Jonathan Scott Celebrates 3 Years of Togetherness with Zooey Deschanel!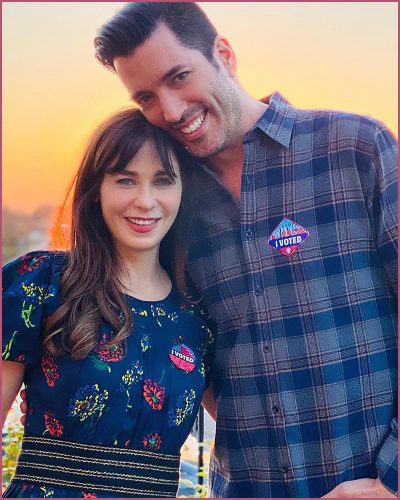 Jonathan Scott and Zooey Deschanel celebrate 3 year anniversary of their relationship.
The stars took to Instagram to celebrate the special occasion.
The couple moved in together in LA which they have been renovating since 2020.
---
Jonathan Scott and Zooey Deschanel penned sweet messages for each other on their 3rd anniversary
Jonathan Scott and Zooey Deschanel have been together for three whole years.
On Friday, the smitten couple took to Instagram to celebrate their third anniversary which they spent at the Magic Castle clubhouse in Hollywood, California.
Deschanel who shared a carousel of photos alongside her Property Brothers partner wrote:
"I got the best one 🥰🥰🥰,"

"Most wonderful three years ever. And thanks magic castle for helping us celebrate last night."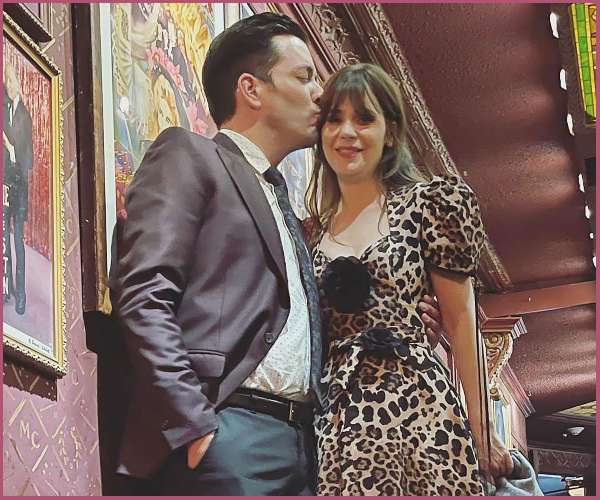 Scott wasted no time in leaving a cheeky comment on his girlfriend's pictures and wrote:
"Right back at ya baby 🥰,"
The real estate mogul also shared the same pictures of the couple on his Instagram account posing at the Los Angeles Club. He paid a touching tribute to the New Girl alum by writing: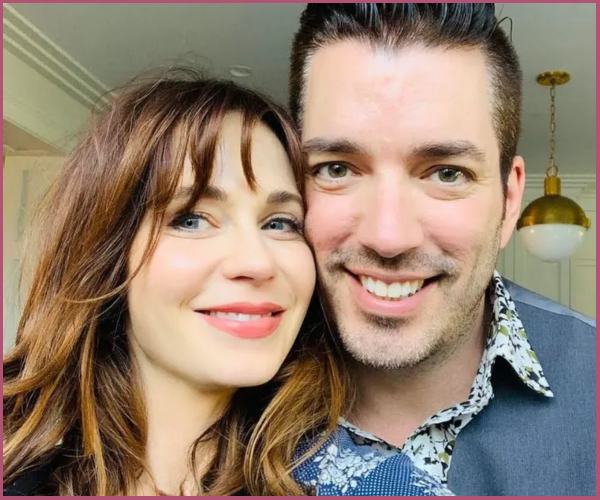 "Hard to believe…scratch that…Easy to believe it's already been 3 years with this beautiful soul in my life.

"@zooeydeschanel you make everything better 🥰 and what a fitting way to celebrate at the @magiccastlehollywood😉."
Also, Read Facts To Know About Jonathan Scott's Ex-Wife Kelsy Ully And Their Divorce!
The pair were inseparable after their first meeting
The sweet couple first met on the set of Carpool Karaoke in 2019 and have not been able to keep their eyes off each other ever since.
The pair hit it off instantly after Deschanel split from her estranged husband of four years, Jacob Pechenik with whom she shares daughter Elsie Otter and son Charlie Wolf.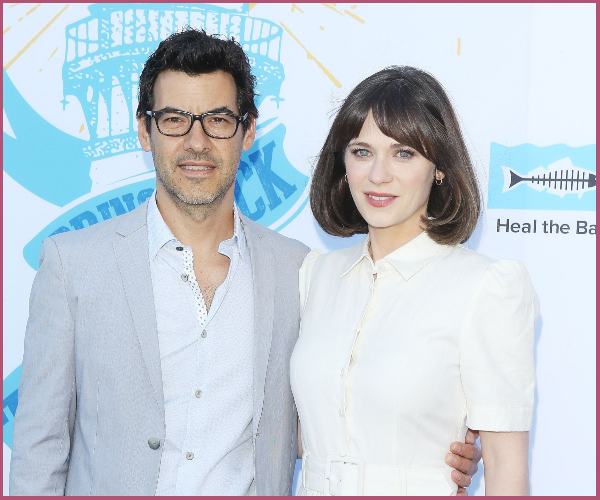 Just a day before their relationship went public, Scott said:
"I am seeing someone,"
Talking about life with his beautiful girlfriend, Scott said:
"It's been the best three years of my life."

"I'm a very private person, so I don't typically talk about that. It's definitely special for me because I am the guy who raises the bar in what I'm looking for in a partner. I was caught a little off guard. It was definitely a pleasant surprise."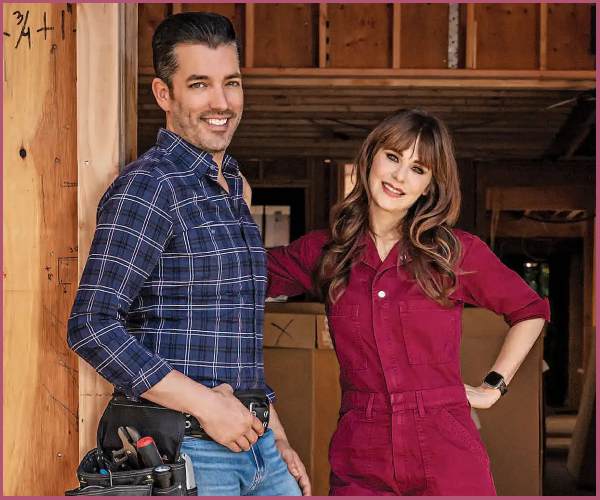 To which Deschanel added:
"[Jonathan's] from a different world. I kept my cards close to my chest. But everything about him was kind of out there because people know him for him. I'm like, 'He's so nice, kind, funny and smart, why wouldn't I want to tell everybody?'"
The pair look serious and have taken their relationship to the next level. They recently moved into their dream house in LA, which they have been renovating since 2020.
Also, Read Zooey Deschanel and Jonathan Scott dating! Zooey was spotted with Scott only after a week of divorce! Ex-husband Jacob's reaction to it?