Why did Jordan Cheyenne delete her YouTube channel? Who is Jordan?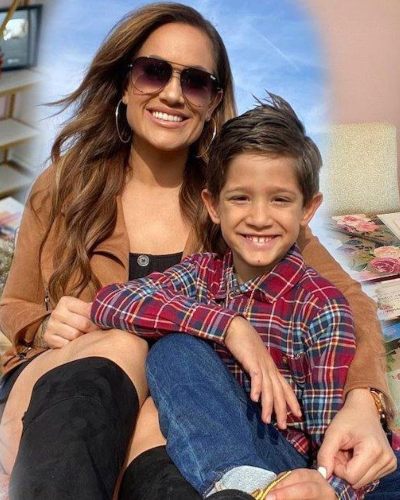 Jordan Cheyenne is a YouTuber with more than 500,000 subscribers
She deleted her account after her controversy where she asked her son to cry for a thumbnail 
She is a single mother who is raising her son, Christian
---
Jordan Cheyenne is in trouble! The YouTuber with more than 500,000 subscribers had to delete her YouTube channel for asking her son to cry for a thumbnail. The video was titled 'We are heartbroken' where she told that her family's new puppy was diagnosed with parvovirus. Likewise, in the video, she cut out and asked her son to cry.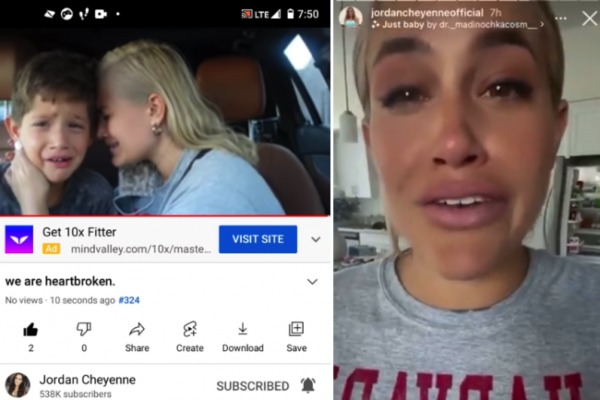 Since 2013, Jordan has been making videos and has posted multiple vlogs where she talked about raising her son named Christian as a single mother. Similarly, she is known for her beauty and style vlogs, parenting content, and meal prep for weight loss videos. She is the paradigm of the perfect family channel before her controversial video. In the clip, Cheyenne is heard saying,
"Act like you're crying,"
More on her controversy
She instructed her son to put his head on her chest and make a crying gesture. In the video, her son told her that he was actually crying. After the incident, Jordan came up with an apology video where she discussed that she was disgusted with herself. She said,
"It made me take a step back and realize I need to just be way more present in the moment and not even be thinking about anything like this when things are happening in my life,"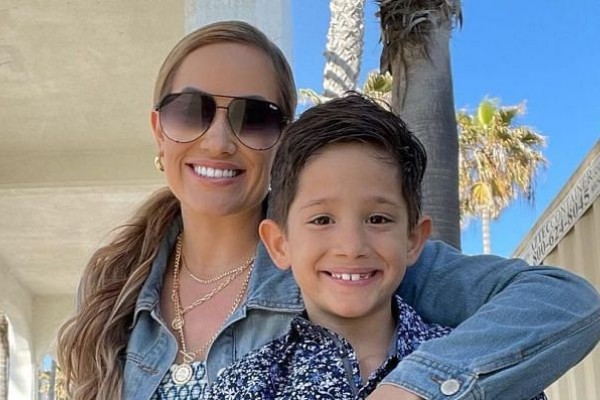 Jordan also released a statement that she would be taking time off the internet and would no longer be featuring Christian on her YouTube. She said,
"Getting completely offline, canceling all videos and monetization, and prioritizing my child are all I care about. I'm disgusted and horrified at what I did and there is absolutely no excuse. It's terrible on so many levels. I love my child more than anything and will regret this moment forever."
She revealed that at the end of the video she was emotionally worn out and had her son on her shoulder. She asked her son to pose for a thumbnail which she thinks was not necessary.
Also read Why is YouTuber Chris Chan arrested? Everything to know about her!
Who is Jordan Cheyenne?
Jordan Cheyenne is a 30 years old YouTuber who gave birth to a son at a young age. She created her YouTube channel 'JauJaysBeautyBlog' in January 2012. Her videos included affordable beauty product hauls, home decor hauls, lifestyle and fitness videos, and daily vlogs with Christian. As per her YouTube description, her main goal was to be the best mother and raise her son to be a respectful response and loving young man.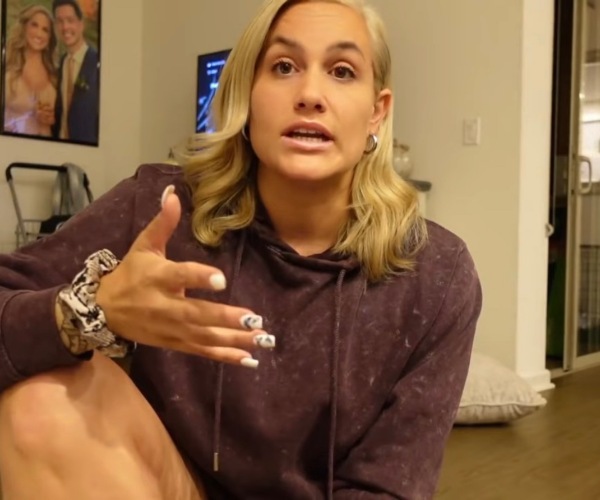 From her weight loss meal prep, she started selling motivational courses and e-books about monetizing online and making successful Instagram content. Since the controversy, her Instagram account is not available.
Also read Did YouTuber Corinna Kopf Make $1 Million Dollar In 48 Hours on OnlyFans?