Who is Jordan Farnum? Know about her age, relationship, net worth, biography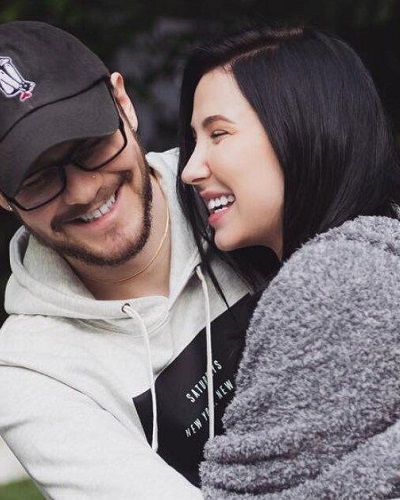 Jordan Farnum is a musician and the boyfriend of YouTuber Jaclyn Hills. Jordan also has his own YouTube channel named MoreSeasoning! where he makes videos about easy-prep meals.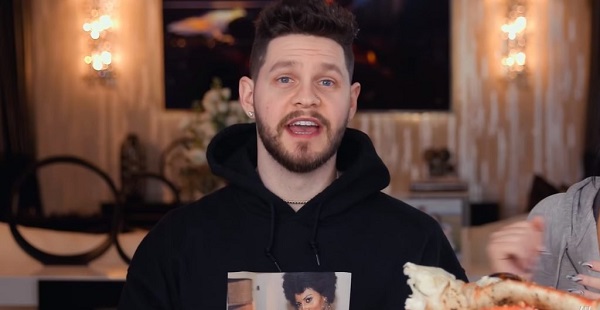 What is the age of Jordan Farnum?
Jordan Farnum was born on 15th March 1994. His age is 27 years old at present. His girlfriend Jaclyn Hill is 30 years old at present. She was born on 20th July 1990. They have an age difference of almost 3 years. Talking about Jordan's age, Jaclyn said,
"Something I've definitely learned through Jordan is that it does not matter… Jordan does very, very, very well…When people hear about his age and his income, it's like 'Oh, s–t!' He does very well for himself. It's very impressive." 
Also read Harper Grae pregnant after a tragic miscarriage! Know about her pregnancy, wife, marriage, and everything
Jordan Farnum and Jaclyn Hill's relationship
Jordan Farnum and Jaclyn Hill met each other through her ex-husband Jon Hill. Jon and Jordan were best friends that's how she met Jordan. They got together and bonded over music. Jaclyn revealed in a video,
"Jordan and my ex-husband, they met at the studio. Jordan, at the time, was working on an album of his own." 
Jaclyn and her ex-husband Jon hired him after that to edit videos for them. After she divorced Jon, she started talking to Jordan about filming through DMs. They started feeling for each other soon after.
How much is the net worth of Jaclyn Hill?
Jaclyn Hill has a YouTube channel with 5.75 million subscribers. Her net worth is estimated to be $1.5 million. As per social Blade, her yearly income from YouTube is $24.9k – $414.4k. She has collaborated with Morphe Cosmetics for a set of brushes.
In the year 2015, Jaclyn secured a deal with Becca cosmetics which earned her a huge amount of money through their Champagne Pop and The Becca x Jaclyn Hill Champagne Glow Face Palette. Hill also makes decent earnings from her Instagram account with 6.3 million.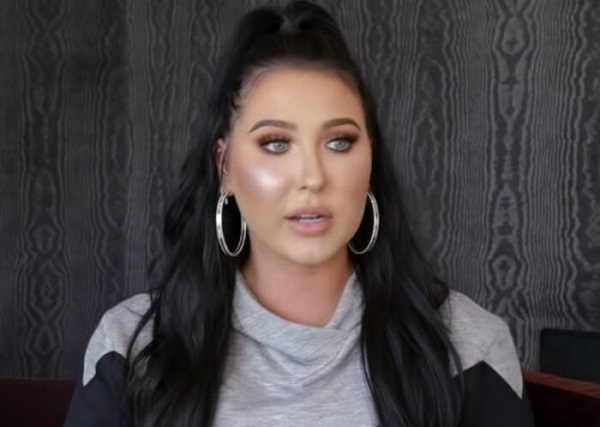 Jaclyn rents a huge and expensive home in Beverly Hills. She has a very lavish lifestyle. As per her website,
"Jaclyn Hill is obsessed with all things beauty—and she's been sharing that obsession with millions of subscribers since stepping in front of the camera in 2010 to film her first YouTube video. Over the years, she's perfected her signature look: an impeccably blended smoky eye, a statement nude lip,"
Also read Who is Brad Ashenfelter? Know about his relationship with Kesha, the net worth of Kesha in 2021, interesting facts, biography
Short bio on Jaclyn Hill
Jaclyn Hill is an American make-up artist and YouTube star. She has already produced some of the best make-up stuff which also includes collaboration with the Australian cosmetics brand, Becca.
They have introduced a bestselling highlighter named Champagne Pop. Furthermore, she is also a YouTube personality which she has more than 4.4 million followers and 4.5 million followers on Instagram. Read more bio…