When is Jordan Kimball and Chiristina Creedon's wedding? Know about his failed relationship with Jenna Cooper, life outside 'The Bachelorette', age, and more…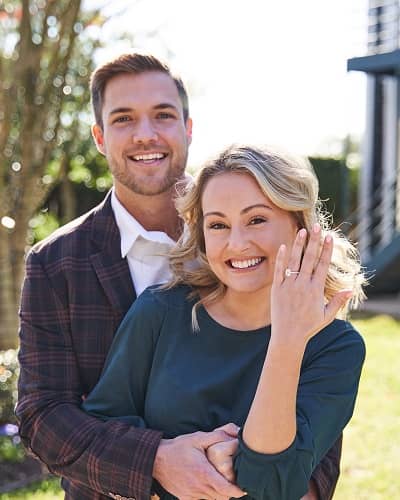 Jordan Kimball proposed to his girlfriend Christina Creedon on Christmas Eve by getting down on one knee and popping the question with a 2.35-carat diamond ring. Christina's family watched the proposal at their church in Houston, Texas.
Jordan shared multiple pictures of the proposal on Instagram and wrote,
"I would bend my knee a million times to stand by you. This ring represents how much I love and listen to you, #jamesallenpartner I selected every detail while smiling and nervously envisioning this moment. I can't express how lucky I am and just how deeply I've fallen in love with you Christina. I could cry thinking about how happy you make me."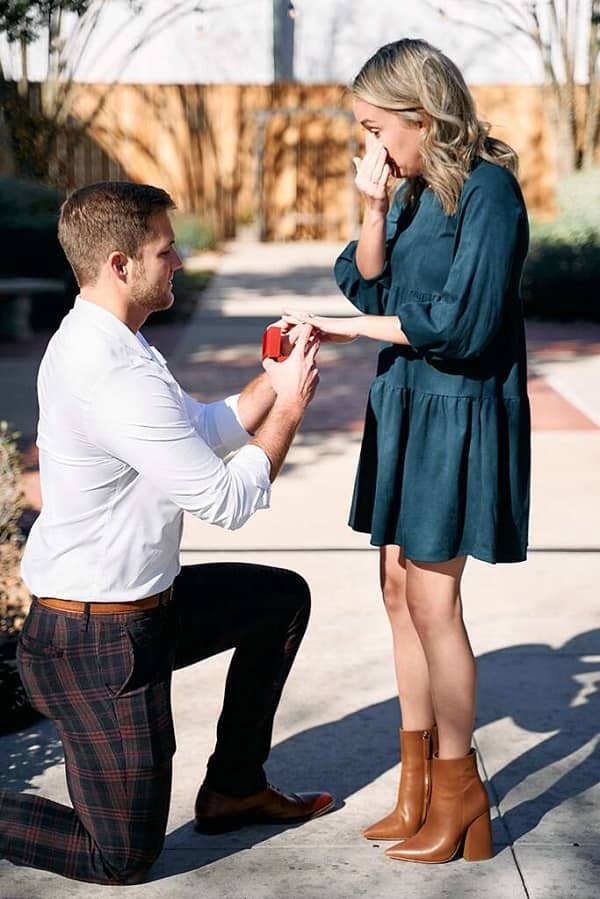 It was a special place for Christina as she and her entire family grew up going there. Jordan revealed that they are thinking of getting married in late 2021. He added,
"We're gonna start looking at venues, we might go have brunch at a venue, maybe tomorrow or next weekend."
Also read Dalton Gomez vs Pete Davidson's ring! Ariana Grande got engaged for the second time! When is her marriage?
Everything that went wrong between Jordan and Jenna Cooper
Jordan Kimball and Jenna Cooper met each other on the 5th season of Bachelor in Paradise. They got engaged to each other at the end of the show with Jordan proposing to her saying,
"Jenna, since you walked into Paradise I thought you were the prettiest girl in the world. You've taught me to believe in love at first sight. Fighting for you was the most confident thing I've ever done and that's why I feel like we can take on the world together. You truly made me the lucky one and I can't wait to build a family,"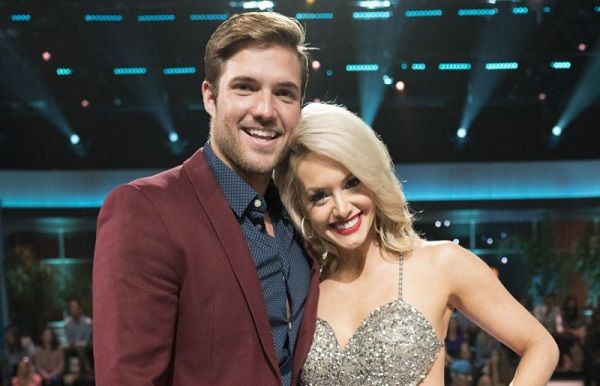 Jordan ended their relationship after a man claiming to be an off-camera boyfriend spoke to Reality, Steve. He claimed that Jenna was 'manipulating' him and Jordan for money and business. Likewise, he even shared some of the screenshots of the text messages which were from Jenna's real phone number.
Even though it was difficult for him to believe it was Jenna but he decided to take time for himself. After her phone went for analysis forensically it came out that none of the messages were from her phone.
Jordan Kimball outside of 'The Bachelorette'
Jordan Kimball is a contestant in the 14th season of The Bachelorette and won the 5th season of Bachelor in Paradise. He is also a model who has worked with the modeling agency Wilhelmina. It is a New York City-based company with offices in New York, Miami, Los Angeles, Chicago, and London. Jordan was the cover boy for John Craig's Fall/Winter 2017 catalog.
In the year 2018, he modeled for the eyeglass brand Quay sunglasses, Lavish Designs & Events, swimwear company Okaicos and Shore brand.
Also read 'The Bachelorette' host, Chris Harrison proud of Hannah Brown! Wants her fifteen-year-old daughter to learn from Hannah
What is the age of Jordan Kimball?
Jordan Kimball was born on 8th January 1992 in Crystal River, Florida. He is 28 years old at present. His family still resides in Florida. Kimball is the son of Dina Kimball and he is close to his mother. She is his no.1 fan as she keeps commenting on his Instagram posts and is a proud mother. Likewise, he also posts pictures of his mother on Instagram.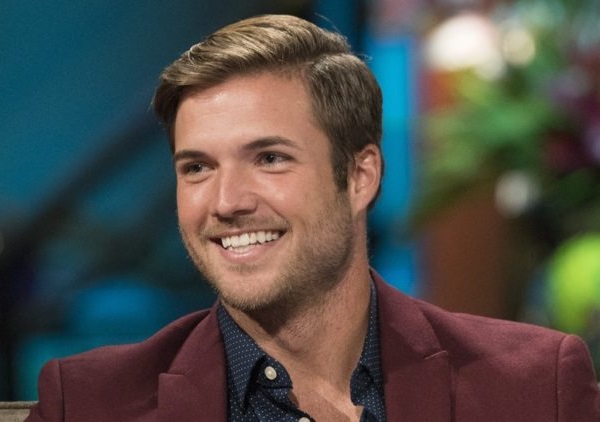 Jordan attended the College of Central Florida and graduated with a degree in business and accounting. Likewise, he also received his business specialist certificate.