Jordana Brewster and her producer husband Andrew Form are divorcing after 13 years of marriage!
Actress Jordana Brewster and her film producer husband Andrew Form are separating. They have filed for divorce after being together for 13 years in a marital relationship. Jordana has filed her papers on 1 July 2020, as per TMZ. What is the reason of their split?
Jordana Brewster and Andrew Form-the divorce
They were married for thirteen long years but now have called it quits. Yes, actress of Fast and Furious Jordana Brewster and her husband film producer Andrew Form have parted ways. They have filed the legal formalities for a divorce on 1 July 2020, according to TMZ.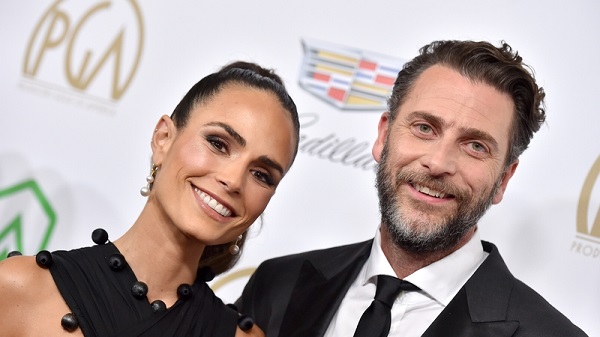 The entertainment website has revealed that there is no bad blood between the two. They are still amicable. But the cause of the split remains unknown. This legal paper filing comes one month after news made headlines that the two have separated quietly.
The love story of the couple
Jordana who is now 40 years old met Andrew Form, 48 on the set of their film The Texas Chainsaw Massacre: The Beginning in 2006. Before their wedding, Jordana had told InStyle Weddings:
"We started dating in secret, you know, hanging out in my trailer, because it would have been unprofessional otherwise."

"But every day, Andrew wore these work boots to the set, and if I was lying down in the shot or there was equipment in the way, I'd look for his shoes. It was comfortable just to know he was nearby."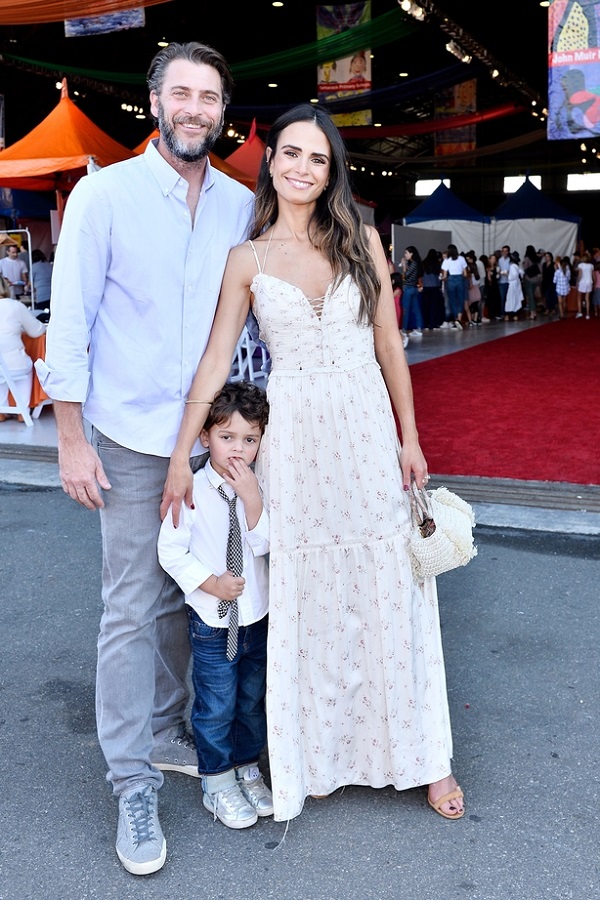 On 4 November 2006, the couple engaged. Their wedding was in the Bahamas on 6 May 2007. It was a private affair with only close friends and family as guests. The couple has two children; son Julian who is now six and son Rowan who is four.
In June 2020, People magazine had reported that the couple has split in early 2020. A source told the media outlet:
"They have the utmost respect for each other. They remain committed to lovingly co-parent their two children as a team."
The family now resides in Los Angeles.
Also, read Jordana Brewster and her healthy lifestyle tips! Learn it here!
Jordana and her career
The actress was born on 26 April 1980 in Panama City, Panama. She is Brazilian-American and is also a model. She was 15 when she started acting professionally. Her debut was in one of the episodes of All My Children in 1995. Later, she procured a recurring role in the show As the World Turns as Nikki Munson. She got a nomination for this role at the Soap Opera Digest Award in 1997. Her first feature film was released in 1998 and titled The Faculty. The film was a horror science fiction.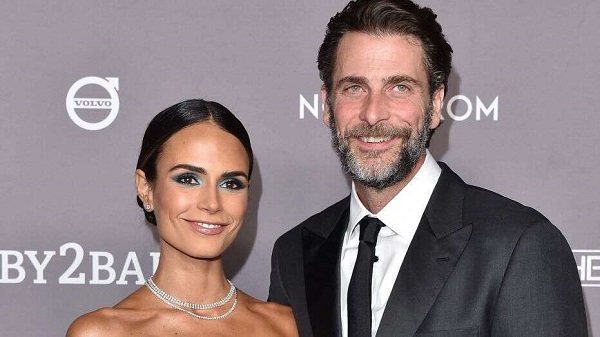 But it was her role in Fast and Furious in 2001 that got her popularity. She portrayed the character of Mia Toretto in it. She reprised the same role in the future Fast and Furious franchise. And she will also do the same character in 2021 F9.
Besides these, she has also acted in several other films and TV shows. From 2012 to 2014, she was in Dallas on TNT. In 2016, she starred in American Crime Story. From 2016 to 2018, she also featured in Lethal Drama as Dr. Maureen Cahill.
For the complete bio of Jordana Brewster, click here