Who is Jordyn Blum? Is she still married to Dave Grohl?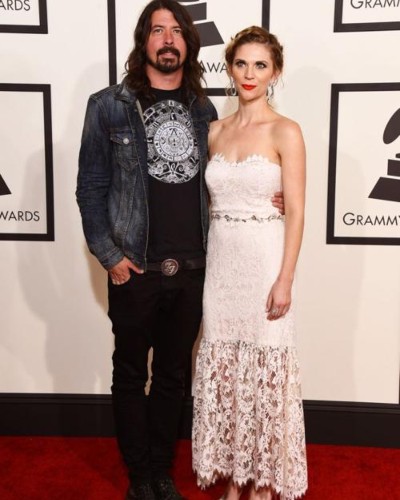 Jordyn Blum is married to musician Dave Grohl since 2003 after meeting in 2001
They have three daughters Violet, Harper, and Ophelia
She has worked as a producer on MTV
---
Jordyn Blum is the wife of Dave Grohl. Blum started her career as a model but was offered to work with some of the best fashion brands. She featured on the cover of Teen Magazine when she was just 17 years old. After leaving the modeling field, Jordyn worked as a producer at MTV. In the year 2002, Blum directed Foo Fighters documentary.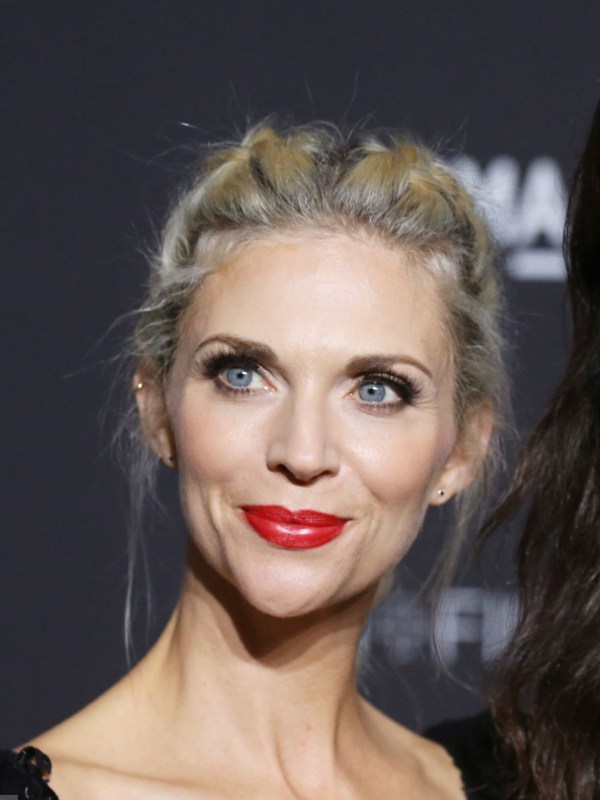 Married life of Jordyn and Dave Grohl
Jordyn Blum and Dave Grohl met each other in 2001. When Dave was with bandmates at the Sunset Marquis hotel in Los Angeles, he found out that he was there to help his bandmate, Taylor Hawkins. He was Taylor's wingman on a date he had planned. Jordyn was there but Dave was way too nervous to talk to her.
He gulped in some drinks to get the courage to talk to her. Being fully drunk, he scribbled his number on a piece of paper with the words 'you're my future ex-wife'. She was impressed with him and they started dating shortly.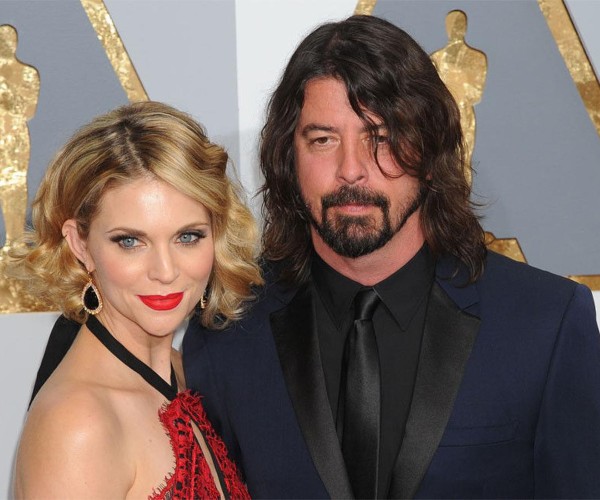 Jordyn and Dave walked down the aisle on 2nd August 2003. The couple shares three children together. Their daughter Violet Mae Grohl was born on 15th April 2006. Their daughter Harper Willow was born on 17th April 2009 and daughter Ophelia Saint Grohl was born on 1st August 2014.
Also read 10 year old drummer Nandi Bushell battled with Dave Grohl? Know about her parents, social media, YouTube and biography
Parenting of three young girls
Dave Grohl was absent most of the time but things changed when they welcomed their daughters. He gets up early to get his day starting and revealed,
"So I get up and I get in the shower and I get my act together. Then I gotta get them up out of bed, but then I gotta get the snack packs going. While I get the snack packs going, they come into the kitchen, and I get the breakfast going."
He added,
"I get them dressed, and I get the backpacks, and the snack packs into my minivan, and then I get them in the minivan, and I sit in traffic for 45 minutes,"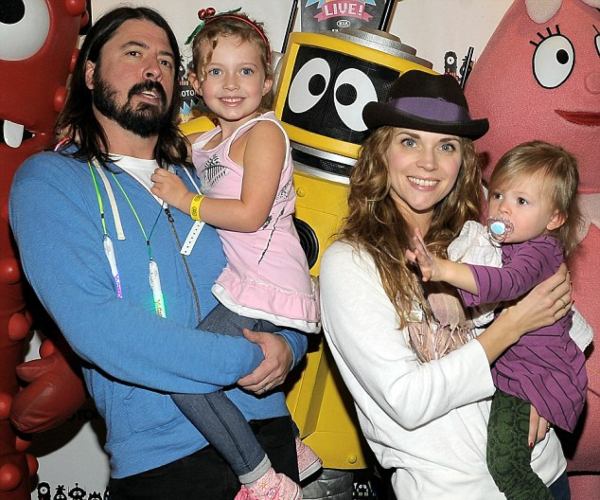 Dave struggled to be part of the family as he is at work most of the time. He felt that his family was hiding from him. In spite of all those, they can be seen talking to their daughters on vacation.
Also read Who is Charlie Bigelow? Are Charlie and Elisa Donovan still married? Also, know about his solo parenting skills
Short bio on Jordyn Blum
Jordyn Blum is an American former model and director who is mostly known for her work in Foo Fighters: Walking a Line and The GQ Men of the Year Awards. 
She is famously known more as the wife of Dave Grohl. Read more bio…