Jordyn Woods opens up about her alleged cheating scandal with Tristan Thompson, the ex-boyfriend of Khloe Kardashian!
The saga continues! Jordyn Woods has again spoken about the cheating scandal of Tristan Thompson.
The Tristan Thompson – Jordyn Woods cheating scandal
Basketball player Tristan Thompson was dating Khloe Kardashian after her separation from professional basketball player Lamar Odom. On 12 April 2018, Khloe gave birth to their daughter True Thompson. But there was a simultaneous controversy which erupted about Tristan having cheated on Khloe when she was pregnant. Soon, it came to light that Tristan had an illicit relationship with Khloe Kardashian 's half-sister Kylie Jenner' s best friend Jordyn Woods.
Hence in February 2019, Khloe split from Tristan. Jordyn Woods moved out of Kyle's house. But the bitterness between the Kardashian-Jenner clan and Jordyn Woods continues.
Khloe Kardashian airs her frustration
Jordyn Woods had after the split gave an interview in which she said that after a party Tristan had just kissed her. She stressed that nothing more than this had happened between the two of them.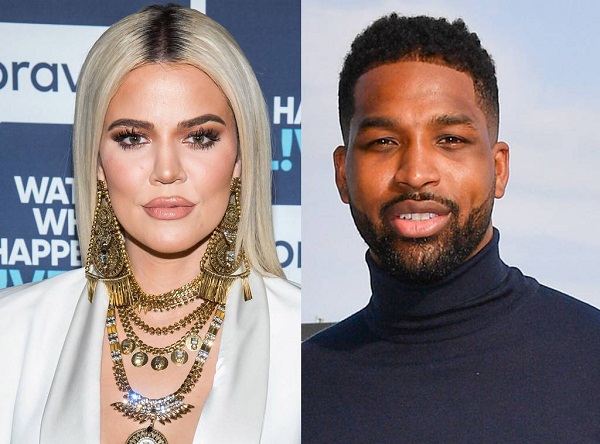 But Khloe Kardashian was not pleased. In a recent episode of Keeping up with the Kardashian, Khloe stated that though she expected this infidel behavior from Tristan, she could not believe that Jordyn was, part of this cheating. She also revealed that Jordyn had not apologized to her to date. She said that she had gone ahead and given an interview without talking to her or saying sorry for her misdeeds.
Jordyn Woods and her explanation
Now Jordyn was quiet for some time on this matter. But now, she decided to break her silence and explain her side. She now told Cosmopolitan UK that when Tristan kissed her, she was shocked. She narrated:
"I didn't know how to feel. I was like, 'That didn't just happen.' I told him, 'I need to go.' I was leaving already so I walked out immediately. And I got in the car. I was in shock. You know that saying 'I feel so alone in a room full of people'? I went through a phase of thinking, 'I'm going to isolate myself because I don't know how I feel. I don't know what the right thing to do is.'"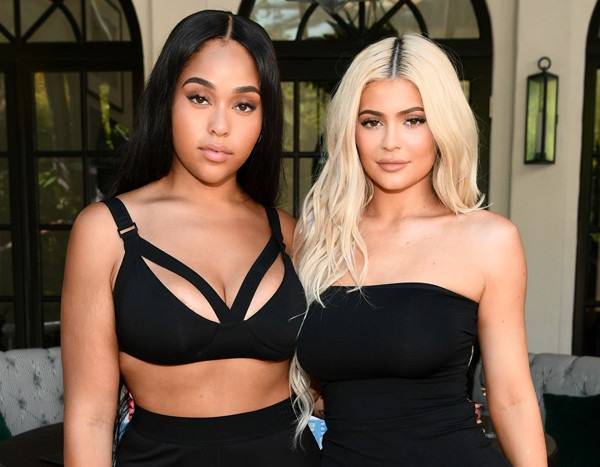 She reasoned that she did not speak to the Kardashian – Jenner since she wanted time to herself to think about what happened. In her words:
"I just need[ed] some time by myself to try to understand what [was] happening, why it [was] happening, and how am I going to react to this internally, you know? How can I make things right with myself, with God and with my relationships? It took some time off in order for me to have a level head on how I should react."

"I don't believe in clapping back or reacting out of emotion. I could have handled this a million different ways, but I just went with what felt the most natural to me."
Jordyn added:
"Would I ever have wanted this to happen? Never. But shit happens. And in the end, I never wanted to see anyone hurt; I would hate to be the reason for anyone's pain. We all have to go to sleep with ourselves at night."
Jordyn Woods and her wish
Jordyn is looking to repair her friendship with Kylie. She said:
"I love her. That's my homie. I hope everything falls into place and that we can all grow and build our relationships with our family and God and come back together one day and be stronger and happier."
But Kylie is not in the forgiving mood. She unfollowed Jordyn on social media just a few days back. So chances of any reconciliation look bleak.
Source: Buzzfeed