Joseph Duggar Proposed Girlfriend Kendra Caldwell at his Sister Joy-Anna's Wedding! Engagement at a Wedding!!
Next on Line! Joseph Duggar proposed to his girlfriend, Kendra Caldwell, on Friday – the same night that his older sister, Joy-Anna, married her fiancé, Austin Forsyth.
Update: The couple married on September 8, 2017. They are now husband and wife.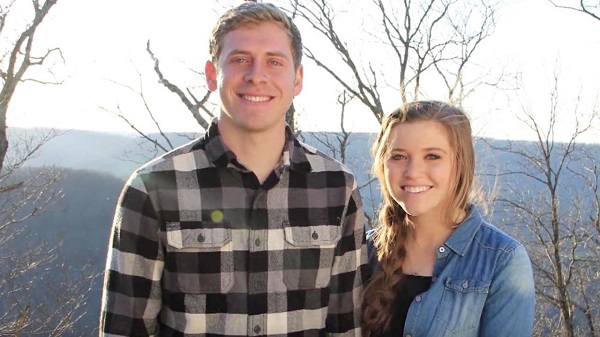 Josep Proposal to Girlfriend Kendra Caldwell
The news was exclusively revealed that after dating for a few months, Joseph Duggar popped the question to Kendra Caldwell during his sister Joy-Anna's wedding.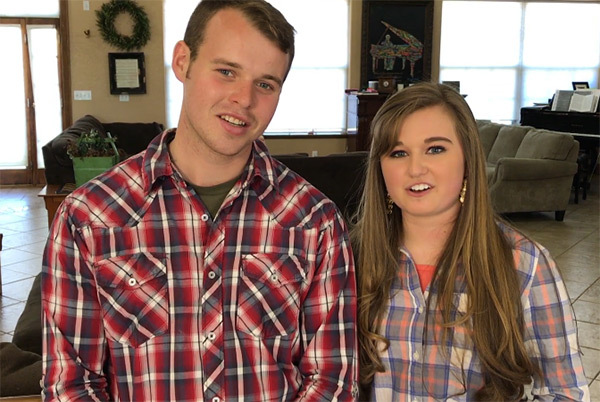 The pair met in a church and now they are very excited with each other company and more excited about the engagement. The couple wrote on the Duggar family's website,
"We are so excited to be engaged and look forward to a lifetime together. We are so grateful for how the Lord brought us together, and we look forward to this special time of engagement and to some day serving Christ as man and wife."
Also read: Are the marriages of the Duggar children planned around ovulation and maximum fertile time of the menstrual cycle to get honeymoon babies?
Counting Up star and Caldwell also shared a video announcement on TLC.com, Duggar says,
"We got engaged. I asked Joy and Austin a few weeks ago if they would mind if I proposed to her at [their] wedding and they were like, 'Oh yeah, we'd love it if you do that.'"
Joseph and Caldwell announced in March that they were courting. They had been friends for years after meeting at their church. The happy couple shares,
"We are super excited. It's great to not be courting anymore, now we're engaged!"
Kendra told,
"I'm so happy and so shocked. There's so many words I want to say, but just shocked,"
Joseph adds,
"I was definitely nervous going into it, but I wasn't afraid that she was going to say no, because she has said, 'I'm just waiting on you!'" 

"We are so excited to share the news with others that we are courting. Our families are close friends through church and this has allowed Kendra and me to get to know each other. She's the best!"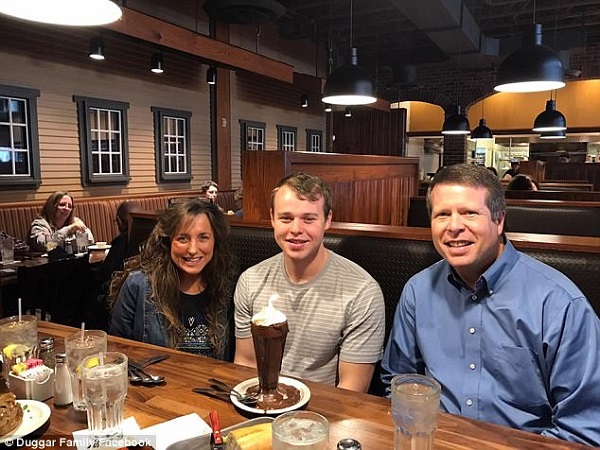 Caldwell added,
"I'm looking forward to getting to spend more time with Joseph as we take this exciting step toward a new season in life. It's a really wonderful moment!"
Joy-Anna and her fiancé, Austin Forsyth, surprised fans when they announced that they exchanged vows,
"I am so blessed to be married to him."
You may like to read: The more the merrier! 8 Celebrities who have 10 or more than 10 children in their family!
Short Bio on Joseph Duggar and Jo-Anna Duggar:
Joseph Duggar is a Reality Television Star, known for 17 kids and counting (2008), Today and 14 Children and Pregnant Again.
Joy-Anna Duggar is an American actress & Reality Television star, known for 17 kids and counting (2008), Today and 14 Chikdren and Pregnant Again. – See more bio…