Josh and Anna Duggar Celebrate their third Son Marcus' 4th Birthday and Expecting 5th Baby in the Family!!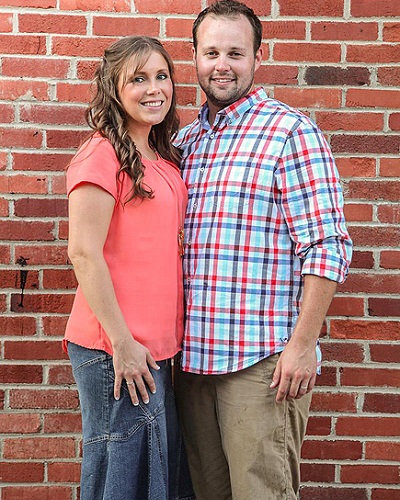 Birthday Party Time!
Josh and Anna Duggar celebrates their third child Marcus' 4th birthday on Friday, June 2, 2017, just before the birth of their fifth child, Mason Garett Duggar(born in 2017).
---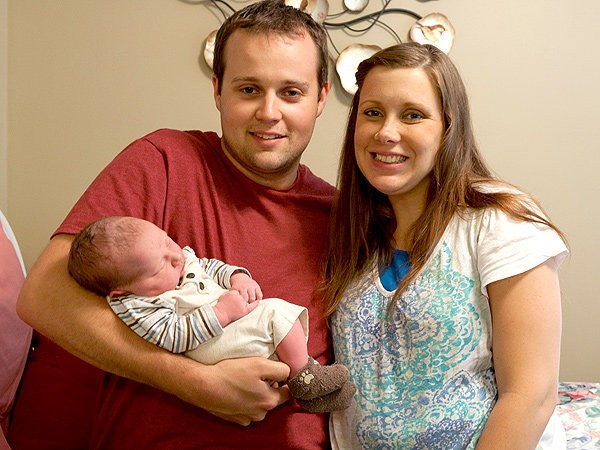 Happy Birthday!
To celebrate the fourth birth anniversary Josh and Anna Duggar's third child, Marcus, members of the Duggar family, including grandparents Jim Bob and Michelle Duggar, came together.
The Duggar family account posted to Instagram,
"Great time with family and friends celebrating Marcus' birthday!"
In one of the photos, the birthday boy smiled for the camera while standing next to a sign, "Happy Birthday Marcus."
Josh and Anna also posted a cute picture of Marcus with his grandparents, Jim Bob and Michelle Duggar.
In another snap, Marcus showed off some of the gifts and presents he received.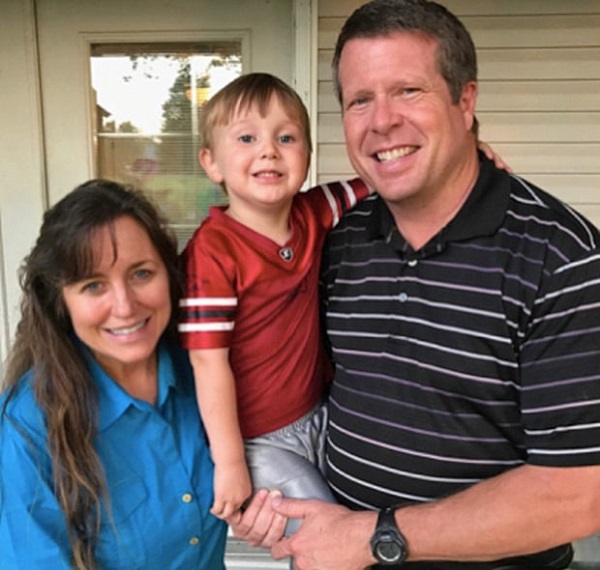 Earlier in the day, the family wished Marcus a happy birthday by sharing an adorable photo of him wearing two hats on his head with the caption,
"Happy birthday to our fun-loving Marcus! You are a treasure! We love you, sweet boy!"
Expecting Fifth Child
In March, Josh and Anna who are parents to Mackynzie, Michael, Marcus, and Meredith announced in a blog post on the Duggar family website that they are expecting a fifth child, a baby boy due later in 2017.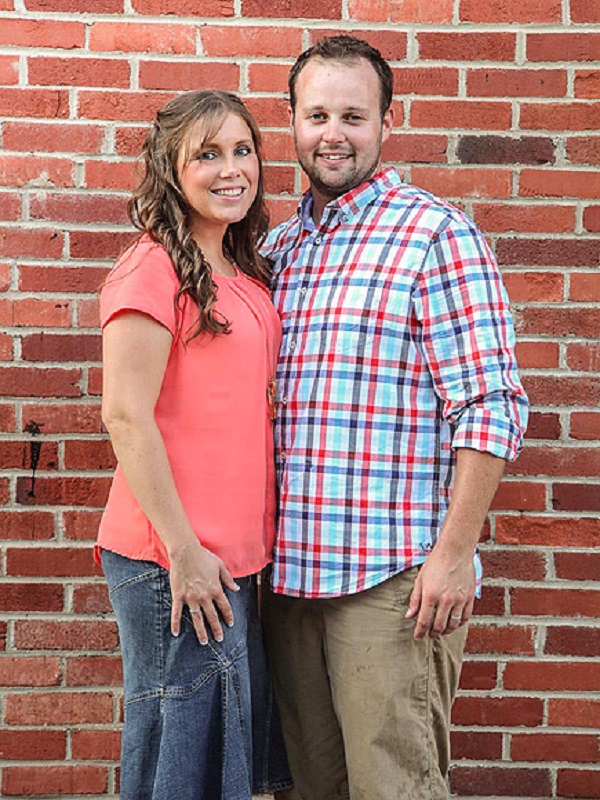 The couple, who celebrated their eight-year wedding anniversary in September also wrote,
"For nearly the last two years, we have quietly worked to save our marriage, focus on our children, and rebuild our lives together as a family. Doing so is never easy after a breach of trust.

We've learned that a life of faith and rebuilding a life together is simply done one day at a time.

As we continue our journey as a family and rebuild our lives, we are delighted to share with you that we are expecting a new baby boy later this year. Beauty comes from ashes and we cannot wait to see and kiss the face of this sweet new boy!"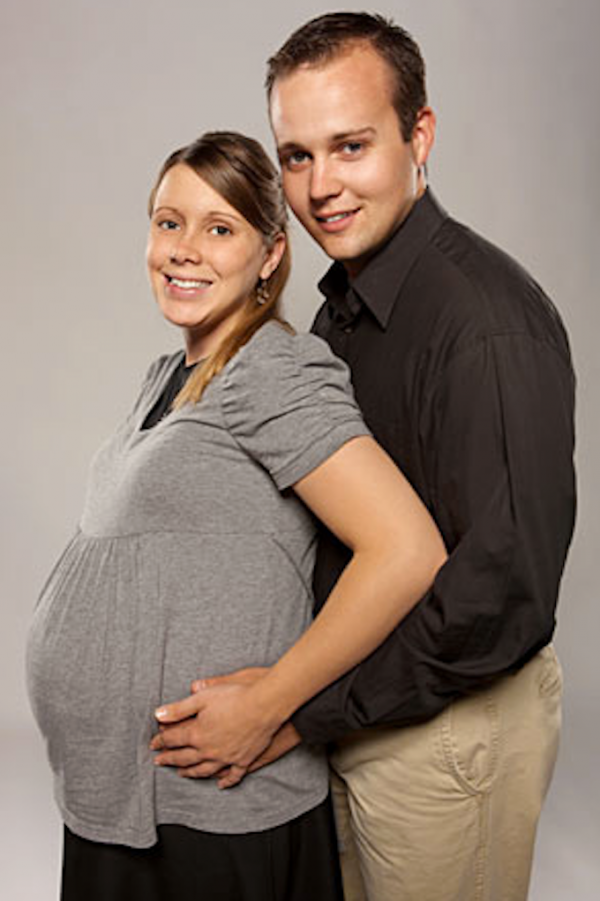 Short Bio on Josh Duggar
Josh Duggar is an American TV character, political extremist, and previously utilized auto salesman known for his appearances on the unscripted tv demonstrate 19 Kids and Counting which concentrates on the life of the Duggar family. See more bio…