Josh Bourelle confesses to cheating his ex-wife, Tayshia Adams but is unapologetic of his act!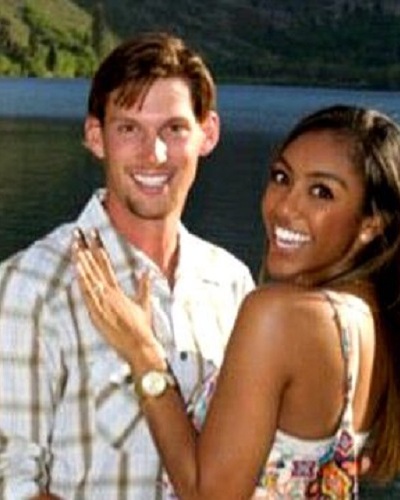 On The Bachelorette show recently, Tayshia Adams told Zac Clark that she suffered cheating in her past relationship. And she attributed this cheating as the root cause of the collapse of her marriage to Josh Bourelle. And now Josh has opened up about his married life with Tayshia. He was giving an interview on podcast Reality Steve. Know what he said!
Josh Bourelle on Reality Steve Podcast
There is some bitter to-and-fro happening between Tayshia Adams and her ex-husband, Josh Bourelle. Earlier on the show The Bachelorette, Tayshia had revealed that her marriage with Josh Bourelle ended because he cheated on her. She said:
"Essentially, that was like the main reason why my marriage ended,"

"I will not date a cheater."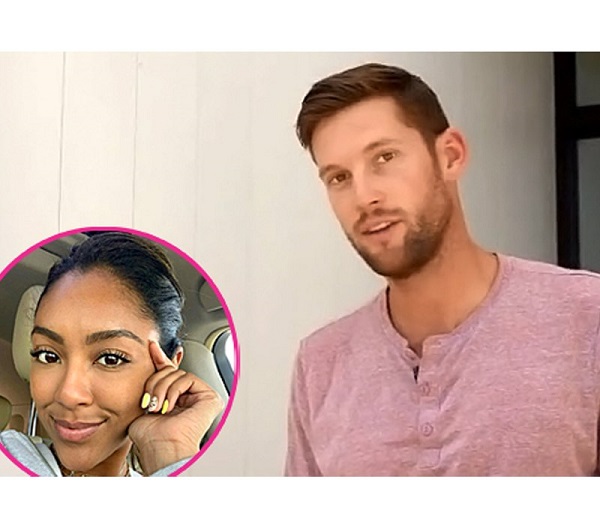 Following this revelation, her ex-husband Josh decided to clear his side of the story. He gave an interview on Reality Steve Podcast the next day. He said that he was not a great fan of his ex-wife. Josh said that he did not like the way she has been portraying their relationship on television. The star said:
"While she was on The Bachelor, she did bring up the fact that the reason why our relationship failed, in her opinion, was that I had cheated. When that first happened, I said, 'Well, OK, I guess it's fine for her to say it one time.' But now it just continues to happen."
He added:
"Really, the only perception of me from the audience is that I am the guy who cheated on Tayshia. So, I mean, I feel like that's a slight injustice to me because there was a lot more to it than that."
More on what Josh said here…
Josh had decided on the podcast to tell-all. He said that after she spoke about his cheating her, he had to face his friends, family, and even clients and explain to them that what she said was not right. He added:
"It's been a slight mar to my reputation because honestly, I don't think there needs to be a negative connotation about our relationship in the past."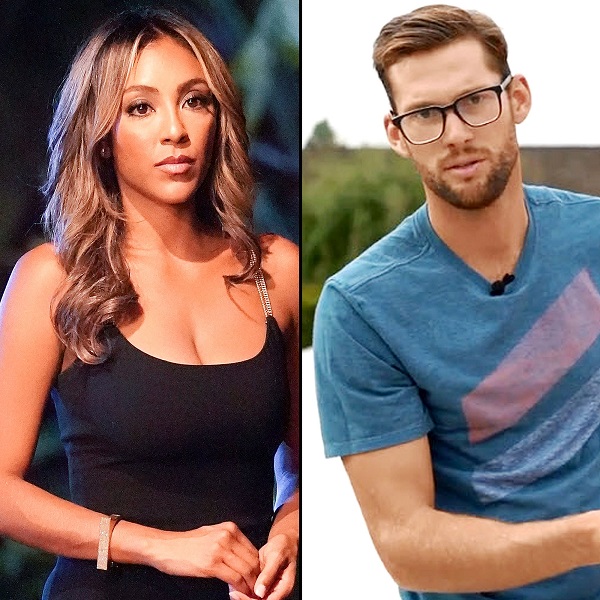 He denied all her allegations of infidelity in their past relationship. Josh told the host of the podcast that he had told Tayshia multiple times in the past that he was not happy with her relationship and had even suggested to her that they should visit a therapist for it. He said that she did not listen to him. Therefore, he felt that she deliberately did not want to fix the problem that was there in their married life. He shared:
"I was not happy with our relationship. I wasn't in a place where I was actually happy and what I look for in a relationship is a partner and I didn't feel like I had a partner. And I also look for somebody that I want to raise kids with and honestly, I came to the conclusion that I didn't want to raise kids with her."
Lack of intimacy, claims Josh
Josh went on to add that their relationship lacked intimacy. He also complained about her work ethics and boasted that he spends nearly 12 hours a day on his business of roofing. He feels that she did not spend enough on her work and she never reciprocated what good he was doing for her.
But later on during the chat, Josh admitted that he did cheat on Tayshia but only once. He said that it was when she was out of town. He was out with some friend of his and at that time, he met the girl with whom he cheated on his ex-wife.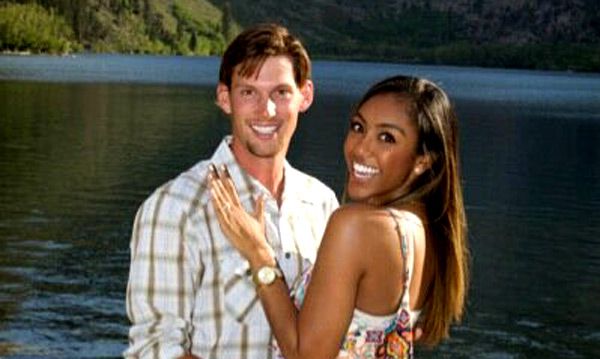 But he also clarified that he had been honest with Tayshia about it:
"Eventually, because I did what I did, she wanted to put forth an effort. And she did put forth an effort,"
There was some therapy session after that but it did not help and they split. He told Reality Steve:
"We're humans. She made just as many mistakes, maybe even more mistakes than I did over the course of our relationship. And it would be refreshing for her to actually own up to that a little bit."
Was Josh defending and trying to dilute his offense and demanding forgiveness from Tayshia? That's too much!
For the short bio of Tayshia Adams, click here