Josh Brolin: His 1980 look again, his affairs and wives, and his legal troubles: Get to know it all here!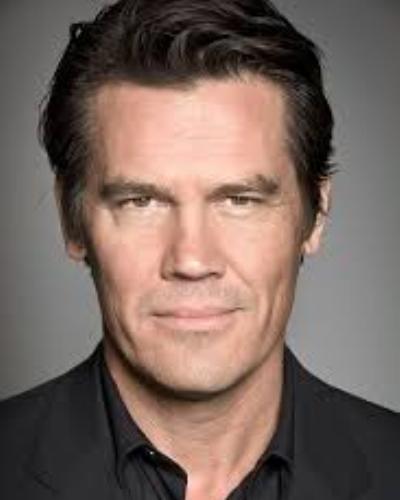 Recreating the 1980s magic
American actor Josh Brolin had recently attended his friend and American author Bill Parris' birthday party. The theme of the party was based on the 1980s.
Josh Brolin decided to channel his 'The Goonies' character, Brand, for it. On an Instagram message posted on 12th June 2017, Josh Brolin wrote:
"I didn't know what to dress as (Henry Rollins? Boy George? A gremlin?) then my wife said, "I got you covered. #embraceyourpast #gooniesneversaydie #80s @kathrynbrolin #beautyandthebeast #chologoonie."
He had uploaded the couple's photo. In this picture, he is seen with his model wife Kathyrn Boyd wearing a gray tank top and red headband, much like his character in the 1985 classic.
The movie 'The Goonies' was a 1985 action/romance film written by Steven Spielberg and Chris Columbus. The story revolved around a group of misfits who discover by accident a pirate's ancient treasure.
His co-stars included Sean Astin (as Mikey), Jeff Cohen (as Chunk), Corey Feldman (as Mouth), Martha Plimpton (as Stef), Jonathan Ke Quan (as Data), and Kerri Green (as Andy).
Jolin Brolin is very much in love with his this character. In August 2014, Josh Brolin had told Jimmy Fallon in an interview that he would sign on for a sequel to this film if any. He told:
"What an amazing thing. You do a movie like that, and you don't know how it's gonna turn out. And then it turns into a cult film. And then you're sick of hearing it after 20 years because you haven't done a film that's any good, that's actually matched The Goonies. You're walking down the street, and 20 years later, they're going, 'Goonies, dude!' And you go, 'Thanks!' And they go, 'Are you still acting?'"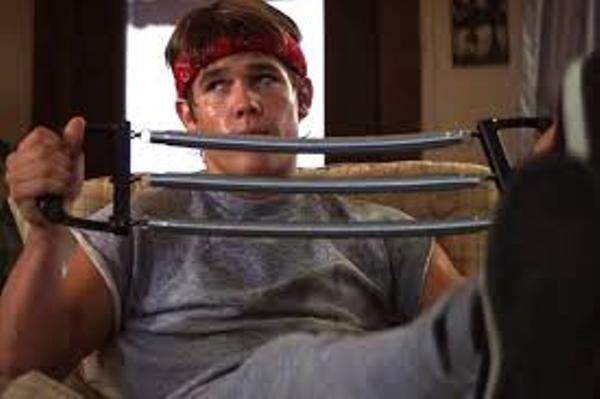 Josh Brolin's marriages and love life
Josh Brolin has been married thrice. His first wife was actress Alice Adair whom he married in 1988. He has two children with her: son Trevor Mansur (born June 1988) and daughter Eden (born 1994). Josh divorced her in 1994. He started dating actress Minnie Driver and got engaged to her.
However, six months later they broke the engagement. On 15th August 2004, Josh Brolin tied the knot with actress Diane Lane. However, by February 2013, the couple had called it quits. On 27th November 2013, the divorce was made official. He then started dating his former assistant and model Kathryn Boyd in March 2013. He got engaged to her in March 2015.
After she accepted his proposal, the couple headed to Cabo San Lucas, Mexico for celebrations. Their wedding was solemnized on 24th September 2016 in Cashiers, North Carolina.
It was an intimate and romantic wedding ceremony in front of their family members and closest friends including Barbra Streisand and James Brolin. One of the insiders had revealed to US Weekly:
"They were kissing each other a lot, had their arms around each other. Super affectionate all night."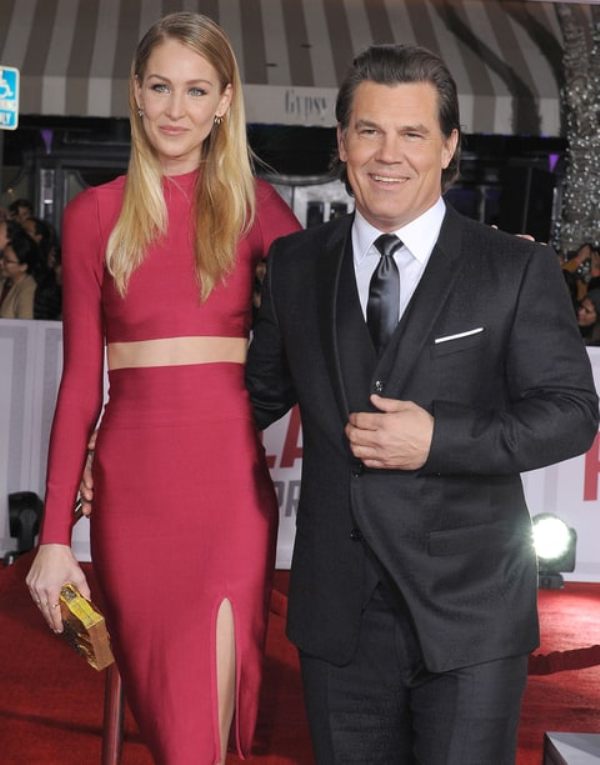 His trysts with the law
Josh Brolin has also been arrested by the police on at least three occasions. On 20th December 2004, his second wife Diane Lane had called the police claiming that after an altercation with him, he had resorted to domestic violence. He was arrested but since Lane did not press the charges further, he was released.
It was later said to have been a case of misunderstanding between the couple. On 12 July 2008, Josh Brolin, actor Jeffrey Wright and five other crew members of the biological drama film 'W.'
were arrested after an altercation at the Stray Cat Bar in Shreveport, Louisiana. Josh Brolin was released only after paying a bond of $ 334. At that time, he told a reporter:
"It was nice to be in jail knowing that I hadn't done anything wrong. And it was maddening to be in jail knowing that I hadn't done anything wrong."
Charges against all seven involved were later dropped.
Josh Brolin was also arrested in New Year 2013 for public intoxication in Santa Monica, California. He had several other problems in 2013 and he later told:
"Well, it was another turning point. It made me think of a lot of things. My mom dying when I was in my 20s. All the impact that had on me that I hadn't moved past; I was always such a momma's boy. But I realized that I was on a destructive path. I knew that I had to change and mature."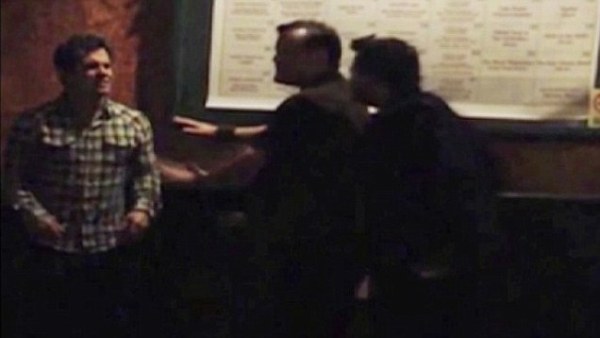 Short Bio on Josh Brolin
National Board of Review Award winner Josh Brolin is an American actor who is active since 1985. He is best known for his appearance in the films like  No Country for Old Men, The Goonies, Men in Black 3, True Grit, and Milk. More Bio…