Josh Duhamel and Eiza González break up! Reasons? Read here!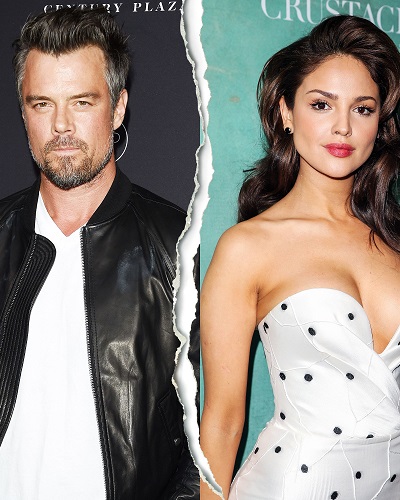 Josh Duhamel has his heart broken again.
This time it's Eiza González.
Read on and get the facts on his recent breakup and relationship history.
---
Update: Josh Duhamel and Eiza Gonzalez officially ended their relationship after dating for 5 years in July 2018.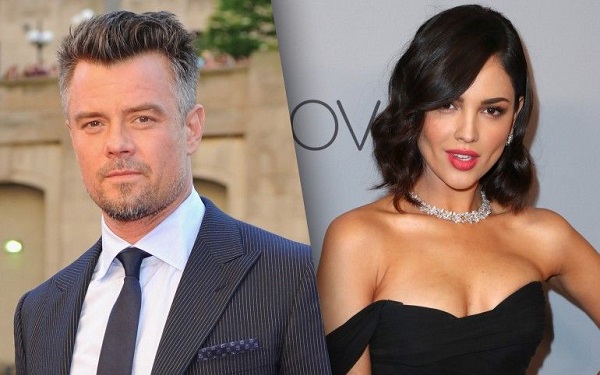 Josh Duhamel and Eiza González relationship
The couple, both actors have called it quits on their love relationship. They could not last until the end of the year 2018. The couple dated since February 2018 for a total of 5 months. They had met at a party following the Super Bowl concert.
Since the early days of their relationship, the couple was very much private and tried to maintain low key. Eiza and Josh didn't even go as dates at the 2018 Met Gala or at the 2018 Oscars.
After a few months of dating, the couple had decided to make it public in June. They were spotted on a Sushi date, a romantic one! All seemed to be fine between the two. They were even spotted on vacation in Mexico, all coupled up and making out, just a few weeks ago. But things had begun to get rocky for the two.
At the gym, some photographers were waiting for Josh, to get some clicks. And Josh told them,
"If you're looking for Eiza, we're done."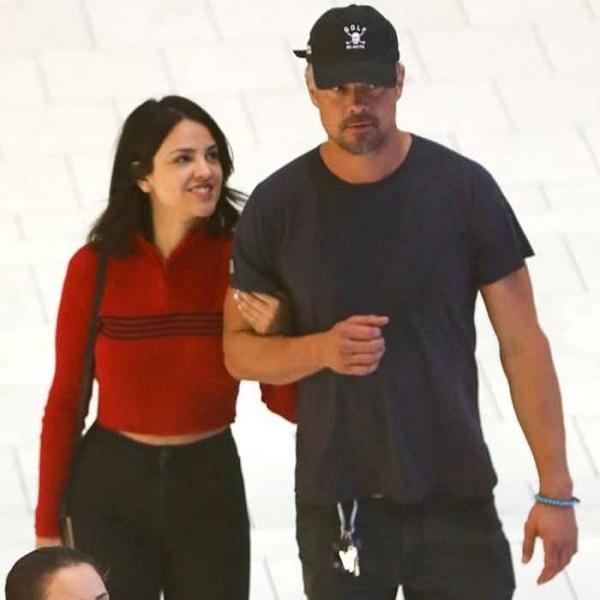 Also read: Blac Chyna breaks up with 18-year-old boyfriend YBN Almighty Jay. Get all the juicy details on their relationship!
 The reason
A source has revealed that the main reason for their breakup is heavy work schedule. The couple was too busy in their work that they could not maintain their relationship.
A source said:
"Their work schedules were tough on the relationship."
This might be true in a sense. Both the actors have their hands full with filming. Eiza is busy portraying her roles in movies which are at different levels of production.
Also, Josh is working on his upcoming movie Dogs Best Friend, which also stars Megan Fox. He is also directing his own movie titled The Buddy Games.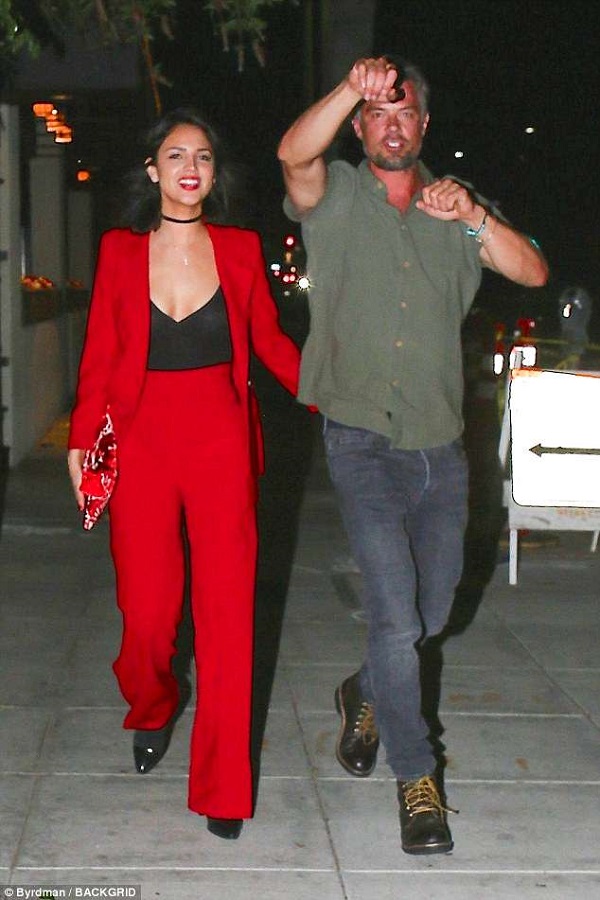 Josh Duhamel and Eiza González's Short Bio
Josh Duhamel is an American actor who was a fashion model. He was born on November 14, 1972. He has been a part of both movies and TV series. His most recognized roles are in All My Children as Leo du Pres and as Danny McCoy on NBC's Las Vegas. He was married to singer Fergie from 2009 to 2017. He also has a son with her named Axl Jack Duhamel.
Eiza González is a Mexican actress as well as a singer. Her date of birth is 30 January 1990. She rose to fame with her role as Monica "Darling" Castello in Baby driver.
From 2014, she dated  D.J. Cotrona until June 2016. She has also been romantically involved with some famous names- Liam Hemsworth,  Calvin Harris.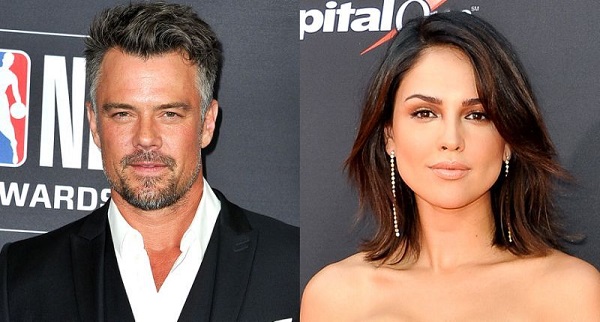 Also read: Brazilian footballer, Neymar Jr.'s relationship status, affairs, breakup, child and much more…
Short Bio on Josh Duhamel
Josh Duhamel is an American actor and also a fashion model. He is famous for his acting debut as Leo du Pres on the Pres on the ABC daytime soap opera All My Children and later starred as Danny McCoy on NBC's Las Vegas.
Josh Duhamel is a dependable leading actor. He has played the role and is involved in many brilliant movies. He is a recognizable supporting cast member. He is very good and gives his best every time he works on any movie or program or show. He is devoted towards his career and work. More Bio…
Reference: (Wikipedia.org)