Josh Flagg and Bobby Boyd finalized their divorce a year after their separation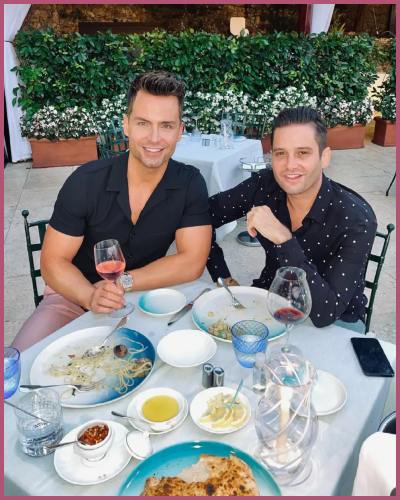 Josh Flagg and Bobby Boyd have officially ended their marriage almost a year after their separation
The two announced their separation in March 2022 after nearly four years of marriage
Bobby said he is 'happy' for Josh and his new relationship with Andrew Beyer
---
It's officially over for Josh Flagg and Bobby Boyd
Josh Flagg and Bobby Boyd have officially ended their marriage! Various outlets confirmed that the former couple finalized their divorce on Tuesday, March 28.
The news of the finalization of their divorce comes almost a year after they announced their separation in March 2022. The former couple split up after nearly four years of marriage citing 'irreconcilable differences' as the reason behind their separation.
Bobby later came to clarify the news reflecting his failed relationship with now-ex-Josh Flagg with Entertainment Tonight. He said in a statement,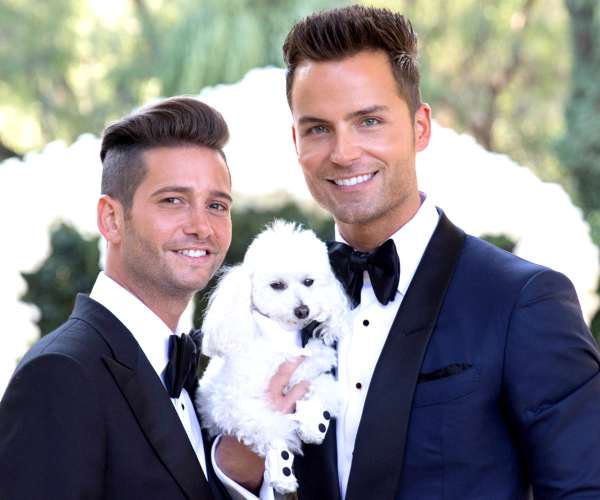 Also read Josh Flagg loving Relationship with Boyfriend Andrew Bayer!
"Falling in love with Jodh was one od the special times in my life I will never forget. I am sad the way our marriage ended, but everyone deserves to be truly happy and go after whatever it is that will make that happen."
The 38-years old model turned real estate agent then went on to acknowledge Josh's current relationship with boyfriend Andrew Beyer. He said,
"I'm happy for Josh that he has found the love of his life with his boyfriend Andrew. Most of all I miss his friendship and hope one day we can reconnect and talk about the good times."
Flagg introduces his new romance last year just seven weeks after he split with Boyd. The Million Dollar Listing star shared a photo of himself cuddling with Beyer.
Later, Josh confirmed to PEOPLE that he has found a new love partner, clarifying,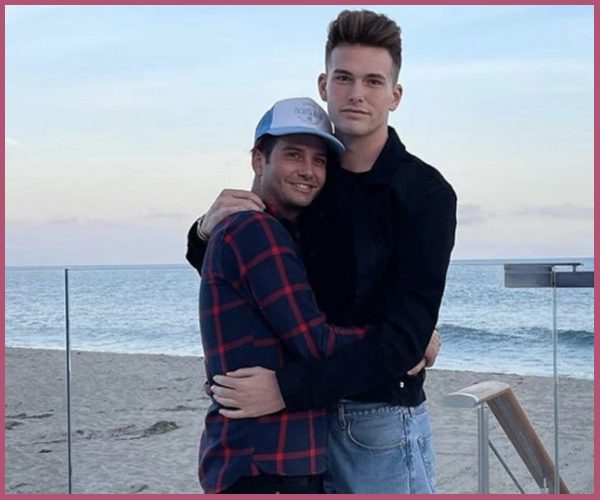 "I was not looking to date anybody because I was married. [Beyer and I] never went on a date until after Bobby and I left our marriage."
Flagg and Beyer have known each other for about five years before they turned their friendship into a romantic relationship. Beyer is also a real estate agent presently working at the Los Angeles office of the Aaron Kirman Group.
Also read Who Is Million Dollar Listing Star Josh Flagg Dating Now? How long have Josh and Bobby been together?
Short bio on Josh Flagg
Josh Flagg is a real estate broker of American nationality.
Josh Flagg is also a TV personality who was seen in the TV show Bravo's Million Dollar Listing Los Angeles.
His upcoming YV project Metal Mogul Challenge is completed and will be aired soon.
As an author, he wrote two books. His first publication titled A Simple Girl: Stories My Grandmother Told Me came in 2009, and the second one Million Dollar Agent: Brokering the Dream, came in 2011. See more…