Josh Flagg loving Relationship with Boyfriend Andrew Bayer!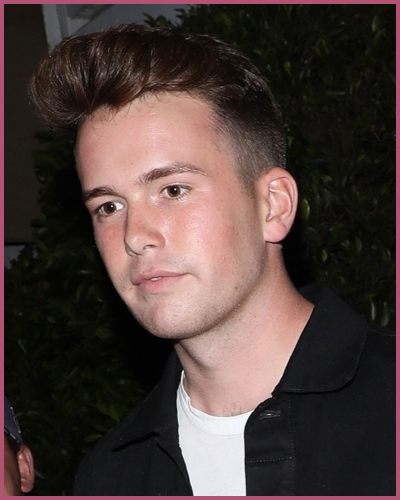 Josh Flagg cuddles up with his new boyfriend
Josh Flagg cannot contain his excitement as he shares cute pictures of cuddling with his new boyfriend, Andrew Beyer.
Flagg who split from his husband talked about his new real estate agent boyfriend, Andrew Beyer.
He seems head over heels for his new partner.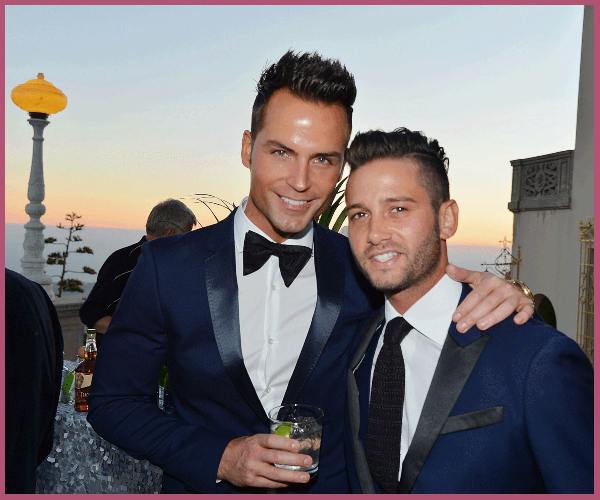 It was only last month that the actor made his relationship Insta official with Beyer. He posted a cute photo of them enjoying a sunset on the beach and captioned it:
 "I love," 
The Million Dollar Listing Los Angeles star also gave a hint about their relationship when a friend of the couple posted an intimate picture of the couple on Instagram.
The Bravo star said that he had known Andrew for five years and they were friends for some time before they started seeing each other.
Also, Read Meet Ranboo Who Came Out As Gay Got His Finger Injured?
Josh Flagg talks about his divorce
Josh and his realtor beau started dating just months after he privately separated from Boyd, his husband of 5 years.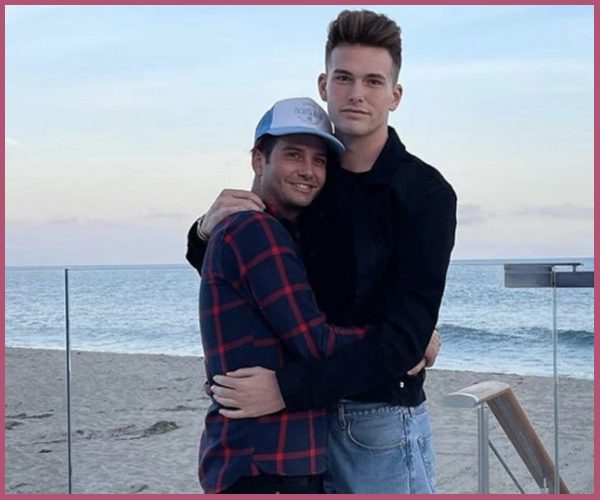 He said:
"After Bobby and I split, I did start to see somebody. I was not looking to date anybody because I was married. We never went on a date until after Bobby and I left our marriage."
Talking about how the couple started getting close to each other, Josh added:
"It was mutual. We were friends for a while. It just happened organically. I like him very much, and he's a very nice guy," 
Josh and Boyd got married in September 2017 and ended their marriage earlier in March.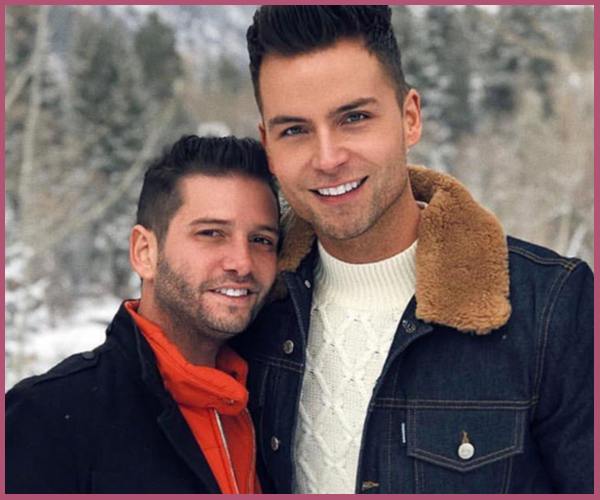 He spoke publicly about the divorce saying:
"This might sound abrupt but I felt I should be transparent from the top rather than bury the headline. This was not a rash or impulsive decision. We have been very thoughtful before coming to this conclusion."

"It was not a lack of love but rather the two of us growing in different directions and wanting very different things for ourselves. I care deeply about Bobby and have nothing but love and respect for him. I want how we separate from each other to represent that." 
Also, Read Joe Locke From Heartstopper Dreams Of Being 1st Gay Disney Prince