Did Josh Richards And Nessa Barrett Get Back Together? Everything About Their Relationship And Breakup!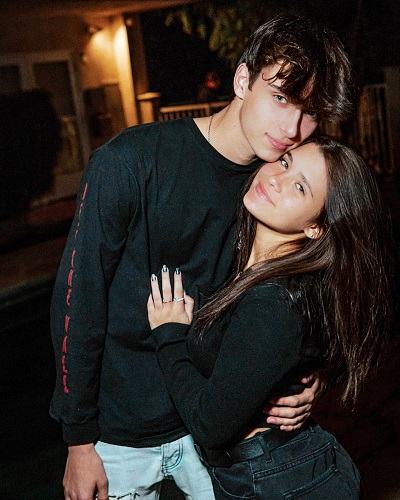 Josh Richards and Nessa Barrett are both the social media influencer with millions of fan following. The two used to date and also share videos together on their respective Tiktok account. The couple who started dating in October 2019, posted a video addressing their breakup. However, there is news surfacing on the Internet, that the couple may be now back together. Are they back together now?
Is Josh Richards and Nessa Barrett back together?
In recent days, Richard and Nessa are spending more time with each other. Moreover, they seem very close whenever they are around together. Bryce Hall, another YouTuber, and their friend uploaded a video featuring two of them. In the video, they joked around about their relationship and getting back together. Meanwhile, some people noticed the hickey in Nessa's neck.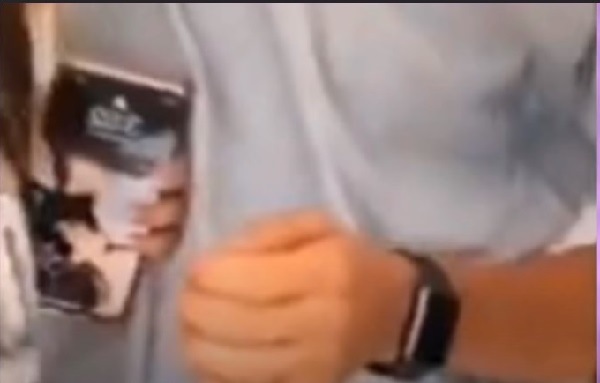 Additionally, moving on in the video, when her phone went on accidentally, the camera shows her and Richard's picture as her wallpaper. Nessa also made some tweets which hints that she wants to get back in a relationship. As neither of them has really addressed the matter, viewers are confused over if they are trying to drop hints or it's just a friendship.
As the two ended on good terms and hanging out constantly after their split, people saw the probability of them getting back together. Paparazzi clicked them together coming out from a party, and Josh was not that happy seeing camera following him.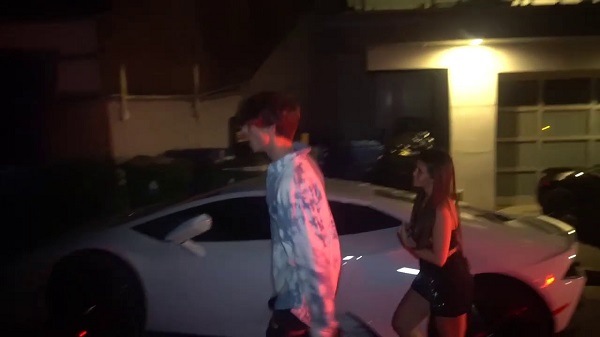 Their relationship and breakup
As both of them are a social media personality and their relationship was out there, people were quite upset when they announced their split. They posted a video on Richard's channel with over 2 million subscribers where they announced their new relationship status.
In the video, Josh stated:
"We didn't want lies or rumors being spread. There comes a point in relationships where you realize maybe it isn't best to be together. We realized that we needed to mature and we needed to grow as people. We were in a very serious relationship but we weren't ready for as serious as it was. She's an amazing girl and I will always care about her always."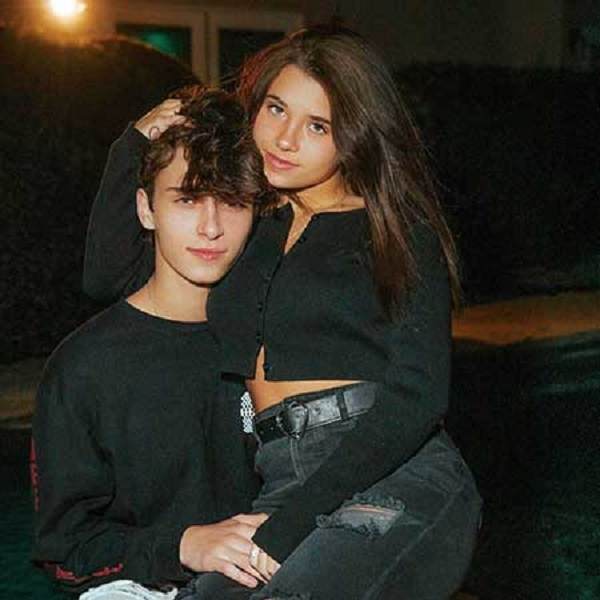 The rumors of them dating were around the internet in late 2019 to which they confirmed through their Instagram in January 2020. When the two big social media personalities came together, people were going crazy over their announcement. The two who dated for over 6 months ended their relationship on good terms with their mutual decision. At the time, they also mentioned they still care for each other and are good friends.
You may also read- Everything You Need To Know About The Relationship Of Bryce Hall And Addison Rae!
More About Josh Richards
Josh Richards is a Canadian model, actor, and a social media star. He is recognized for his TikTok videos that helped him grab opportunities in the entertainment industry. He was inspired in having his career on social media since his early age. See more bio…
You may also read- Charli D'Amelio Is Getting Viral On TikTok On Crazy Milestone; How Did She Rose To Fame?