Joshua Bassett comes out as Queer and can't stop admiring Harry Styles!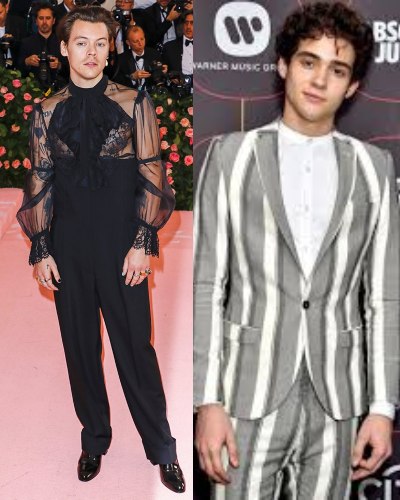 Actor Joshua Bassett came out recently
He admires Harry Styles and has only good things to say about him
Bassett was rumored to be dating singer Olivia Rodrigo
---
Joshua Bassett is starstruck by the teen heartthrob Harry Styles! Also, did he just came out?
Recently, the Disney star had an interview with Clevver News where he talked about his deepest regrets and starring as Ricky Owen in High School Musical: The Musical: The Series. In the interview, he was also asked about Harry Styles and his answers shocked us all.
Joshua Bassett comes out as queer in new interview where he compliments Harry Styles:

"Who doesn't think Harry Styles is cool? Also he's hot, you know… This is also my coming out video I guess."

— Pop Crave (@PopCrave) May 10, 2021
Joshua said,
"He is a very classy man. He's also very well-rounded and kinda does it all – acting, singing, fashion. I think he's just a nice guy, doesn't say too much, when he talks, it matters. He's just cool – who doesn't think Harry Styles is cool?"
Not just that he added,
"Also, he's hot, you know? He's very charming, too. Lots of things. This is also my coming out video, I guess."
Bassett did not elaborate on him coming out and the way he said seemed very casual. After he said the coming out word on the interview it has gone viral and people are supporting him. Fans loved how he was not dramatic about it and kept calm. Now that he has actually come out he is yet to disclose how he identifies himself.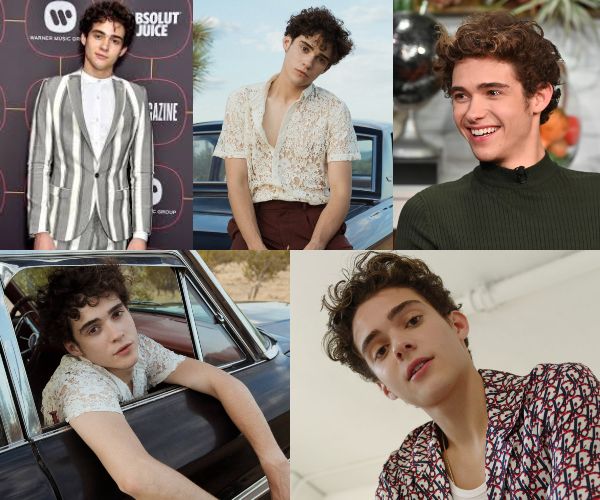 Joshua might make more videos about it or he might do it as casually as he did in the interview. He seemed very comfortable being a part of the LGBTQ+ community.
Also read Connor Jessup Is Dating Miles Heizer; Says He Got Inspired On Coming Out As Gay Openly After Dating His Boyfriend!
Is Joshua dating Olivia Rodrigo?
Joshua Bassett has been rumored to be dating Olivia Rodrigo. Fans are convinced that they were actually dating each other back in 2020 but have already split. When Olivia Rodrigo came out with the song Drivers License fans speculated that the song was about Joshua.
Even though it is not known if they are dating or not but they are good friends of each other. Likewise, they continued to publicly support each other's success.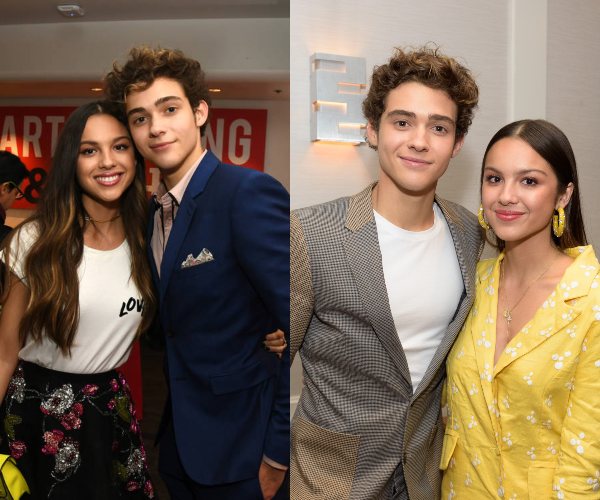 Also read How did Olivia Rodrigo celebrate her 18th birthday? Did Olivia like SNL's 'Drivers License'?
Short bio on Joshua Bassett
Joshua Bassett is an American actor, singer, plus songwriter. He appeared in TV shows like Lethal Weapon and High School Musical series.
Joshua wrote and sung the song Common Sense which he on Instagram. He can also play the piano and guitar. Read more bio…