Fans are Desperate to Know Why Joshua Jackson and Jodie Turner-Smith Unfollowed Each Other on Instagram!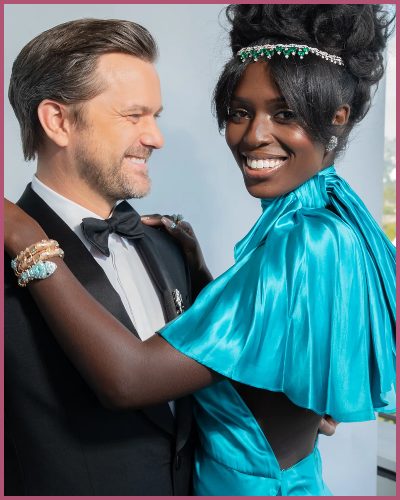 Joshua Jackson and Jodie Turner-Smith unfollowed each other on Instagram for some time.
After fans started to notice, many started questioning the reason behind the couple's actions.
Now, they have refollowed each other again on Instagram.
---
Joshua Jackson and Jodie Turner-Smith refollow each  other on Instagram
Joshua Jackson and his wife Jodie Turner-Smith recently refollowed each other on Instagram after having unfollowed each other for some time.
Some eagle-eyed fans noticed that the Canadian- American actor and his British model wife were no longer following each other on Insta. Both individuals posted an ad featuring them as a pair where they looked very happy together.
It made fans think that the beautiful couple had decided to part ways.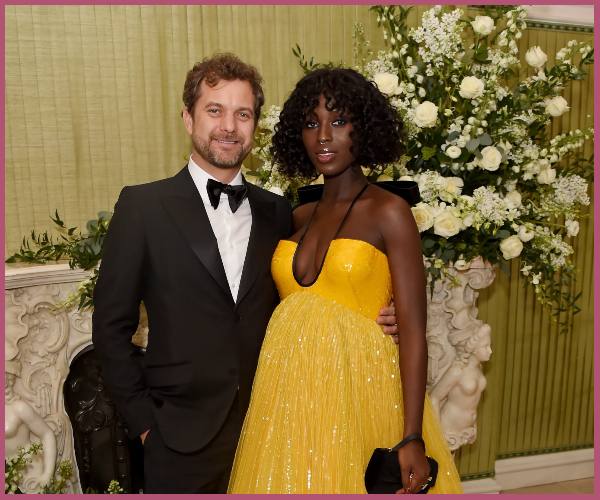 One fan commented:
"Why have Joshua Jackson and his wife Jodie Turner-Smith unfollowed each other on Instagram 👀👀👀,"
Another one added:
"Aw, that's sad, they were cute,"
However, by Friday, just a day or two after the couple unfollowed each other on the platform, they seemingly refollowed each other.
Also, Read Love Island's Danica Taylor and Jamie Allen Become the First Pair of the 2022 Series to Breakup!
Just a day before news of trouble in their marriage went viral, the Fringe alum gushed about his wife of 3 years. He said:
"She is undeniably one of the most beautiful women on the planet,"

"And she always smashes it when she's on the red carpet. That is truly a wonder to behold. But I will tell you, that there is nothing like waking up in the morning, opening my eyes and seeing her face in the morning."
Ever since being linked in 2018, the pair has always been interacting and flirting on the platform. The Anne Boelyn actress joked about being a fan of Pacey Witter. Jackson, on the hand, Jackson would gush over his wife's enchanting beauty.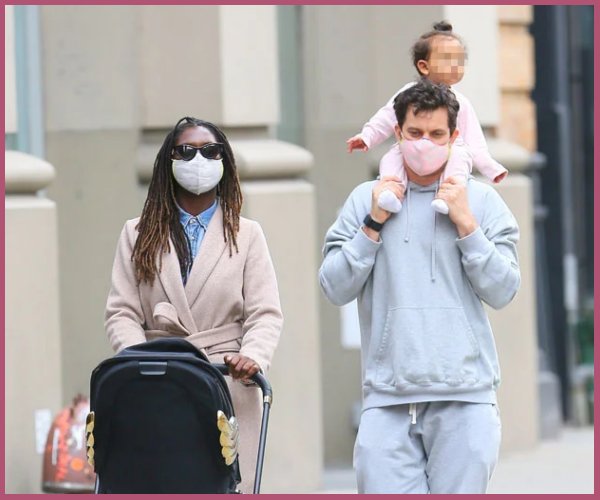 Just a few months ago, the 36-year-old After Yang actress expressed her sadness about staying in a hotel where photographers could see her looking like shit all the time. Her husband rushed to the comments section to object to her statement. He commented:
"Why are you lying on the Twitters. You know you've never looked bad a day in your life,"
Fans could see the loved-up couple teasing each other on all social media platforms to show their love for one another.
Whether on birthdays, anniversaries, or any other special occasion, they have always expressed their love and best wishes for each other.
Jackson and Smith secretly married in December 2019 and announced the news of their baby. The following April, they welcomed their first child together, a daughter named Janie.
Also, Read How is Michelle Young Coping with Her Breakup from Nayte Olukoya? Find Out!