Joshua Ritchie accuses ex-girlfriend Charlotte Crosby of domestic violence and paranoid behavior!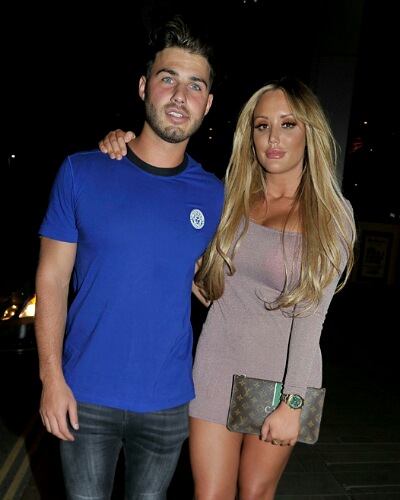 Joshua Ritchie recently spoke about his relationship with his ex-girlfriend Charlotte Crosby and her behavior. He accused Charlotte of inflicting domestic violence on him. He added that she would have wild nights out often and then get paranoid.
Joshua Ritchie opens up about his relationship with Charlotte Crosby
The ex-boyfriend of reality TV actress Charlotte Crosby, Joshua Ritchie split from her in end of November 2018. But he decided to open up recently about how his relationship was with his now ex-girlfriend Charlotte.
Over the last weekend, Joshua decided to pursue his heart out on his social media. His post on his Instagram stated that she would shout at him. Additionally, she also get paranoid after some wild nights out. Joshua also listed out the violent incidents which took place between them at home.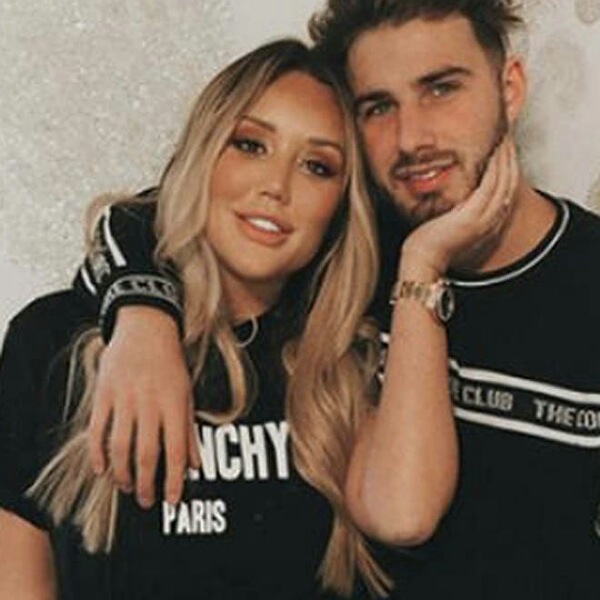 The handsome Joshua was in a full mood to bring out all that was until now hidden within him. He termed Charlotte as a psycho and a loon.
More from Joshua about Charlotte
Joshua, 25 seemed to be very angry while writing on the social media post. He threatened that if Charlotte does not stop speaking ill about him, he would be forced to release the abusive messages Charlotte, 29 had written to him in the past during their relationship and also during their bitter breakup. Joshua had written:
"I got out of this domestic relationship because I didn't want to be in it anymore so I am going to say everything.

"Not only that, when you put my phone through a wall and tried throwing a trophy through my head."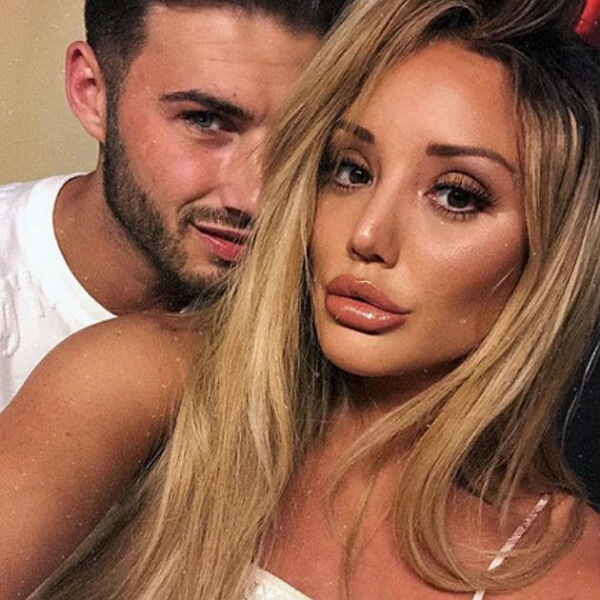 He added:
"The first time it actually happened this domestic violence was when we were on holiday and I didn't say happy birthday to a certain somebody bang on 12 o'clock even though prior to it, I said it about six times."

"The second time is when they chased me around our villa in Crete with a belt because I wanted go on a lad's golfing holiday, they went mad, wow.

"The third time was not that long ago when they came in after a night out when I wasn't with them. They were off their nut too much, bit paranoid, got in a bit late even though I was not with them and tried beating me up when I was asleep.

"That is when all the holes were made in the house."
But Charlotte has denied all the claims that Joshua has done in his social media post and called it untrue.
Joshua and his continuing rant
The reality TV star Joshua had further stated:
"They were that paranoid and that much of a freak that I still have all the messaged of abuse on my phone."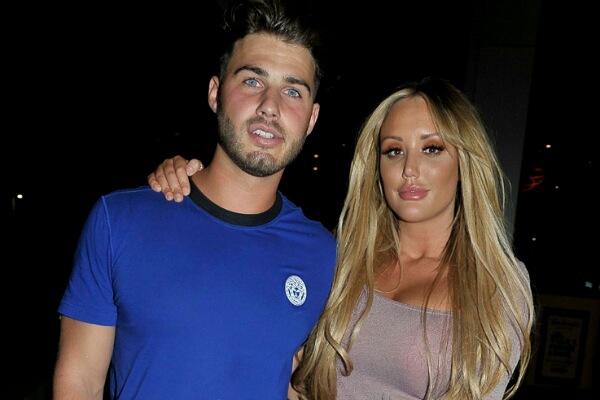 Addressing her directly, Joshua wrote:
"Sit down, shut the f**k up before more s**t starts coming on. Because we all know how much of a psycho you are, you are f**ked in the head, and I hope everyone realises now.

"You tried doing it to your other ex, you tried doing it to you ex before that. You're a f**king loon, an absolute loon and you try and wreck everything that everyone's got. So right now I'm not keeping my mouth shut."
This follows Charlotte's accusation on him that he owes her money and has not yet repaid it to her.
Source: Mirror UK