Bachelorette alum Joshua Tylerbest Arrested! Possession of Child Pornography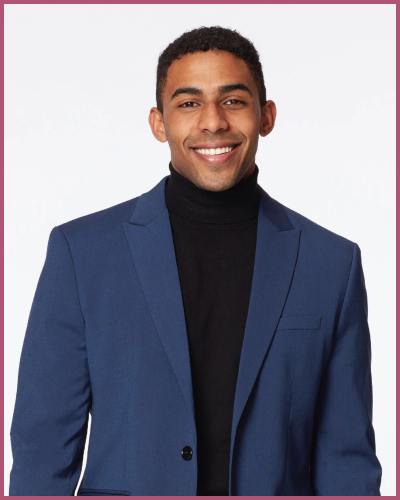 Joshua Tylerbest is a reality tv personality who appeared on the 17th season of The Bachelorette
He has been detained on suspicion of possessing child pornography in February
Tylerbest is alleged to have uploaded 50 images and videos showing child sexual abuse
---
Joshua Tylerbest has been arrested for child pornography 
Former Bachelorette contestant Joshua Tylerbest has been detained on suspicion of possessing child pornography.
Tylerbest, who appeared on Katie Thurston's season of the ABC reality dating program in 2021, was arrested last month in Miami, according to reports.
The arrest affidavit provided by the Miami Police Department states that Tylerbest, 27, is alleged to have uploaded 50 images and videos showing child sexual abuse.
As a result, police obtained a search order for his Google account.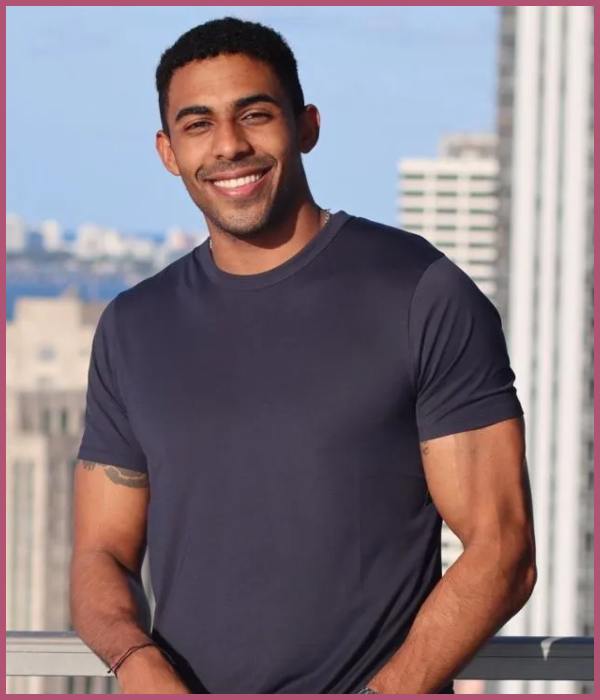 Also read Dances With Wolves star Nathan Chasing Horse arrested on multiple sexual crimes
In addition to the Google account, police raided the former reality tv star's home on February 23 where they reportedly found 15 files on his iPhone that contained child pornography featuring some children under the age of 10.
Meanwhile, he is being charged with 15 felony counts of possessing materials that depict a minor engaging in sexual activity.
Joshua, for his part, filed a plea of not guilty and was released on a $5,000 bond.
Similarly, his next court date is on June 7, 2023.
Joshua deleted his Instagram account following the arrest
Currently, Joshua is not available on Instagram. He may delete his account following the arrest. Similarly, he has also not yet responded to the news of his arrest.
Joshua came into the limelight of the media after appearing as a contestant on Katie Thurston's season of The Bachelorette in 2021. But in week four, he was eliminated.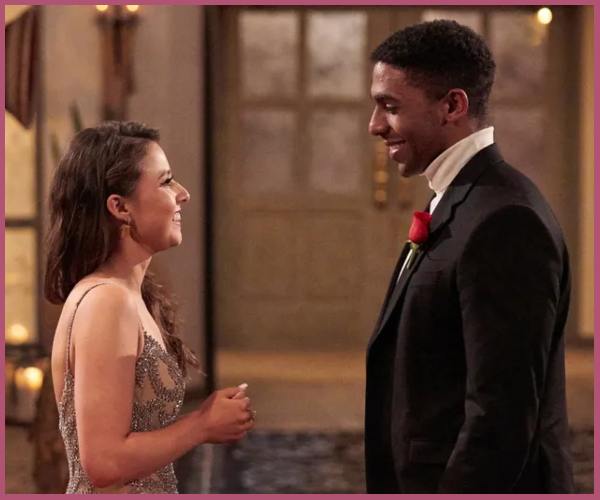 His bio for The Bachelorette reads,
"'Josh loves hard and says there is really no other way to put it. He is humble, kind-hearted and goofy, but he's a hopeless romantic who has always been very in touch with his emotions."
The statement continued,
"Josh is looking for a woman that is kind, open-minded, ambitious and adventurous. He consistently strives to be genuine and wants to find a partner who will do the same."

"Josh is extremely family oriented and finding someone he can bring home to hand with his amazing family for a night of barbeque and playing cards is his dream come true."
Also read Mafia Boss Matteo Messina Denaro Arrested!