Who is Joshua Waring? Know about his arrest, marriage and daughter
Joshua Waring is the son of Real Housewives of Orange County star Lauri Peterson. Joshua has filed a lawsuit against Orange County for a prison attack that could have "killed him." He sued the Orange County and two Orange County Sheriff's deputies working in the men's central jail.
Likewise, the attack made on him took place in October 2019, was luckily captured on camera at the Orange County jail in Santa Ana. In the video, a man hiding under a staircase before leaping out to attack Waring.
After that, Waring put up a strong fight and defended himself, he was injured when his attacker pulled out two razor blades wrapped in a towel to attack him.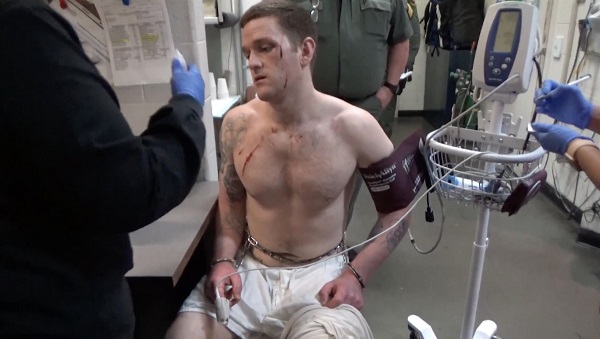 As per the video, the fight lasted for 90 seconds. He claimed that Zelaya and Ryan Hansen were behind his attack. He said that once Zelaya threatened him and said,
"You better watch the f*** out, I just killed the last guy who pissed me off and I got a paid vacation."
Similarly, they tried to hurt him by entering his prison cell in the middle of the night and throwing pepper spray balls.
Also read Robert De Niro's former assistant Graham Chase Robinson sues him for $ 12 million for harassment and discrimination!
Why was Joshua Waring arrested?
Joshua Waring is serving four years of a prison sentence. He has spent the past two years in jail on attempted murder charges. Josh said,
"There's no mystery to the fact that I've had problems with drugs," 
Likewise, he added,
 "The police do know who I am in Costa Mesa."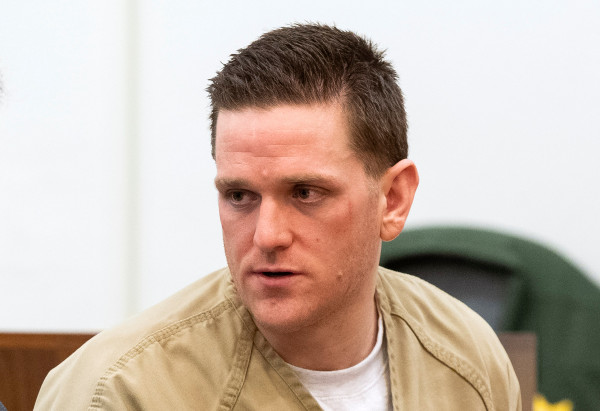 When Joshua was 12 years old, he began drinking alcohol and smoking marijuana. At the age of 16, he was charged with felony assault after fighting with his teacher, who thought he had drugs on him.
His mother Lauri said,
"The teacher grabbed Josh and there was a scuffle,"
She added,
"They're making sure that he's getting the medications he needs, something that he's resisted doing for the past several years which has probably led up to all this trouble,"
Similarly, in the year 2008, Joshua was arrested for possession of heroin along with three counts of possession of a controlled substance with intent to sell, three counts of unauthorized possession of a hypodermic needle or syringe, being under the influence of a controlled substance, false report of a criminal offense, and possessing a controlled substance without a prescription.
Again on 20th June 2016, Costa Mesa police recorded that a man had been shot at a home around 2:30 a.m and Joshua went to the place with a stolen car. Likewise, he is serving prison for murder.
Joshua Waring's married life
Joshua fell in love with Hannah Kiefer and they got married on 25th February 2011. They welcomed a daughter Kennady Kaydence in 2012. After seven months of their marriage, Hannah filed to annul their marriage and requested a restraining order.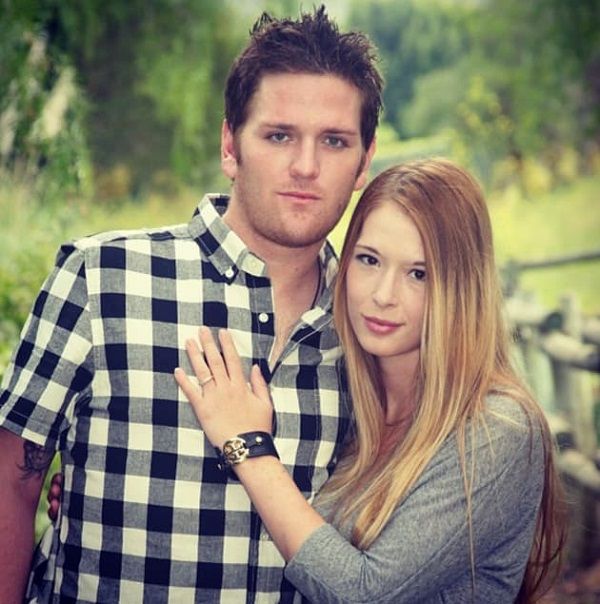 Joshua's mother Lauri and her husband George legally adopted Kennady and are looking after her due to Joshua's arrest.
Also read Kandi Burruss and husband Todd Tucker facing problems in their married life! How did they celebrate 6th Anniversary?
Source: Page Six, The Mercury News, Meaww