Who Is Josiah Capaci? Tiffany Thornton Opens Up About Her Struggle Due To The Backlash After Her Second Marriage!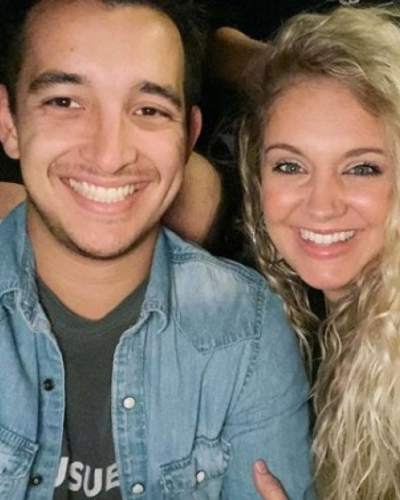 Josiah Capaci is widely known as the husband of the former Disney star Tiffany Thornton. He came to the spotlight after he tied the knot with Thornton. The couple received a huge backlash from strangers after Thornton remarried 2 years after her husband's demise.
Get to know about Capaci and their married life.
Who is Josiah Capaci?
Josiah Capaci was born on November 28, 1992. He was born to mother Carolann Capaci and father Eri Capaci. Capacai grew up with his four siblings Mo, Zo, Chloe, and Gloryann.
Capaci is an Arkansas worship pastor. There are not many details of him on the internet as he came to the spotlight after tying the knot with the actress.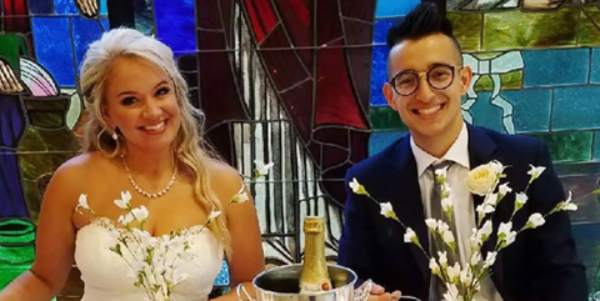 One thing many of us may not know is he was there in the demise of Tiffany's first husband Chris's funeral. He was the musician who performed at Chris's funeral.
You may also read- Who is Kevin Simshauser? Know about his married life with Taylor Cole!
Marriage of Tiffany and Josiah
In December 2015, Tiffany lost her husband Chris Carney of almost four years. She went through a devastating time after the demise of the father of her two sons and a loving husband. Chris suddenly passed away after the automobile accident of his friend's car while he was in the passenger's seat.
Though Tiffany never expected that she would ever fall in love after her husband's demise, destiny had another plan for her. Almost after two years, she tied the knot with pastor Josiah Capaci on October 7, 2017. She shared the picture of her wedding on her Instagram calling it the best day of her life.
Furthermore, she wrote: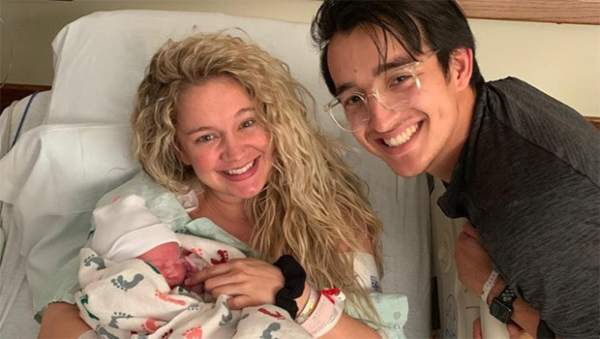 "I thought of Chris watching us and knowing he would have loved the choice I made, for me and for the boys. I thought of Chris's amazing parents sitting front row and how much of a blessing they have been and will forever be in our lives."
Moreover, the actress mentioned it was not her choice to fall in love so quickly after her husband's demise. However, she was getting so comfortable being alone it was getting unhealthy for her. Furthermore, in the post, she mentioned:
 "Looking back now I think God saw that if I went too long without love that it would become increasingly difficult for me to submit to the authority of a husband after being set in my own ways."
The mother of two welcomed her third baby in 2018 with Josiah. The couple is a happy family of five with their three children.
Stranger's backlash at her wedding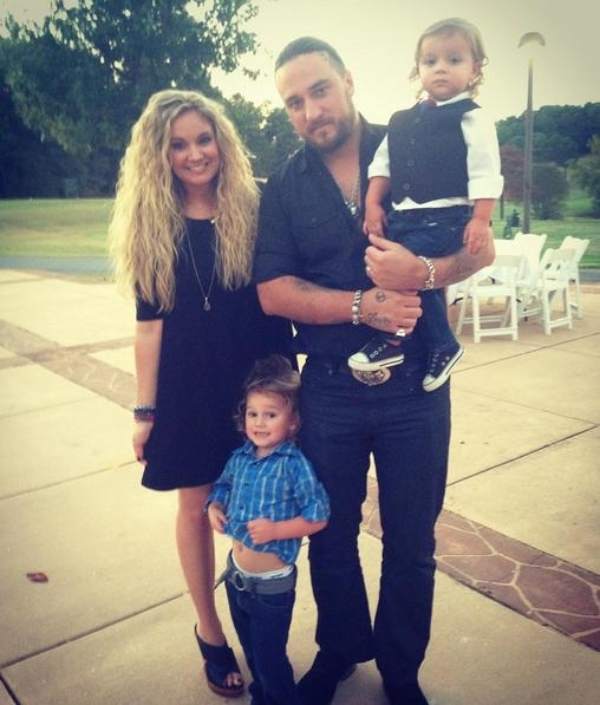 After posting her wedding pictures online, the actress could not believe in the backlash she got. She is so candid about the immense pain she went through after losing the husband's death. People have witnessed her going through the traumatic path through her Instagram.
Finally, after she found love in her life once more, she was horrified to see the comments of her followers. Though she received love from some of them, some posted hurtful comments. After getting a huge backlash, she finally decided to stand up for herself.
The former Disney star wrote:
The actress then mentioned Chris's parents sitting on the front row on her big day. She candidly mentioned how she thought about Chris watching them.
Moreover, the actress also mentioned Chris's parents sitting in the front seat was a blessing for the couple now and forever. In the end, she made it very clear that just because she got married doesn't mean it will diminish the love for Chris.
More About Tiffany Thornton
Tiffany Thornton is an American actress, radio personality, and singer. She is widely known for her co-starring role as Tawni Hart on the Disney Channel Original Series, Sonny with a Chance and the spinoff, So Random. See more bio…
You may also read- Who is Bill Buckhurst? Know about his married life with Sian Brooke!