Josie Canseco bonding with Brandon Jenner's daughter: "She's really sweet with Eva"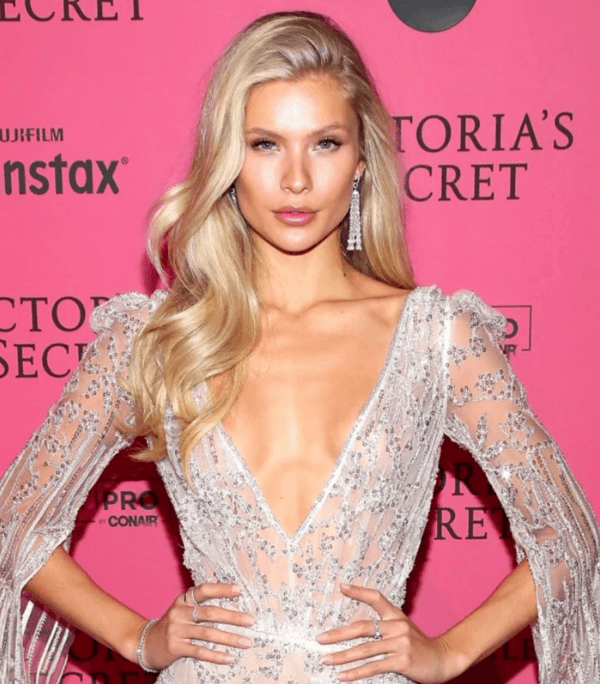 Things are looking good between Josie Canseco and Brody Jenner. The couple who has been dating for a while now since Brody's last split From Kaitlynn Carter in August seemingly have met their families already. The blonde beauty, 22 has been spending a lot of time with the Jenner family, including brother Brandon's four-year-old daughter Eva.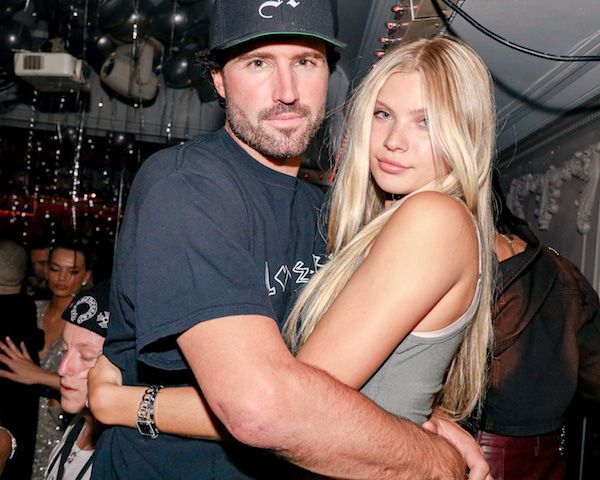 Brandon Jenner says Josie Canseco is very sweet to his daughter Eva
The American model, Josie Canseco is making good impressions. Brody Jenner's brother Brandon Jenner revealed that the 22-year-old model has been bonding well with the Jenner family which also includes his 4-year-old daughter Eva. Canseco has been incredibly sweet with Eva and Brandon Jenner had to appreciate it. He exclusively told US Weekly at Replant Love hosted by Clarins and the Malibu Foundation on Saturday, October 12,
"She's really sweet with Eva, They've met each other. That's always a good thing for me. That's always an important sign, when I see somebody is comfortable and willing to get in there and get on their level, and chat, and play with them and pick them up. So yeah, only good things so far!"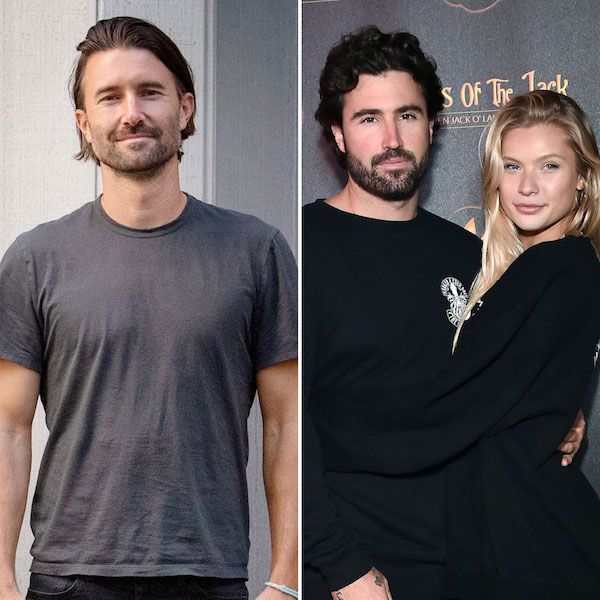 Brandon Jenner also stated that Canseco spending time with his daughter "maybe" will give the couple baby fever but he does encourage them to wait until they're ready to have one. Brandon shares his daughter Eva with his ex-wife Leah Felder. As a brother, he advises his brother and girlfriend Josie to take their time to think when it comes to building a family tree. He said,
"I think they've got time though, I don't rush them, or anybody really. If anybody is at all⁠— if they have a little voice in their head that says, 'Maybe I'm not ready yet,' then I'm always like, 'Yeah, just wait.'"
Also, read about Fashion model Kate Upton criticizes Victoria's Secrets for its non-inclusivity and not proper representation!
Josie Canseco receives approval from Linda Thompson
It's not only Brody's brother Brandon Jenner who has approved Canseco into Jenner family but also mama Linda Thompson. The bodyguard actress, 69 recently raved about her son's model girlfriend at the Face Forward International Gala in Beverly Hills on Saturday, September 14. The actress told US weekly,
"She's darling, I've met her several times and she's a darling girl. So, you know, life moves on."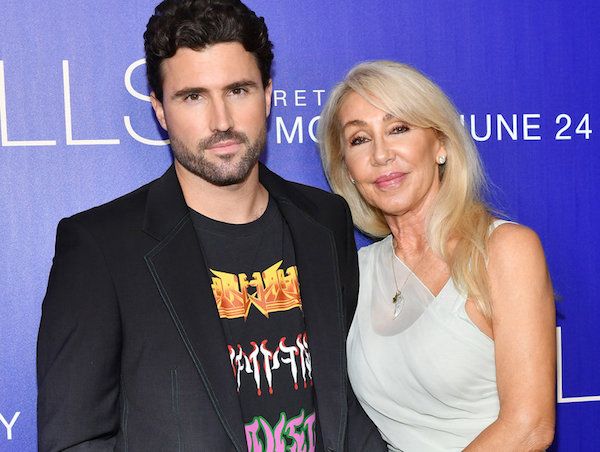 The mother of 36-year-old also noted that Jenner and Canseco's relationship portends to be long term and as to why she stated that both of them "Like the same things."
"She's very outdoorsy, Even though she's a Victoria's Secret model and a New York girl now, she still likes the outdoors. Brody does too. They both love animals [and] both have great, huge hearts for animals and animal rescue."

 "And they have the greatest sense of humor. Both of them. They have the same sense of humor and they're both full of vinegar."
The couple first announced officially the news of relationship through their Instagram in September. They both took it to their personal Instagram accounts with pictures from their vacation in Montana. In the photos, the pair are kissing and holding hands while riding on horseback through the mountains.
Also, read about Miley Cyrus yet another break up with Kaitlynn Carter! Kaitlynn still leaving flirty comments to Miley Cyrus? What is going on?
A short bio on Josie Canseco
Josie Canseco is an American model and internet personality who debuted as Victoria's Secret angel in 2018. She has worked for playboy, Sherri Hill. She is the daughter of Jose Canseco and Jessica Caseco.
A short bio on Brody Jenner
Brody Jenner is an American television personality, socialite, and model. In 2005, Jenner appeared in the reality television series, The Princes of Malibu. He also appeared in Keeping Up with the Kardashians. More bio…
source: Us weekly