A talented journalist, Julia Boorstin seems to be living her blissful married life!! Have a look at her personal and professional life as well!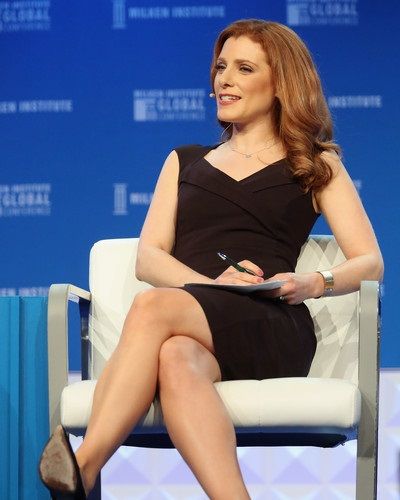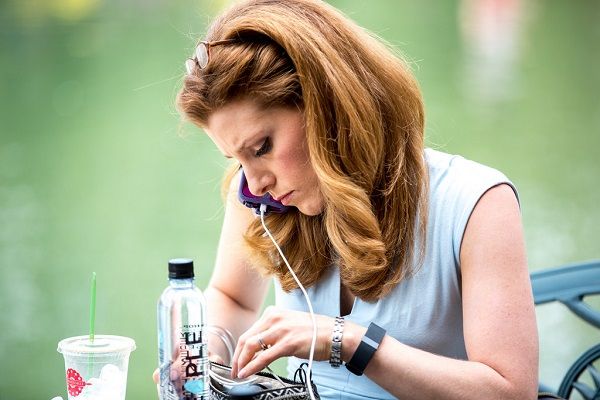 Julia Boorstin, being almost successful in both of her professional and personal life, it is interesting to know more details about her. As for a gist, Julia Boorstin is a professionally famous journalist. She is currently working as the Senior Media & Entertainment Correspondent for CNBC.
Julia Boorstin with the love of her life
The love of Julia Boorstin is William Couper Samuelson. The couple had their first meeting in the year 2004 at  Sundance Film Festival in PG-13 Hollywood when William's friends made them introduce each other.
The couples started knowing each other simultaneously and their love life initiated. Julia Boorstin and William Couper Samuelson dated each other for about three years. And they tied the knot and exchange vows on the 16th of December 20117. The marriage venue was in Beverley Hills, California.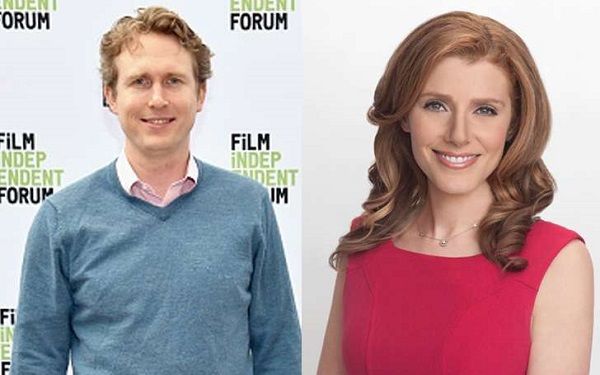 The couple's wedding seemed to be popular. The news regarding Julia Boorstin and William Couper Samuelson about their wedding was published in the New York Times.
The supporting husband wife
Julia's husband, William Couper Samuelson is an actor and producer by profession. Moreover, he is also an Executive Vice President at Blumhouse at Universal Pictures.
Boorstin and William Couper Samuelson both of them are supportive towards each other and to their career as well. Julia was very happy for her husband when William won the Oscar awards for his movie, Whiplash.
Julia Boorstin living an extremely happy married life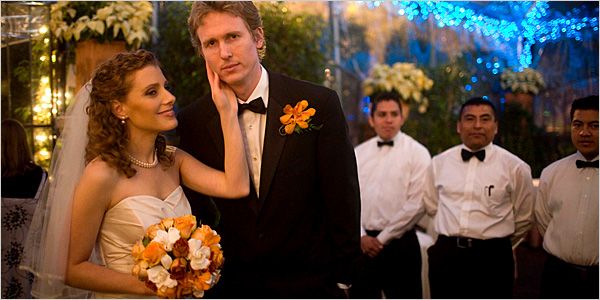 After the couple's marriage, they welcomed their first baby boy on the 13th of July,2011. The baby boy was named, Henry in the family.
Though the journalist doesn't share many pictures or updates of her family life, she is active in using Twitter and it really seems that she is very happy in her personal life. She is one of those who has less controversy about both her personal and professional life.
Julie Boorstin is living in Los Angeles with her husband, William Couper Samuelson and their one and only son.
You may like to read 
CNBC's Christina Farr is on social media detox and has quit Instagram and Facebook
Facts About The CNBC Retail Reporter Courtney Reagan!!
The professional life of Julia Boorstin
Talking about the professional life of Julia Boorstin, she is one of the hard-working journalists. The initiation of her professional life was from her college days. During the college days, she worked as the editor for "Daily Princetonian".
Later on, she joined Fortune magazine in 2000 as the business writer. Being a business writer, she had a chance to cover many stories from media companies including the business trends in the real market.
Moreover, she also worked as the contributor of "Street Life". She joined the company, CNBC as Entertainment Correspondent. And now she is the head of "Media & Entertainment" section of CNBC since the year 2015.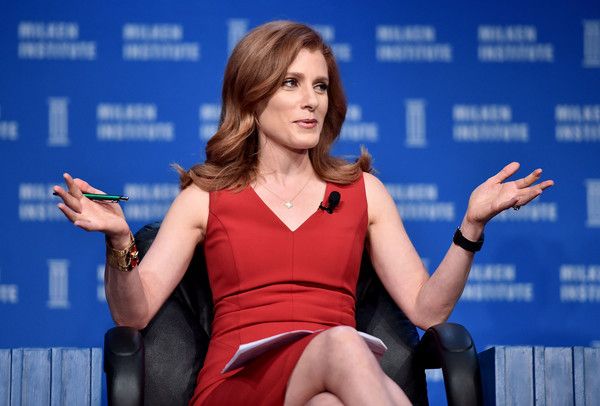 As a hard-working journalist, Julia Boorstin interviewed many personalities such as CEO of Bob Iger, DINSEY's Chairman, CEO of Pinterest Ben Silbermann, CEO of GoPro Nick Woodman, CEO of Electronic Arts Andrew Wilson, and Chief Executive Secretary of Discovery, Secretary of Defense Ash Carter and many more personalities.
Moving on to Boorstin's achievements, she was on the list of a most promising journalist under the age of 30 for 3 years i.e. 2003, 2004, and 2006. She has been named among the "TJFR 30 under 30" in these three years.
More about Julia Boorstin
Julia's father, Paul Boorstin was a producer for the TV documentaries and her mother Sharon Boorstin was an English teacher. During her early age, she used to stay in Los Angeles along with her parents. She studied her high school in Harvard Westlake School.
After her high school, she joined Princeton University, from where her career was started when joining Princeton University and graduated with a B.A. in history. Being a talented person, she knows multiple languages such as Italian, English, and French.