Journalist Sonia Sunger claims that when she decided to donate her hair, she remembered her mom's diagnosis!
Sonia Sunger, a reputed journalist is a very big-hearted woman who decided to donate her hair. She is also one of the celebrities who had gained a lot of popularity and fame as in a short span time through her career. She has shared her opinions and thoughts regarding donating her hair to the Canadian Cancer Society's wig program on the 20th of October, 2017.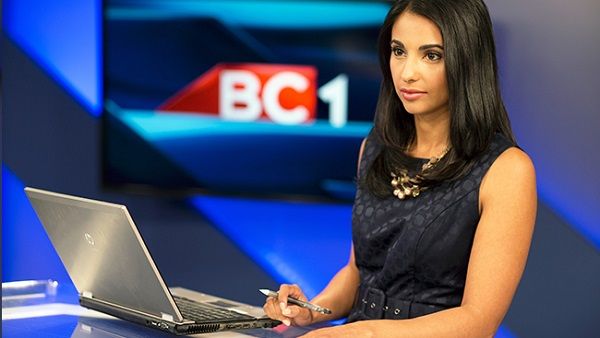 Sonia Sunger's compassionate nature
It has been announced that Global BC's Sonia Sunger is cutting her hair so she can donate it to the Canadian Cancer Society's wig banks program on 20th of October. She has also been describing the experience leading up to the day itself.
"When I first had the idea to donate my hair this spring, I really had no idea that we'd get the response we've gotten so far.  At last check, we had 19 people who have graciously volunteered to donate their hair and cut it live on Global News Morning on Oct. 20.  My heart really is overwhelmed by this generosity."
Sonia Sunger's mom's diagnosis
Sonia Sunger explained about how she felt when she finally became sure about her decision to cut her hair for the donation. She said that she donating her hair was just remembering flashback of her mother's diagnosis.
She said:
"There are so many thoughts racing through my mind… many of them are flashbacks to watching my mom go through chemo and radiation. She was just 36 years old when she got the diagnosis and I was with her at the doctor's office when she got the news. "

"I was sitting in the waiting room for well over an hour reading Matilda by Roald Dahl, growing impatient with every passing minute. "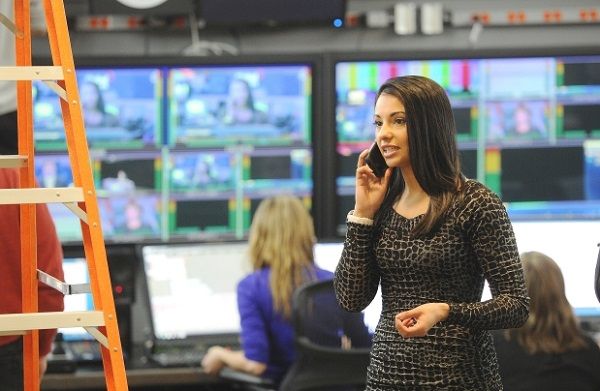 She added by saying:
"My mom went on to beat cancer a total of three times over the next 12 years and now she is doing exactly what she should be. She is out enjoying her life, travelling the world with my Dad."

"So as I look forward to donation day I am thinking of my mother and everyone else reading this who has been touched by cancer.  Treatment is a painful process and I am hoping my hair donation, and the donations of everyone else who is joining me, will make it a little easier for someone battling this awful disease."
Personal life of Sonia Sunger
When Sonia Sunger has some free time, she enjoys cooking in her kitchen, standing out in front of her easel working on her latest oil paint and working out as well. According to her, she loves what she does.
Sonia Sunger is a very curious person in nature. She gets to ask questions for a living. She loves the fact that she gets to inform people through her work. This thing is incredibly rewarding for her. She says that interview is one of the important parts of her work whether it's a highly charged political interview or one with a child who completed a fundraising goal. She says that both have value.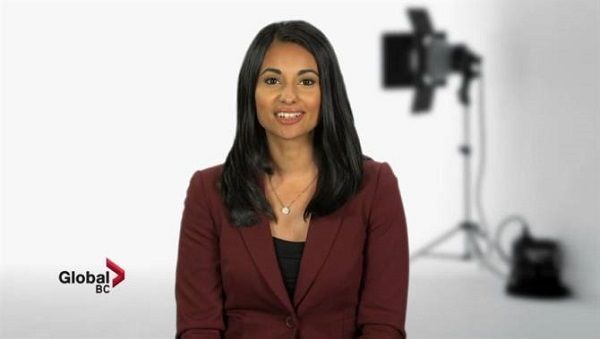 Ethnicity doesn't matter
Being the second generation Canadian, she is very proud of herself. But at the same time, she also thinks that her career as a journalist shouldn't be affected by her ethnicity. She never remembers about her ethnicity and her ethnic background during her working time.
About Sonia Sunger
Sonia Sunger is a reputed journalist who hails from America. She gained a lot of popularity and fame as in a short span time anchoring every significant news and events happening all around the world. Currently, she is serving as the journalist in Global News BC1.