About Journalists, News reporters, Meteorologists. Whose net worth is amongst the highest?
There are many news anchors in every country. They are the ones who broadcast the information to the public. But out of them, some has the X-factor in them, hence people look up to them to watch the particular show. Hence, they are paid high and have a celebrity-like status. The other reason for their high income is the love which they get from the audience, as it is irreplaceable.
So, today we are going to rank the journalists, news reporters, meteorologists who have the highest salary and net worth according to the sources.
1. Anderson Cooper (Net Worth-$100 million)
American born Anderson Cooper, who is an openly gay is an American award-winning journalist, television personality and author who is best known for his work as anchor of CNN news show Anderson Cooper 360. Before, he is commonly known as a news correspondent for ABC and CNN.
His success in his career has paid him well financially. His net worth is estimated to be $100 million. He is one of the highest earning news anchors. Also, he is the son of Gloria Vanderbilt(mother), who is an heiress and designer.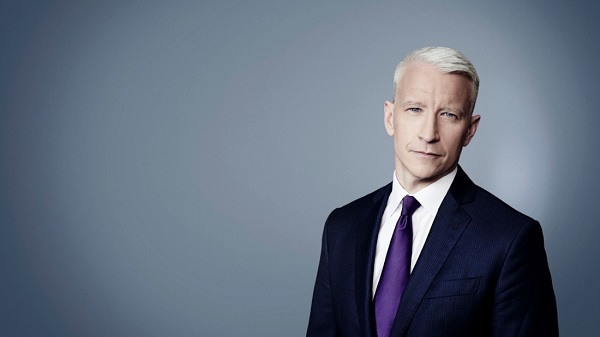 2. Diane Sawyer (Net Worth-$80 million)
Diane Sawyer, a divorcee is an American television journalist. She is well-known for the anchor of ABC's news nightly flagship program ABC World News, a co-anchor of ABC News's morning news program Good Morning America and Primetime news magazines.
She has a net worth of $80 million but her salary is not revealed yet.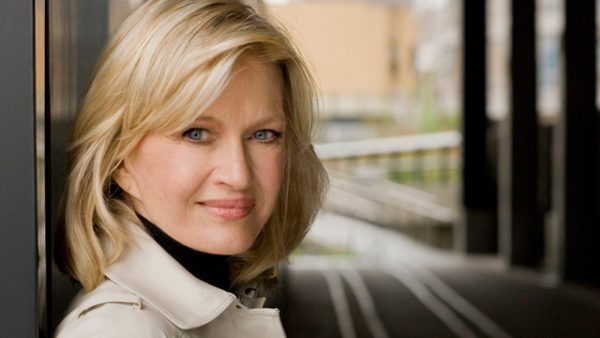 3. Sean Hannity (Net Worth-$80 million)
Sean Hannity, a married man is an American popular radio and TV host, an author, an actor, producer, and political commentator.
His radio show titled 'The Sean Hannity Show' which airs on Fox News Channel is quite famous. He has also authored three books.
Forbes has listed Sean Hannity as one of the richest celebrity with an annual salary of around $ 29 million and a net worth of $ 80 million.
4. Matt Lauer (Net Worth-$60 million)
Matt Lauer, a married man is an American journalist and television personality. He is best recognized as the host of The Today Show. He is also a contributor to the news channel Dateline NBC.
Lauer is one of the highest paid journalists in America with an annual salary of $25 million and he has a net worth of 6o million dollars.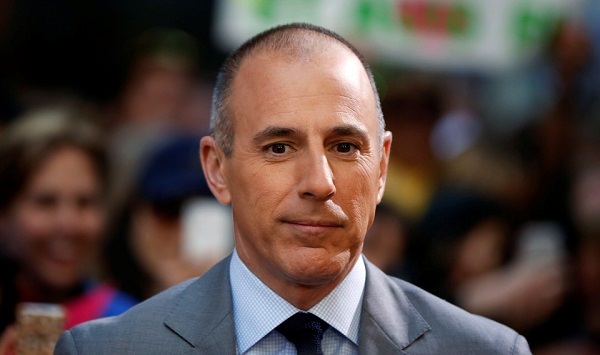 5. Bill O'Reilly (Net Worth-$50 million)
Bill O'Reilly is a conservative American journalist, author, and television host. He started covering for the local television stations in the United States at the beginning of her career. Later he joined CBS News and ABC News.
He has his show, titled The O'Reilly Factor, which was aired from the year 1996-till date, through which he earns $20 million per annum. His net worth is estimated to be around $50 million.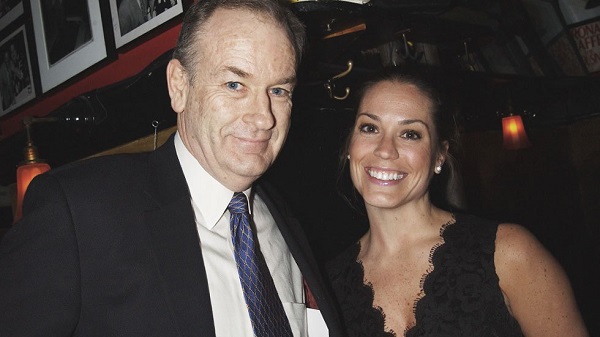 6. Brian Williams (Net Worth-$40 million)
Brian Williams, a divorcee is an American journalist. Brian is known as a managing editor of NBC Nightly News and also known for his 10 years career in anchoring. His news was awarded the Peabody Award after Brian joined the channel. Later in 2015, he was suspended for misrepresenting the Iraq War in 2003.
Performing in many television programs and anchoring on various popular shows Brian has made his net worth of $40 Million whereas his last recorded salary was $13 million.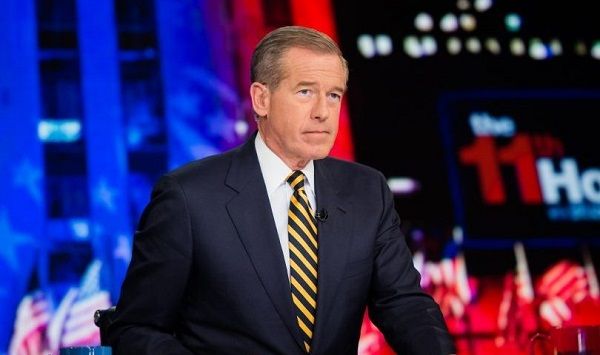 7. Robin Roberts (Net Worth-$35 million)
Robin Roberts who is in a relationship is an American television broadcaster and an anchor of ABC's Good Morning America. She started her career as an RJ in radio stations then she was a sportscaster on ESPN for 15 years. Later, in 2005 she reported a show Good Morning America.
Her net worth is estimated to be around $35 million.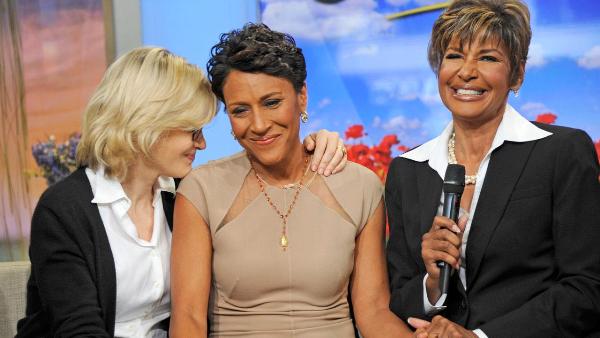 8. Maria Bartiromo (Net Worth-$22 million)
Maria, a married woman is a multitalented television journalist, magazine columnist, and author from the US at Fox Business. She is the co-host of Mornings with Maria and Maria Bartiromo's Wall Street. Furthermore, she was a reporter at CNN and CNBC. Also, on the show, On the Money with Maria Bartiromo, she is a host and managing editor.