Successful journey of becoming an actress to hold a leading role in an American film- Alisha Ilhaan Bø a Norwegian actress!
Do you know about the actress who portrayed Jessica Davis in Netflix's 13 Reasons Why (American web television series)? Well if you don't know, don't worry we are going to explore about her here!
Jessica Davis's Wiki, Age, Acting school
Alisha Ilhaan Bø popularly known as her short name Alisha Boe was born on March 6, 1997, in Oslo, Norway that makes him 21 years at present. She is born to a Somali father and a Norwegian mother. But when Alisha was a kid, their parents got divorced. So at the age of seven, Alisha and her mother moved to Los Angeles because her mother married an American man.
Talking about Alisha's educational career, she attended Woodlake Elementary School. Attending two middle schools i.e. George Ellery Hale Middle School and Ivy Academia and ended up graduating middle school at Hale. She also attended El Camino Real High School commonly known as "ECR" or "Elco" during her high school day. It was located in the Woodland Hills district of the San Fernando Valley region of the city of Los Angeles, California.
During her high school days, she attended a drama program there. Elco is popularly known for their alumni actors joined in their drama program. With the aim of balancing her studies and work, Alisha also attended Olin Virtual Academy for her junior and senior year of High School.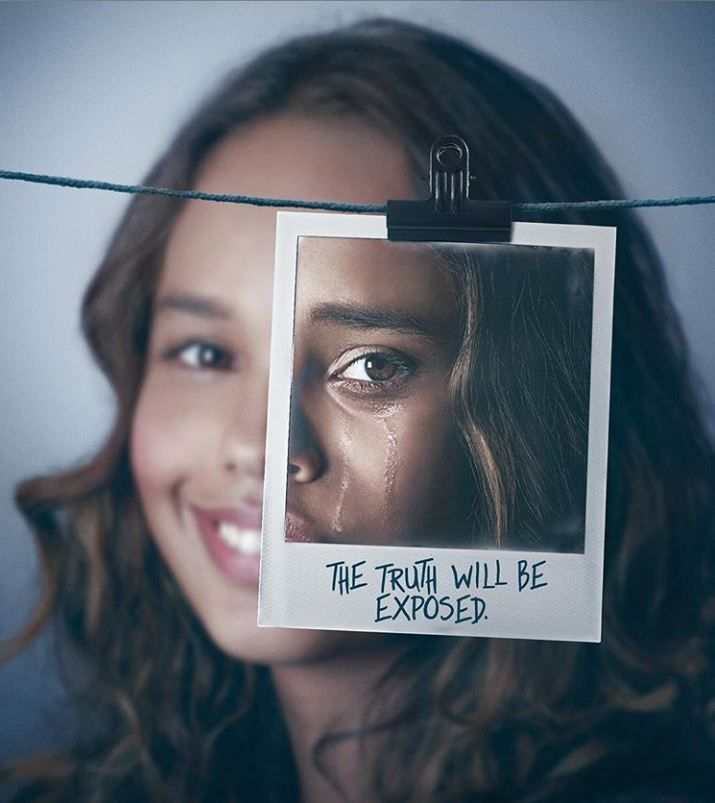 First Somali actress to have a leading role in an American film
Since Iman, Alisha Boe is the first Somali actress to receive a leading role in an American film. Her acting landed her debut film in the year 2008, where she portrayed Young Lisa Swan in the movie 'Amusement'. After her first movie, she landed her role in 2009's He's On My Mind. On the same year, she landed her role in a short film titled Plastic Makes Perfect!. 
Moving strong with her filming career, Alisha portrayed Tara in Paranormal Activity 4. As her recent works in movies, she was seen in movies like 68 Kill (2017),  Gates of Darkness (2017). As her upcoming movie, we will be seeing her in 2019's Poms which is said to be released on May 10, 2019, directed by Zara Hayes.
Alisha was also seen in a music video released in 2018 titled Lost in Japan a song by Shawn Mendes, Zedd.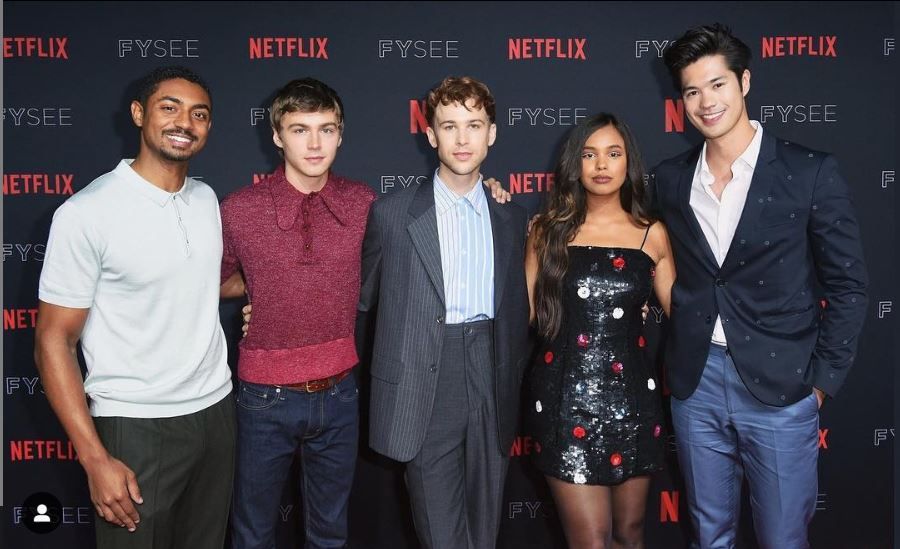 Also read: "I love being in anything that's scary to people."-Dylan Christopher Minnette, Actor from 13 Reasons Why and lead singer of a pop group called Wallows!
Alisha Boe's television works
Alisha landed her first t.v role with Trophy Wife in the Episode: "Pilot". The year following i.e. in 2014, she came up with three television series titled Modern Family, Extant, Days of Our Lives. In  Days of Our Lives, she acted the role of Daphne in 15 episodes.
She also portrayed Janet for 4 episodes in Ray Donovan (2015–2016). In the year 2015, she was seen in NCIS and Casual. In Casual, she Becca for 6 episodes. She also appeared in CSI: Cyber (2015–2016) and Teen Wolf (2016).
She appeared in 13 Reasons Why her role as Jessica Davis is the main role in the series. Therefore, this role is one of the important roles in Alisha's acting career. This series is actually based on the 2007 novel by Jay Asher. Therefore its first season was released on was released on Netflix on March 31, 2017.
Furthermore, it got positive reviews from audiences, about the acting, particularly the performances of Minnette and Langford. But its second season was released on May 18, 2018, received negative reviews. Furthermore, the third season dated to be released in June 2018 and said to be released in 2019.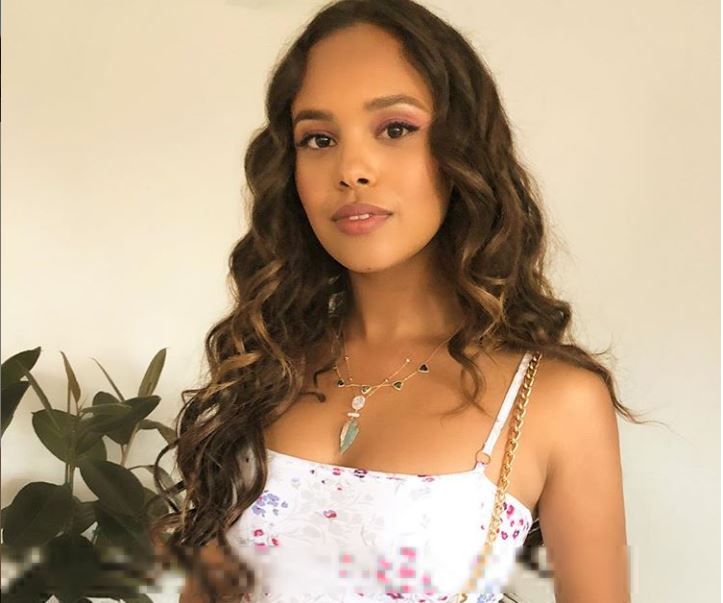 Reference: (13reasonswhy.fandom, thefamouspeople, imdb)