Journey Of Erika De La Cruz From Being Homeless To Having A Successful Career; Also Learn About Her Dream Wedding!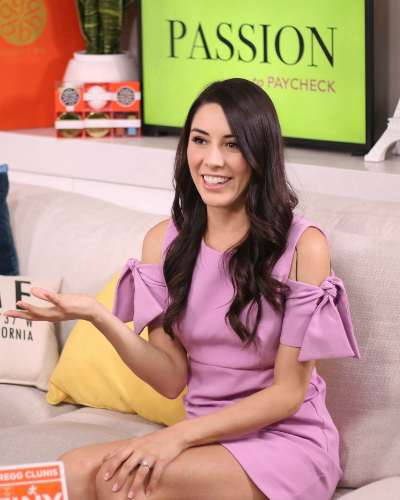 Erika De La Cruz is a motivational speaker and a TV host who inspires everyone with her story. The host climbed up to a successful career after living a life of homeless at a point in her life. There is a lot to get inspired by the story of her journey towards having a good life today.
Devastating time of Erika De La Cruz going homeless
De La is enjoying her career as a motivational speaker and the TV host. She is also an author of the self-help book Passionistas. The 29-years-old motivational speaker shares her experience of life which is inspiring to people out there in many ways.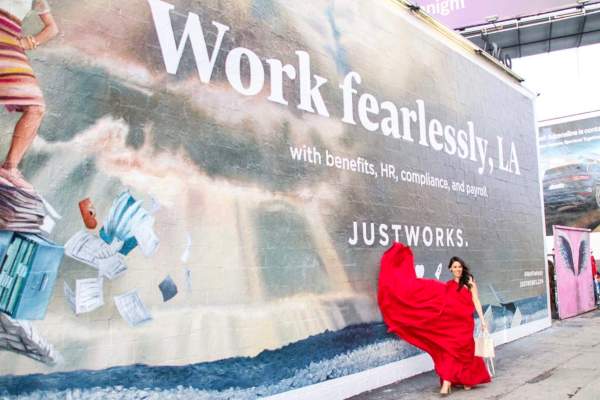 The speaker and her family went homeless back when she was in a freshman year due to the economic crash in 2009. At the time, her family lost their restaurant and had to leave their home within the time span of 11 hours. The came back from her summer school and saw her home chained with the notice of their foreclosed home.
The motivational speaker explained she went to spent that night on one of her friends' houses and stayed in her car for three months. Losing their family business lead to her parent's divorce and she had to live in her car. Moreover, she explained they own their family Mexican restaurant, Las Margarita. At the time, she used to go to her first year of college on BMW. And suddenly one day she came back to her chained home and turned homeless.
You may also read- Who Is Kamala Harris? Pursuing Her Political Career Embracing Her Biracial roots!
The rise in Erika's life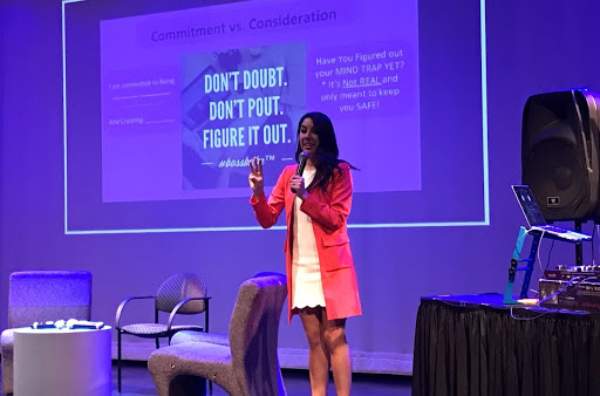 Her relatives and friend's family really came forward to help her with her difficult times. They also helped her with a sort of financial aid for her college. The TV host explains her supportive friends and their family were a big help in the devastating period of her life.
When her parents went their own way to build a path to their career, Erika started building her career path as a TV host. The motivational speaker mentions she loves having a vulnerable conversation because that is something she wished she had back then.
It took her a long time for opening up about the struggle she went in the past as she was embarrassed to share it with her audience. Furthermore, she also issued a book with the aim of motivating the people going through a rough road. Moreover, she also shared her story with the Internet on the SUE story.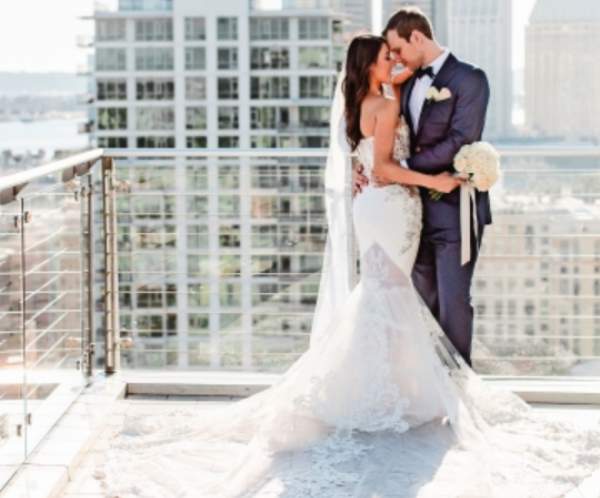 Dream wedding of Erika
Erika tied the knot with her husband Jock Purtle on June 22, 2019, in a non-traditional ceremony. Purtle is an entrepreneur and a businessman. He is the founder and CEO of Digital Exits, which is the company for the website brokerage.
The author met her now-husband when she was in LA for a red carpet event. The couple came across each other in a concert as the entrepreneur was also in the town for some business. The first eye contact of the couple led them to love at first sight.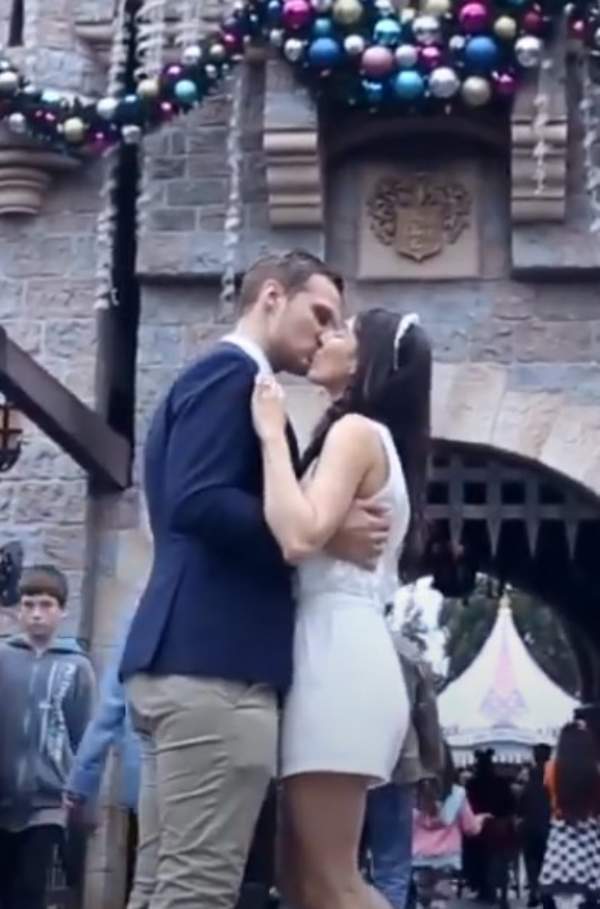 The businessman proposed her on Disneyland with the twist of a treasure hunt. He then went down on one knee to ask her to marry him.
You may also read- Kelly Carlson sacrificed her career for Navy husband! Find about their married life!