Learn About The Journey Of Steven Spielberg's daughter Mikaela Spielberg As A Star Kid From Adoption!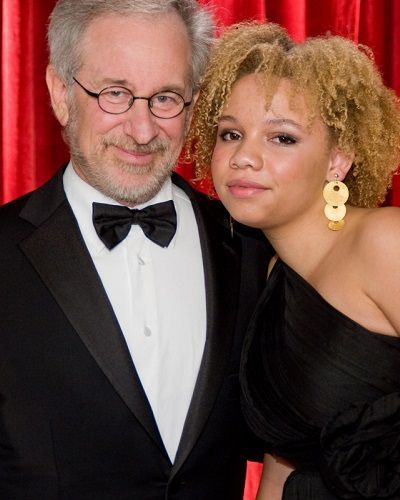 Mikaela Spielberg is the daughter of Steven Spielberg. In the family of the famous actor/director, she grew up being a star kid. Steven is the biggest director who has his name for the biggest Hollywood blockbusters of the late 20th Century and early 21st Century. Growing up with one of the biggest directors of Hollywood, people seem to wonder how did she grow up as a star kid.
Mikaela Spielberg is the famous star kid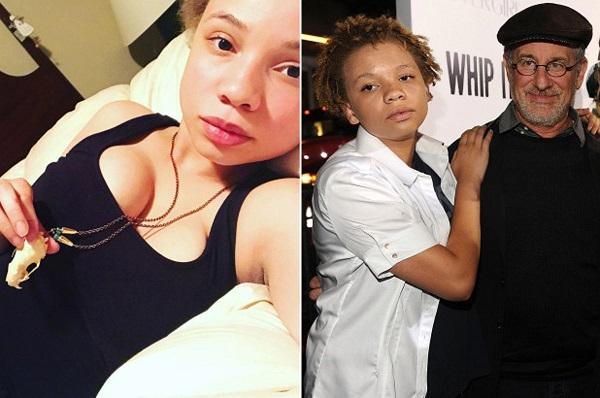 The daughter of Steven is one of the most famous star kids in Hollywood. She made the headlines after she revealed that she wants to be a porn actress.
She also mentioned her celebrity parents are totally okay with it and support her decision. Furthermore, she also added that she tired that she is not able to capitalize on her body.
At the time, she stated:
"I feel like doing this kind of work, I'm able to 'satisfy' other people, but that feels good because it's not in a way that makes me feel violated."
Mikaela who was bold enough to make the decision and got all the support from her parents and family. As per the sources, though her parents support her, they are somehow embarrassed to hear their daughter's will to pursue her career in the adult industry.
Inside the life of star kid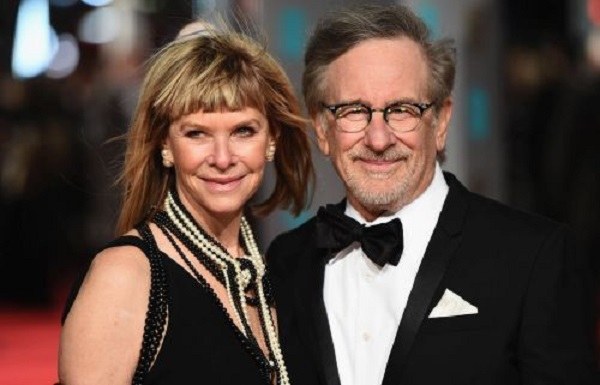 She is the sixth kid of Hollywood's famous director Steven Spielberg and Kate Capshaw. They adopted her as their daughter in 1996. She was born on Feb. 28, 1996, and the couple adopted her while she was an infant. Though her parents have incredible star power, she has decided to carve her own path in Hollywood.
She sent and submitted an application to become a sex worker. The 23-year-old also mentioned producing solo porn has made her feel satisfied. The star kid also revealed she has battled years of mental health issues and alcoholism.
She has also always been open about personality disorder. Moreover, the star kid mentioned she is not ashamed of her choices and will take her career as a positive and empowering choice.
She is engaged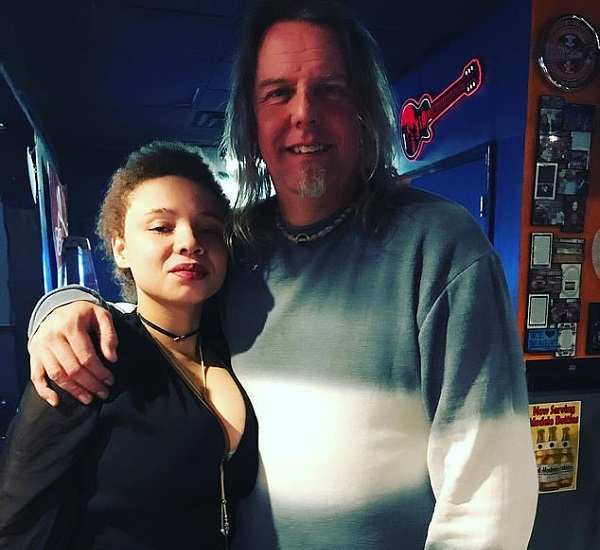 The daughter of Steven is engaged to her 47-year-old fiance Chuck Pankow. However, the details of her fiance are not out on the internet. Though she has decided to work on the porn, she will work on her solo projects not to keep her relationship on a dilemma.
Moreover, she also revealed she will not do anything except the solo projects. Mikaela also revealed if she does other projects it would be a violation of her boundaries. And also disgrace of her relationship with her partner.
Mikaela Spielberg: controversy/scandal
Mikaela Spielberg got arrested for domestic violence (Source: Melbourne)The daughter of Hollywood's director got arrested on the violence charge. This came just after week she revealed she wants to be a porn actress.
At the end of February 2020, she was arrested on a misdemeanor domestic violence charge at 6.33 am. Her fiance stated that her arrest was just a result of a misunderstanding. However, he did not reveal the location and the reason for the incident.
You may also read- Some Fascinating Facts About American Baseball Executive Tyler Tumminia!
More About Mikaela Spielberg
Mikaela George Spielberg is well recognized for being the celebrity daughter of the famous Hollywood director, Steven Allan Spielberg and actress Kathleen "Kate" Capshaw. See more bio…
You may also read- 6 Unknown and Interesting facts about Dibesh Pokhrel, American Idol contestant!
Source: Heavy, Hollywood Life, Fox News, Dailymail