What Happen To Joy-Anna Duggar Forsyth's Son Gideon Duggar? Update On Health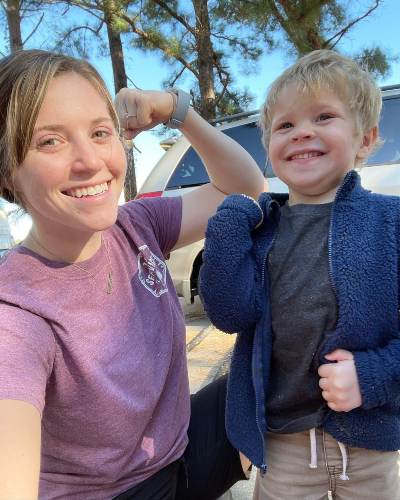 Joy-Anna, 24, posted a video on her YouTube channel on Saturday, February 19 in which she discloses that her three-year-old son, Gideon, is suffering from a health ailment
---
Joy-Anna's son is "falling a little behind in some areas of communication and comprehension," she told her fan.
Gideon has difficulty remembering numbers, according to her, and doesn't always understand what she and her husband, Austin, are urging him to do.
She stated,
"For a few months now, I've kind of had a few concerns about his learning. I feel like he's just a little bit behind. I know it's not great to compare him to other kids, but at the same time, I can kinda compare a little bit,"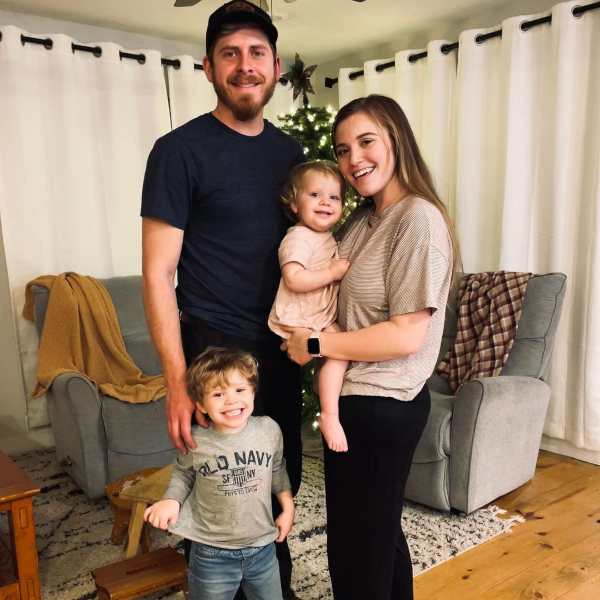 Duggar also noted that her sister Jessa Duggar's son Henry had screened. She said,
"He was a little bit behind, but they took him in a year later and she had used all the tips … and he was ahead and doing great,"
Also read "Good news for Joy-Anna Duggar fans! Joy-Anna and husband Austin Forsyth welcomed their second child"
She then filmed her visit to Regional Therapy Services to have Gideon checked in Rogers, Arkansas. Duggar got treatment for her son from Deedra Branscum, a therapist who is a family friend.
After the full evaluation, Deedra told,
"Gideon is 'not very far behind' and 'may catch up on his own' with some support at home. But It might be just good to get the full evaluation and get that plan and see what all the things are that he's missing and give you an idea of what things you can do at home,"
Short bio on Joy-Anna Duggar
Joy-Anna Duggar is an American actress & Reality Television star known for 17 kids and counting (2008), Today and 14 Children and Pregnant Again. See more…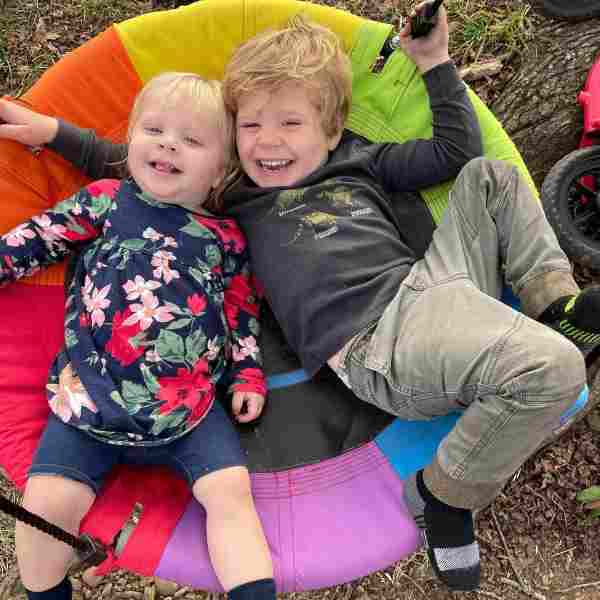 Also read "Wedding Alert! Joy-Anna Duggar's Husband Austin Forsyth opens up about their wedding; Click to see more about their marriage and relationship"
Short bio on Austin Forsyth
Austin Forsyth is an actor and well-known for Intersection in 2005. He is also known as the spouse of Joy-Anna Duggar. See more…