Joycelyn Savage, R.Kelly's Girlfriend Arrested For Allegedly Abusing Another GirlFriend Of Kelly At His Apartment!!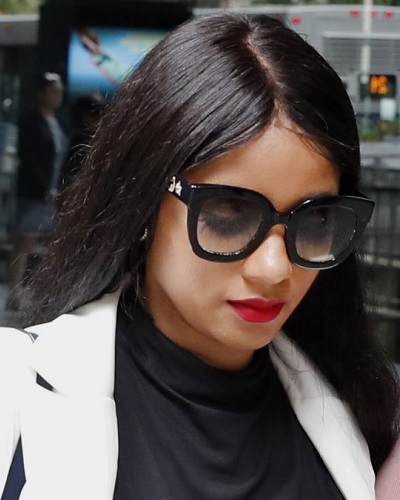 Joycelyn Savage was arrested for domestic battery!!
One of the girlfriends of R.Kelly, Joycelyn got arrested for allegedly abusing Kelly's other girlfriend.
She got arrested after an IG Live of the 53rd birthday bash of the American singer.
---
Joycelyn Savage, R.Kelly's Girlfriend Arrested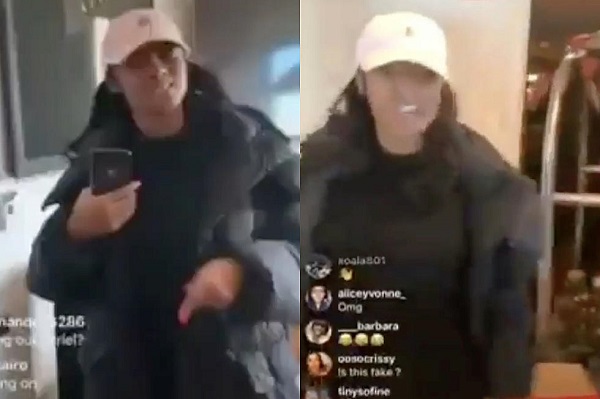 Chicago Police arrested American singer R.Kelly's girlfriend for getting into a fight with his other girlfriend Azriel Clary.
They got into a fistfight when Azriel was live on Instagram. In the live video, the two are fighting in the background after the phone drops on the ground. As per the Chicago Police, the ladies got into a fight in Kelly's apartment in the Trump Tower.
They started fighting after Azriel verbally confronted her that she had s*x with the singer while she was still underage. Clary told the Police, the fight began when Savage allegedly physically attacked her.
She explained:
 "She came to me and attacked me and I had to defend myself,"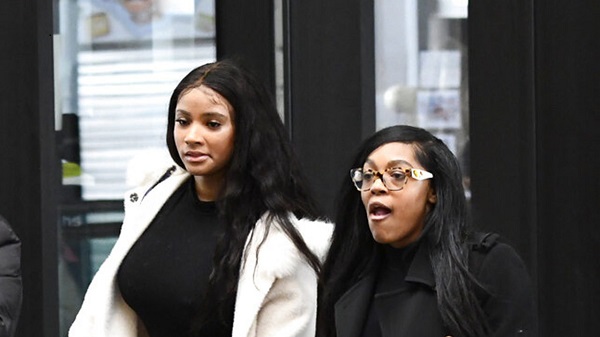 The police spokeswoman Kellie Bartoli told CNN that they arrested Savage at 6 p.m. local time on Wednesday. She got arrested with a charge of a misdemeanor count of domestic battery. Savage showed up on the court on Thursday. She got released at $2,000 after getting appearing in court.
The police spokeswoman revealed that Azriel went to Northwestern Memorial Hospital with injuries she got from the fight. Furthermore, Chicago Fire Department spokesman Larry Merritt also stated about the matter saying:
"It was a battery; it was a fight, but I don't know what condition she's in,''
You may also read- Lia Marie Johnson Surrounded Herself In A Controversy After Her Disturbing Live Stream!
Who is Joycelyn Savage?
Savage is due back in court on February 6th to face one charge of misdemeanor domestic battery after attacking a woman in Kelly's apartment. Meanwhile, an unknown man, present at the time ended the fight between the two ladies at Kelly's apartment.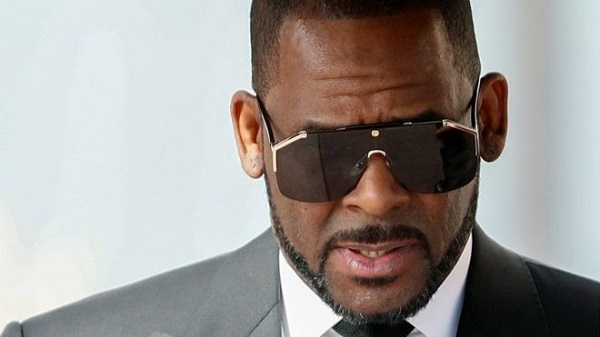 Savage is one of the women who came forward to say she was in a relationship with the American singer Kelly. Moreover, she also defended the singer while he was facing sexual misconduct allegations. NYPD detectives and Homeland Security officers arrested singer R Kelly on the charges of a sexual offense at the time.
The family members of Savage accused Kelly that he is controlling her, however, she herself denied the accusation. Kelly's lawyer Steve Greenberg declined to comment on Savage's arrest saying:
"I have a statement written by Azriel that she provided to me, voluntarily, after Robert was already in jail, that said she never had sex with him when she was underaged. As far as this little catfight, it is clear that it was staged to try and boost social media popularity"
You may also read-  Austin McBroom From ACE Family Accused Of Rape And Other Controversy!!
More About R. Kelly
R. Kelly is an American singer. Kelly is also a songwriter, producer, and multi-instrumentalist. He won Grammy Awards for "I Believe I Can Fly" three times. He is a former member of the 'Public Announcement' R&B group. See more bio…
Source: CNN, USA Today, Rolling Stone, YouTube