Jozy Altidore shines as Toronto F.C. captured their first ever MLS title with a win over Seattle Sounders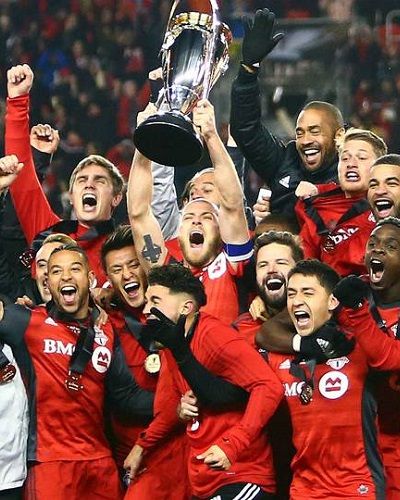 Toronto F.C. record their first-ever MLS Cup title after beating Seattle Sounders 2-0 last night.
For the Reds, Jozy Altidore opened with a 67th-minute goal as Vazquez doubled the lead in the stoppage time.
---
As Toronto captured the MLS title, they have become the first Canadian team to win MLS Cup.
After the victory, the USMNT forward said,
"It's my job. I'm a striker, Seba's a striker. Our job is to create and try and score goals. Hats off to him. He was superb — Seba — again in terms of probing, looking for spaces, being difficult to play against.
Further, he added,
The spaces opened up. We have a lot of threats on our team and the spaces, the gaps opened up."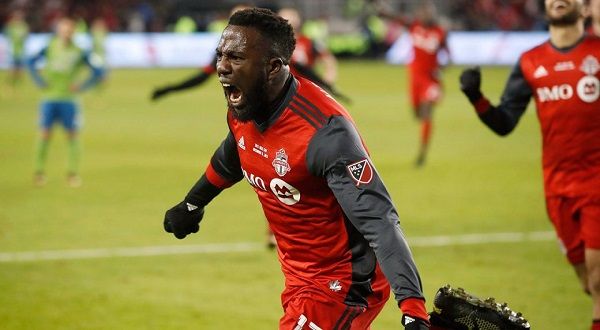 After the match, Toronto captain Michael Bradley said,
"Lifting this trophy has been an obsession for the last 364 days, not just for me but for every single guy on our team. There's no other word for it."
How did it all happen?
Toronto won the title in its 11th season. However, Toronto has not reached the playoffs until 2015. The Reds have earned 69 points this season which is the most in league history.
Furthermore, it has also won the Canadian domestic championship, defeating MLS rival Montreal Impact in that final.
Toronto coach Greg Vanney said,
"In terms of seasons, I think we had the greatest season in the history of the league. I don't think it's debatable."
After the defeat, Seattle Sounders coach Brian Schmetzer said,
"At some point if you're going to rely on your goalkeeper that often and in that many critical moments, one of them is going to get through."
You may like to read Jordan Morris late goal helped the United States to capture their sixth Gold Cup title over Jamaica and Michael Bradley won the Golden Ball
Perfect revenge against Seattle Sounders
Last season the Sounders defeated Toronto FC 5–4 in a penalty shootout, to win MLS Cup 2016 on December 10, 2016.
However, Toronto didn't miss their second chance and grabbed the opportunity and seal the deal against Seattle. As Toronto became the MLS Cup winner, Jozy Altidore was named MLS Cup MVP.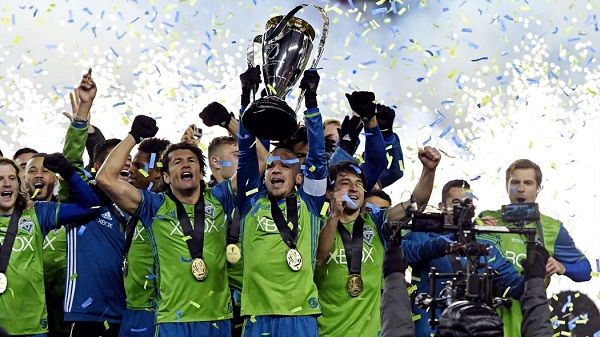 Later, Toronto F.C. president Bill Manning stated,
"This team, from the day we lost in the final last year, has been on a mission. Three trophies this year. I'm so proud. 
Manning added,
"The best thing about this is that this team isn't done. We're going to be really good next year. The next step is winning the CONCACAF Champions League, and we've already been talking about it. We're set up for long-term success. This isn't a one-off."
Talking about the captain Michael Bradley, coach Greg Vanney said,
"When he's a man on a mission, he can cover ground like nobody. Today, he was on it, for sure. On the attacking side, he controlled everything for us, and the initiation of a lot of our attacks went through him."
Also read Olympian soccer player and son of Haiti immigrants, Jozy Altidore is engaged to Sloane Stephens!
Short bio on Jozy Altidore
Jozy Altidore is an American professional soccer player. Currently, Altidore plays for Toronto FC as a striker and represents the United States. He has played with the Spanish side Villarreal and was later loaned out to Hull City. Altidore joined the English club Sunderland in 2013 and played there for two seasons. More bio…