Who is Juanita JCV? 3 Facts about the OnlyFans star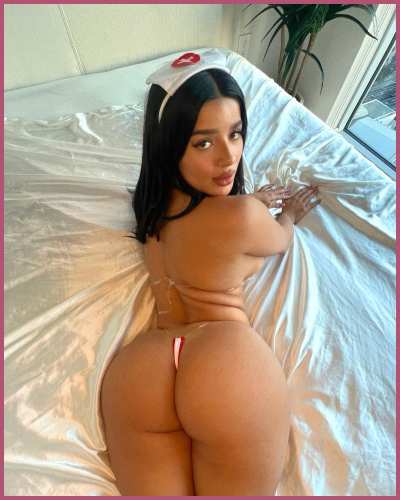 Juanita JCV is a social media influencer, swimsuit designer, and Only Fans star.
She is currently sparking romance rumors with Khloe Kardashian's ex Tristian Thompson.
Learn a few facts about OnlyFans and social media personality Juanita. 
---
Juanita JCV is a social media personality and influencer. She is making most of her money from her OnlyFans page and featuring as an Instagram model. The glamour model has worked with many fashion brands to date before becoming a million-followed fashion influencer.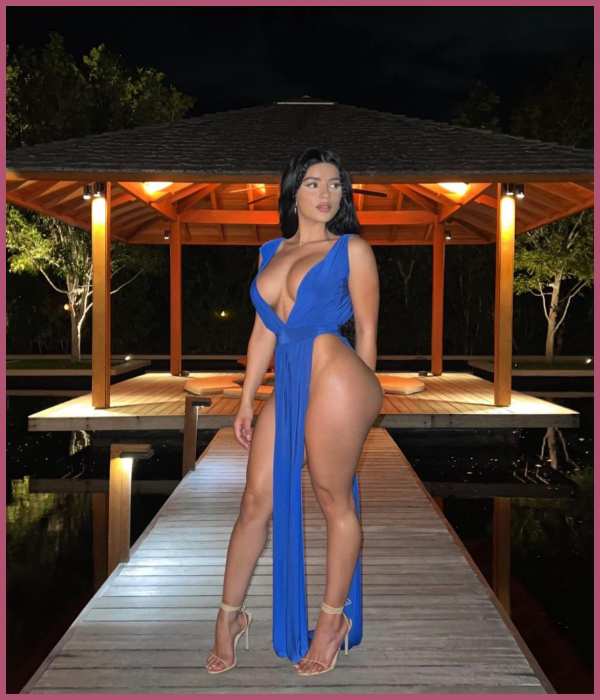 Her curvaceous body, bold personality, and her bikini photoshoot allow her content to go viral on Instagram and TikTok too. She has garnered over 65k followers on Tiktok @juanita_jcv where she posts her mirror selfies, dance videos, and wardrobe content.
Juanita's Instagram page covers the fashion inspiration from the curvy influencer where she flaunts her body and her swimsuit collections.
Also, Read Tommy Lee joined OnlyFans to share explicit content after his naked pictures were deleted from Instagram
2. Juanita is the Founder of JCV Swim
The rumored girlfriend of Tristan Thompson is a swimsuit designer. She is the sole founder of JCV Swim which designs and offers various swimwear and accessory items for customers.
Her collections include Bikinis, Belly Chains, and more as per the customer's interest. She has around 10l followers on the brand name on her Instagram page while hers is over 2.2 M followers.
While the fashion entrepreneur also posts many of her collections on her Main Instagram page while marketing her designs as her content.
Also, Read Courtney Clenney: Her Journey From OnlyFans Model To Murderer
3. Juanita is the rumored beau of Tristan Thompson
Here are fans speculating if Tristan Thompson is really dating Juanita JCV or not. As Khloe Kardashian's ex was spotted with the OnlyFans model, many speculated that it was not just a hang-out.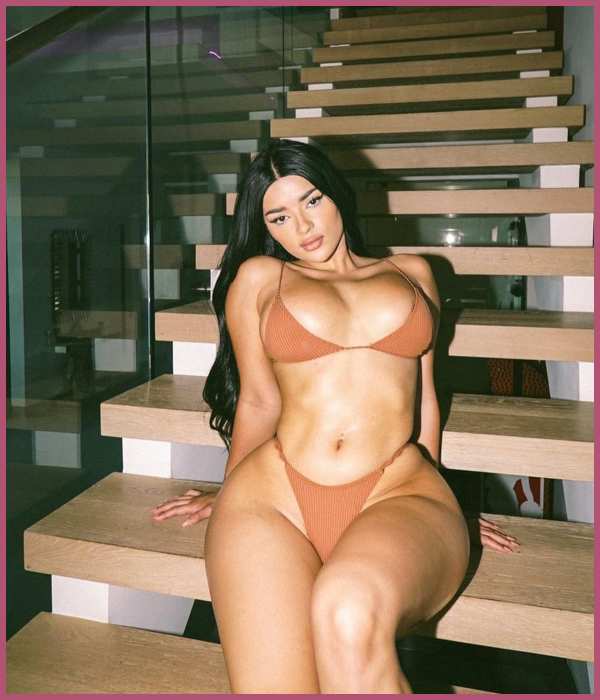 The alleged lovebirds were seen hanging out not just only once before the romance news swirls. They were enjoying rapper Jack Harlow's concert afterparty at first.
Meanwhile, the Canadian-American NBA plan also was pictured with influencer Juanita JCV outside of the restaurant The Nice Guy in West Hollywood. They had an eventful date night following with the question about their love interest.
While the news is coming that Khloe Kardashian has revealed the face identity of her surrogate baby with ex Tristan, the baby's father is hooking up with other models.
Also, Read Who is Ines de Ramon? 5 Facts about the Estranged Wife of Paul Wesley!