Jude Law: Know about his early life and colorful romantic life!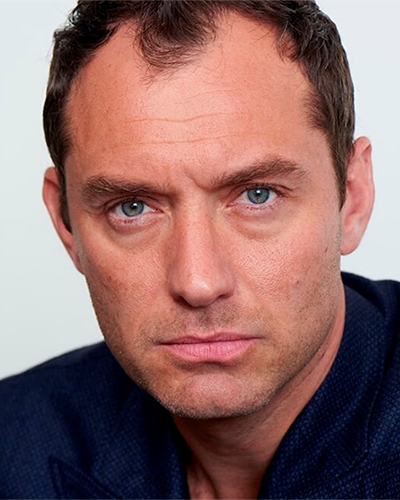 Sienna Miller recently opened up about her heartbreak when she came to know that her then-husband Jude Law was having an affair with the nanny of their children. She was ashamed of it and had to publicly bear all the experiences.
The extramarital affair was in the public eye and Sienna was also acting in a play at that time. Her ex-husband, Jude had multiple relationships in his life. Let us know about his colorful and romantic life!
Jude Law and his early life
The talented English actor Jude Law is born and brought up in London. He is aged 47 now and has six children. His parents reside in Vaudelnay in France. They own a drama school and theater there and run it. Jude also has an elder sister called Natasha and she lives in London. She is an artist and an illustrator.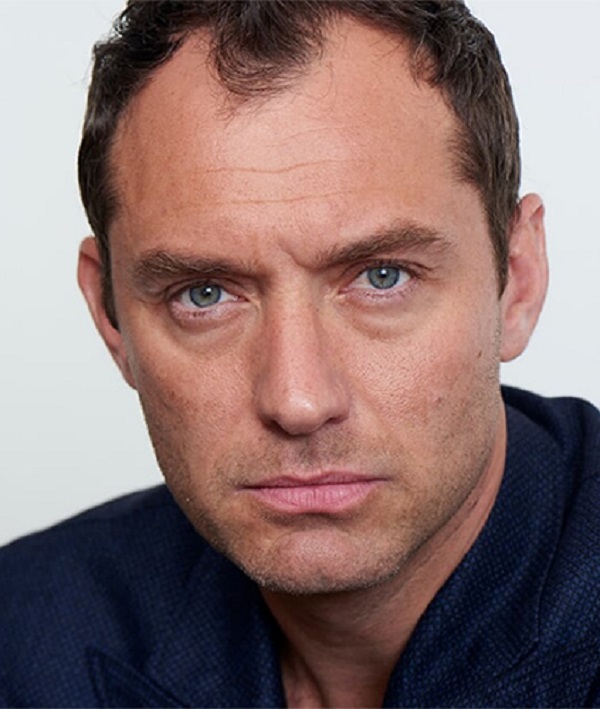 Jude studied at John Ball Primary School located in Blackheath. Later, he joined Kidbrooke School and after that, he was at Alleyne's School. His first role was in Shopping and his most memorable role was in Wilde.
Jude and his romances
Jude had a rather colorful love life. He has been in and out of relationships and also had extramarital affairs. Jude first met his first wife, Sadie Frost when he was working on the film Shopping. This was his first acting role. The couple started dating on the sets and wed in September 1997. But after six years, they separated and divorced in October 2003.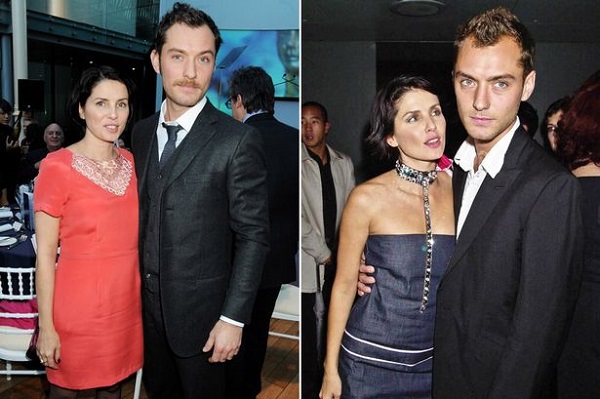 During their married life, they had a mansion in which they used to host wife-swapping parties. It was last year in May that Sadie sold that mansion. During their married life, the couple had three children. They are Rafferty who was born in 1996 before their wedding, Iris who was born in 2000, and Rudy who was born two years later in 2002.
Also, read English actress Sadie Frost is selling her mansion of sin where she and her ex-husband Jude Law used to host wife swapping parties!
Jude and his other relationships and children
After he divorced Sadie, Jude started a relationship with his co-star Sienna Miller in late 2003. This was on the set of his film Alfie released in 2004. And in the same year, the couple engaged. But this relationship was cut short when  Jude's affair with the nanny of his children made headlines in 2005.
On 8 July 2005, he issued a public apology for it. They tried to make their relationship work after that but it did not help and they divorced in 2006 in November.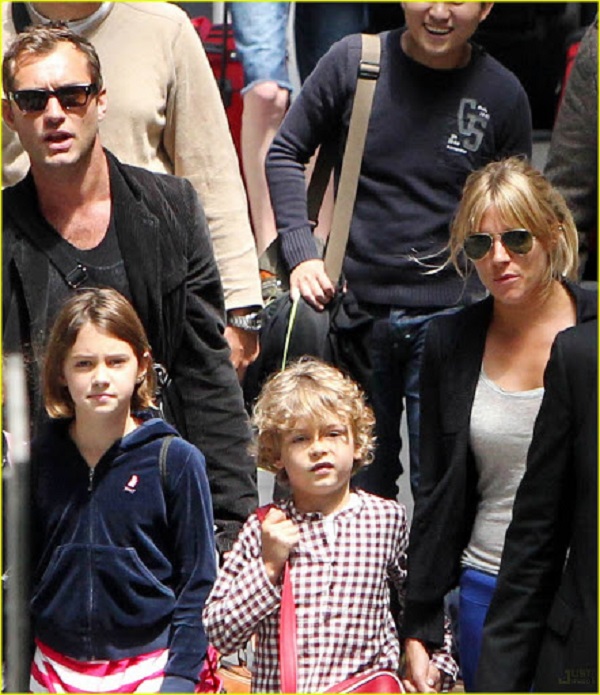 In 2008, Jude had a brief relationship with American model Samantha Burke. Samantha became pregnant with his child and gave birth to their daughter in September 2009. Later, they separated and Jude had a fifth baby, a girl in 2015. The mother of the daughter was Catherine Harding.
After this, he started a relationship with Phillipa Coan, and on 1 May 2019, they wed. In September this year, they revealed that Phillipa has delivered a baby girl. It is their first child together and the sixth child of Jude Law.
Read the complete bio of Jude Law here