Judi Dench, 84 on ITV's Wild Borneo Adventure and her adorable relationship with her boyfriend David Mills!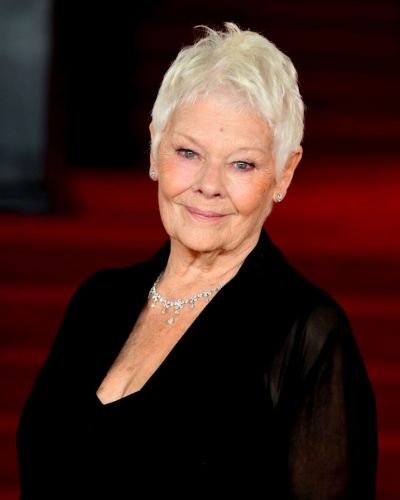 The Oscar-winning British actress Judi Dench is unstoppable. She is a naturalist and tonight her two-part documentary Wild Borneo Adventure airs on ITV at 9 pm. The second part would be next Tuesday same time.
Judi Dench and her ITV documentary
Judi Dench is fond of nature. She along with her current boyfriend David Mills is a patron of the South East Asia Rainforest Research Partnership (SEARRP). This is a charity that supports scientific research on environmental issues in the tropics.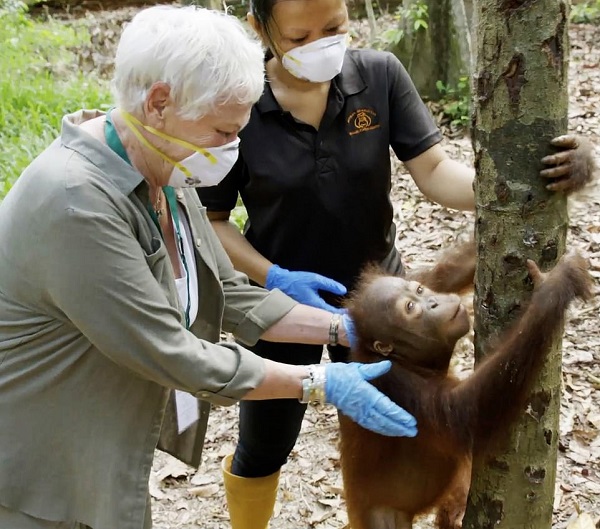 In this documentary, the couple talks about the importance of rainforests as the lungs of the world. They discuss how animals are vital to maintaining the health of the environment and saving the planet.
They are both for nature. David is an ex-Jersey farmer and a conservationist. They have also appeared before in the BBC documentary titled My Passion for Trees. In this, they explored the six acres of private land which is located at her home in Surrey.
Judi Dench and her marriage and daughter
Judi Dench was earlier married to British actor Michael Williams. Their wedding happened in 1971. They had a daughter together whose name is Tara Cressida Frances Williams. Tara was born in September 1972. Currently, she is an actress and her taken name is Finty Williams.
Judi lost her husband Michael in 2001 to lung cancer. She was dejected and depressed. But she kept herself occupied in her work. In 2013, she had said:
"I am working harder since Michael died," 
She had thought that she would never find love again. But destiny had something else in store for her. She met David Mills and the two began dating in 2010.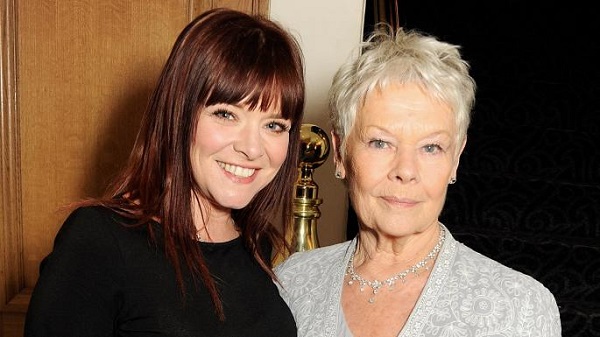 How did Judi Dench and David Mills meet?
The couple met in the most nature-loving way. A couple of years after the death of Michael, David asked Judi whether she would open a new red squirrel enclosure at the wildlife center which was just a few fields away from her home. Judi at first politely refused due to health reasons. But later, she obliged and their romance blossomed from there on.
David recalled that time:
"It developed as a slow, organic friendship that grew. I invited her to come and have supper one night, and then she asked me to one of her things."
Talking about their lasting friendship and relationship, he said:
"It's lasted because we have the same sense of humor — it's hopeless without that — and then she's passionate about wildlife, as I am about theatre and films, so we go into one another's worlds. She's a great giggler."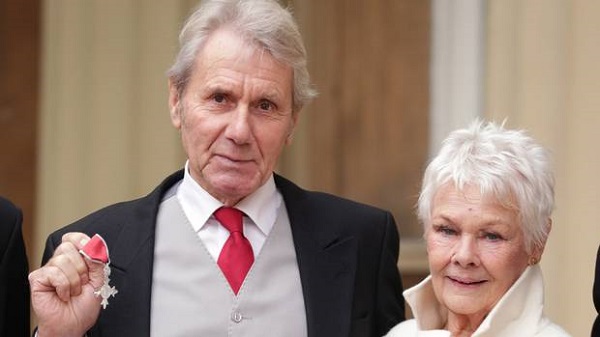 Judi Dench described it thus:
 "I wasn't even prepared to be ready for it… It was very gradual and grown up. We got together, in a way, through the animals. It's just wonderful."
In the documentary Wild Borneo Adventure, the viewers can have an insight into their adorable relationship and their great love for animals and nature.
Source: The Sun UK, Bustle