Judith Light reveals the secret of her successful married life as well as the reason for not having a child
A healthy and prosperous married life is something that every couple dreams of.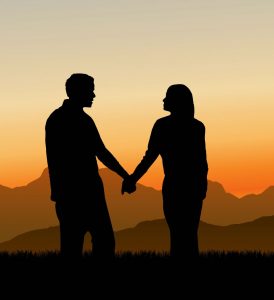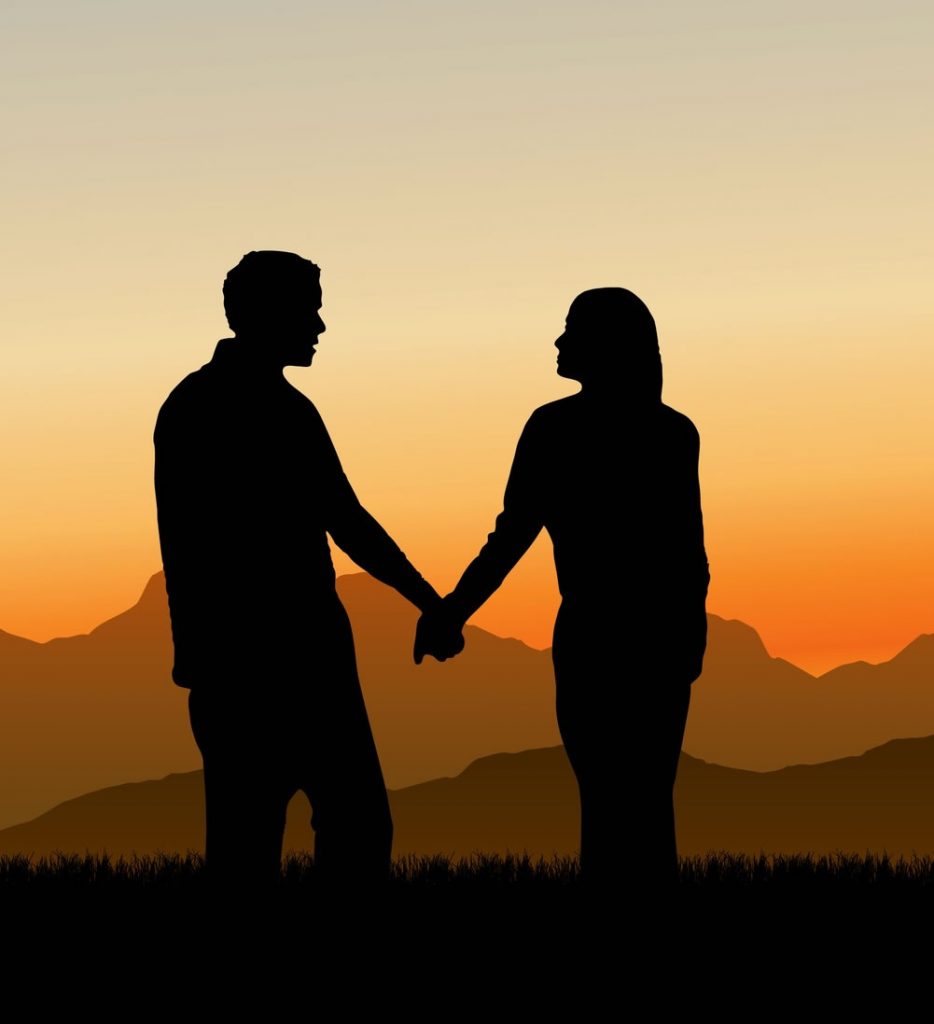 What is healthy and prosperous married life?
Support, when one is feeling down, is one essential aspect required in life. The veteran actress Judith Light is one of the blessed and lucky persons who enjoy a healthy marital relationship with her husband. She has a successful career and balanced her personal and professional life properly.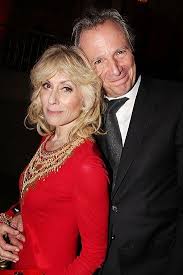 Judith's secrets to her successful married life
Judith Light tied the knot with Robert Desiderio in January 1985. Both are renowned actors. The couple has been married for 33 years.
It is very difficult in the showbiz business to maintain the relationship for such a long time. But this couple has proved that love still exists.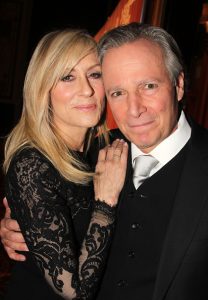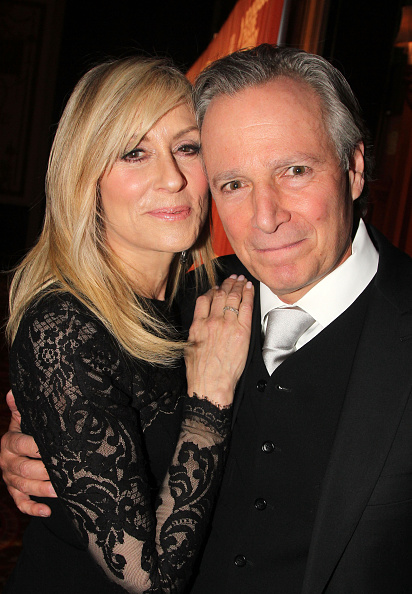 The couple met for the first time in the year 1968, in soap opera show, One Life To Live. In an interview with Parade magazine in September 2014, Judith revealed out the secret of her healthy married life. She says,
"Communication and to have great people that you model your relationship after that inspire you. Our two people are our longtime managers. They have the best relationship of anyone I have ever seen. They've been together 34 years. I think if you have somebody that you model yourself after if you see what works and then you apply it to your own relationship, I think that's really one of the keys that you have people outside of you that support you and can help you in terms of your relationship."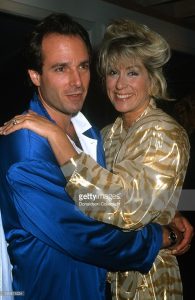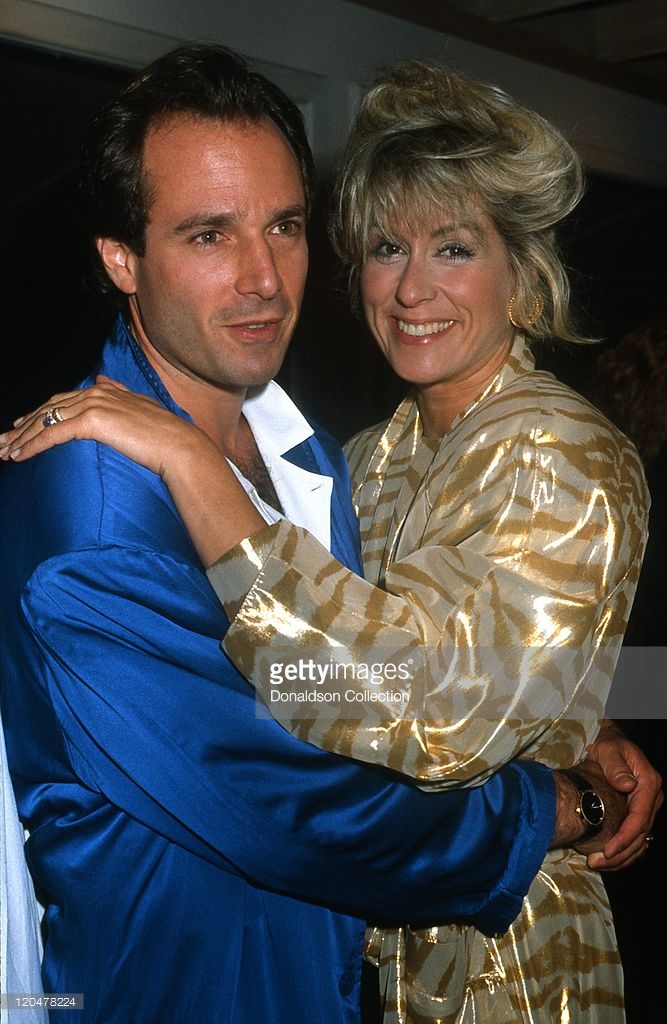 Reason for not having kids
The couple is together for over three decades but they do not have any children. They did not bother to adopt one as well.
Judith when asked about why she did not have kids, she says that she would love to have kids and being a mother is a fulltime job, but her profession is such that she won't be able to give the time they need. This is the reason she avoided to have children.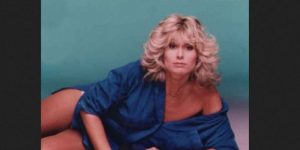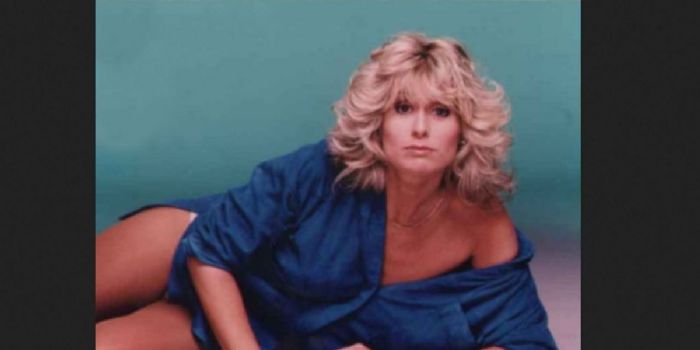 Also, read The childless celebrities! Know why they preferred to remain so-the various reasons cited!
As per the source,
"She (Judith) never had children wasn't because she didn't want them, it was because if she wanted to have children, she wanted to be a full-time mother and with an acting career she wouldn't have been able to do that."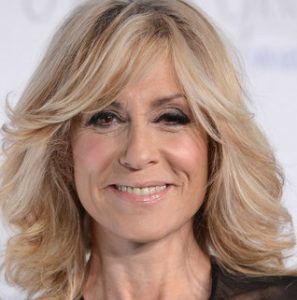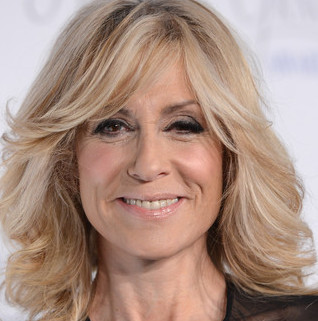 Short Bio on Judith Light
Judith Light is an actress and producer known for her deep-set eyes. Who's the Boss and One Life to Live is the show that made her famous. She also worked in a recurring role for those shows.  She is working on an episode of  Pen Zero: Part-Time Hero. More bio…