Is Judy Woodruff the mother of reporter Betsy Woodruff? Who is Betsy Woodruff engaged to?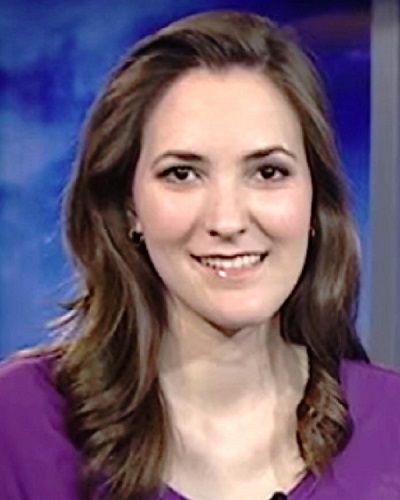 There was news that Judy Woodruff is the mother of Betsy Woodruff. But on 14th November 2017, she confirmed that Judy is not her mom. Similarly, on 7th February 2018, Advocate Judy Woodruff tweeted that she is not related to Betsy. Betsy tweeted,
"She actually isn't my mom."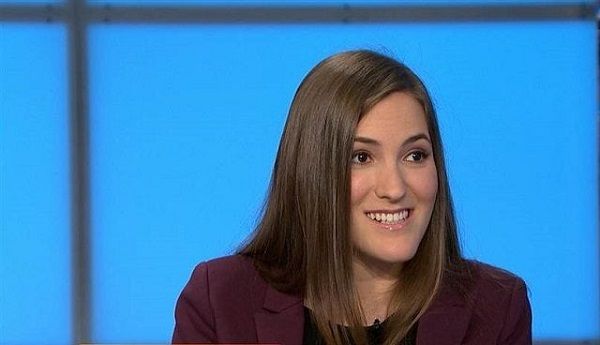 Judy is an American broadcast journalist who has worked in the network, cable, and public television news since the year 1976. Similarly, she is currently an anchor and managing editor of the PBS NewsHour.
Also read The classy reporting and presentation by Christa Delcamp – the Emmy-nominated reporter of NBC 10 Boston!
Who is Betsy Woodruff engaged to?
Betsy Woodruff is engaged to Jonathan Swan. They engaged in March 2018. Similarly, they are madly in love with each other. They have not married yet. She took the beautiful moment of her life to Facebook and declared that she was committed to her boyfriend who turned into her fiance.
In August 2017, he shared a mesmerizing picture of his then-girlfriend Betsy on his Facebook. Similarly, in 2014, she told her parents about her then-boyfriend Jonathan. They felt proud of her. It seems like the love between this couple is emerging day by day and they will soon announce their marriage.
Jonathan Swan is an Australian Journalist. Similarly, he works as a US political reporter for AXIOS Media. Moreover, he appears as a political pundit on such programs as MSNBC Live, This Week, Fox News Sunday, and Real Time with Bill Maher.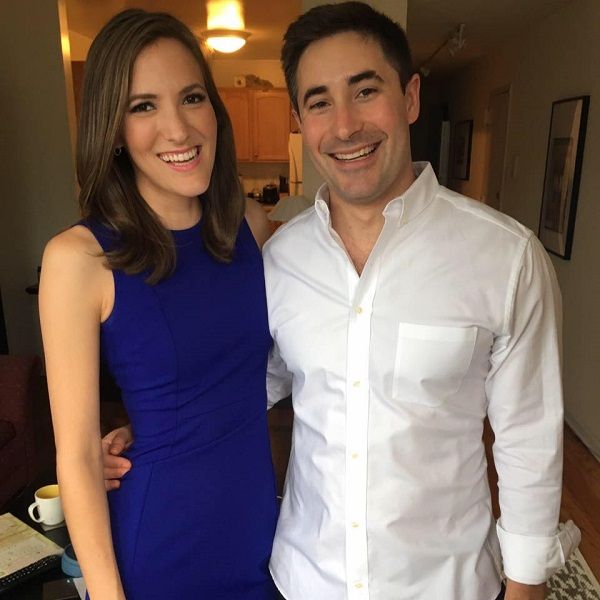 Betsy Woodruff's life and career
Political reporter Betsy Woodruff is the daughter of Scott Woodruff(father) and Jane Tharp Woodruff(mother). She was born on 31st October 1989 in Purcellville, Virginia, US. Similarly, her mother used to work as a bookstore assistant at Patrick Henry College Bookstore.
Likewise, she has a brother Chris Woodruff and a sister Jane Woodruff. Her brother is an executive director at Life Raft Internation and resides now in Bangkok, Thailand. Also, her sister works at Dunlap Bennett & Ludwig and resides in Leesburg, Virginia.
She studied Marketing at the University of Missouri in the year 2012. Similarly, she wrote for the Washington Examiner, the Toledo Free Press, and National Review. In the year 2011, she started her internship at the Washington Examiner. In June 2012, she graduated from Hillsdale.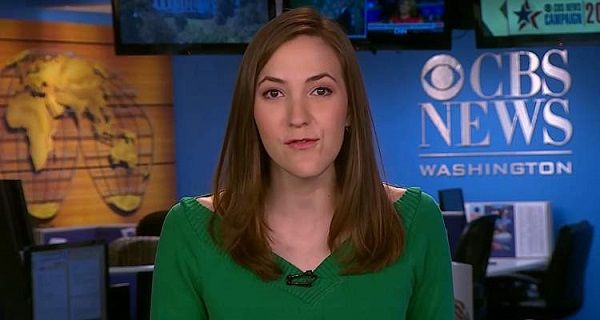 Also read Is Bradley Cooper and British-American journalist Anna Wintour dating? Know about her Met Gala
Short bio on Betsy Woodruff
Betsy Woodruff is one of the well-known names in the political field. She now works as a political reporter and is also a major contributor to The Daily Beast. Moreover, the reporter has also appeared on different talk shows talking and discussing different political issues. See more…
Source: Hollywood mask, Wikipedia