Juice Bentley, American rapper arrested for allegedly killing his baby mama, Brenda Mullins!
He was on the run for the past month! But now the police have caught up with him. Yes, Baton Rouge rapper Juice Bentley, 24 has been arrested. There are several confirmed reports on it. The arrest happened in Denver, Colorado. He has been charged with murdering his ex-girlfriend and baby mama, Brenda Mullins, 40.
Juice Bentley and his arrest
The police have zeroed down on the alleged murderer of Brenda Mullins, 40. She was the ex-girlfriend of American rapper, Juice Bentley. She was murdered in September 2020 and the suspicion was on Juice. But he had fled the scene of the crime and was untraceable. But now the police have arrested him in Denver, Colorado. There have been several confirmed reports of this arrest.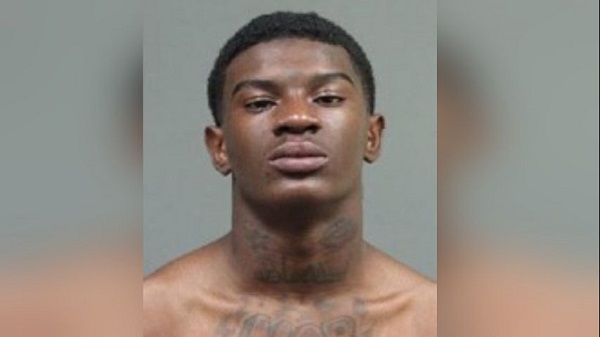 Juice had shot her down. Even prior to this shooting, there were some pending criminal cases against him. Therefore, he will have a face a number of charges in court after his arrest. The arrested rapper will not be extradited to Louisiana where the murder took place last month. He is charged with home invasion, illegal use of weapons, and felon in possession of a firearm. Additionally, he did criminal damage to the property. And of course, the charges of first-degree murder and attempted first-degree murder would, of course, be made against him.
The murder of Brenda Mullins
The rapper who hails from Baton Rouge was found 1000 miles away from East Baton Rouge. The arrest came on 12 October 2020. It was on 16 September 2020 that his ex-girlfriend, Brenda was shot at on Joyce Drive. This followed an argument at her home that later turned physical. After the shooting, she was rushed to the hospital but died there soon afterwards due to the fatal injuries.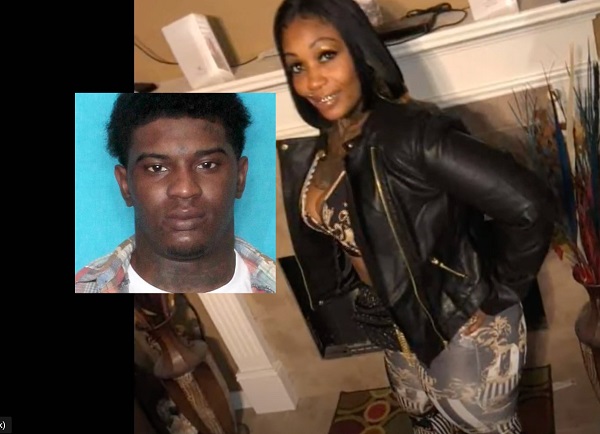 Brenda's ex-boyfriend, Juice was the prime suspect. But he had fled the scene and evaded arrest for the last month. And now federal marshals discovered him in Denver and put him under arrest.
About Juice Bentley
Juice Bentley was in the music world. He was rapping and his real name is Davyon Bentley. Besides this, there is not much information about his childhood, immediate family members, and education. He has an American nationality and his ethnicity is probably African-American. Beyond this, there is limited information about his early life.
Some websites have claimed that the murdered ex-girlfriend was also his baby mama. The couple shares a daughter together. The reason for the split of the couple and also the heated argument that led to the murder is not stated. Could it be related to child support?
He has written rap songs on gun and violence. He has a name in Baton Rouge.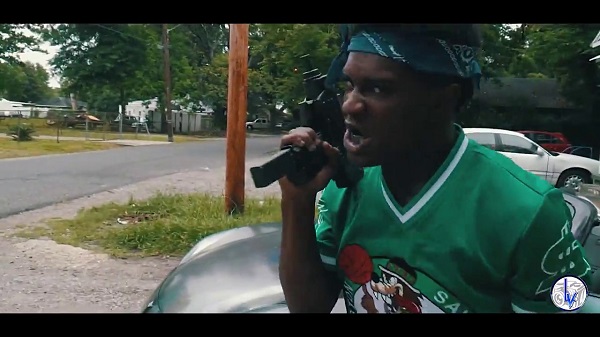 In his song Homicide, he raps:
"cuz' where I'm from, beef ain't squashed until somebody dies. I know imma die a real one, they thought I was duckin' till they thought that I had killed something."
In another rap song called War Time, he says:
"beef don't squash unless it is a homicide,"
And he points the gun at the camera in the music video at that point.
Also, read Amanda McClure kills her boyfriend, John McGuire! The story of sexual abuse, incest, and murder!