Where is Jules Wainstein from the season 8 of The Real Housewives of New York City?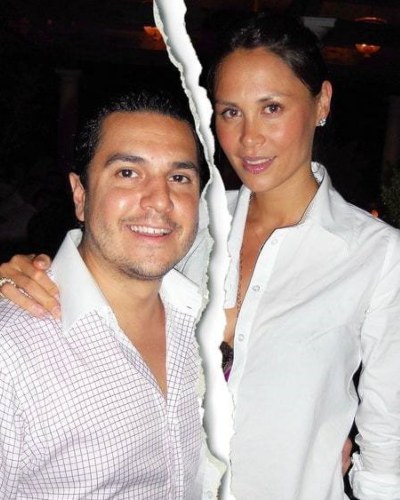 Jules Wainstein was on the eighth season of The Real Housewives of New York City
Previously, she was married to Michael Wainstein
They have two children Rio and Jagger and are already divorced
---
Jules Wainstein is known for being on season 8 of The Real Housewives of New York City. In her season, she was the only married woman. But just after one season, Jules shocked the fans by announcing her leaving the show.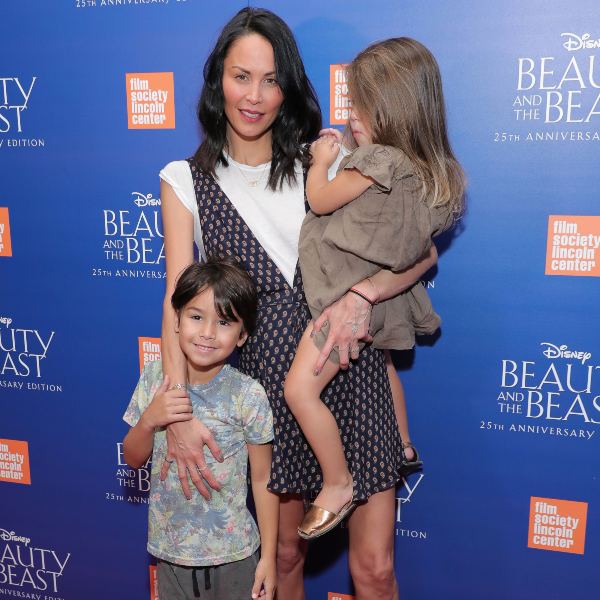 Life after RHONY
The eighth season of 'RHONY' aired in July 2016 at the time she was filing for a divorce with then-husband Michael Wainstein. She shared two children Rio and Jagger with Michael. They stayed married for almost eight years and the reason for the divorce is said to be Michael's cheating behavior.
But Michael strictly denied the cheating allegation. Also, Jules had called the police in August 2016 of the year when the estranged spouses have an argument. It resulted in her getting a temporary restraining order against her ex. The statement read,
"Jules is going good through a divorce and is putting her family first,"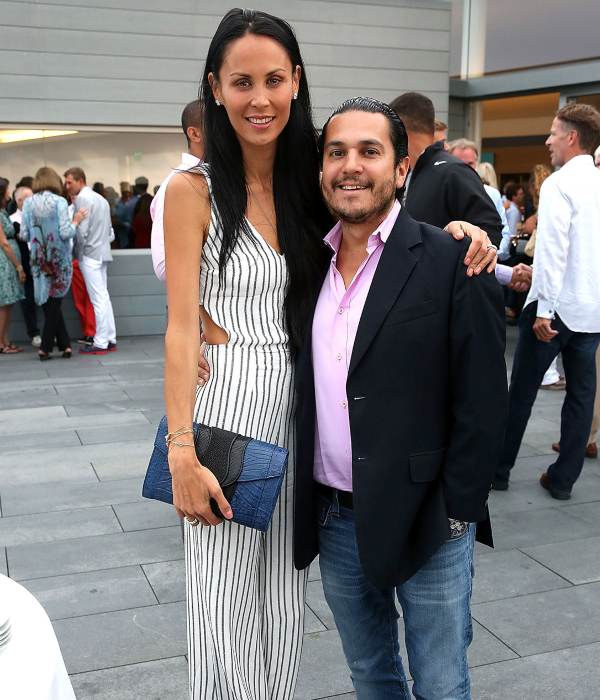 Similarly, she revealed,
"Overall, it was a great experience. I learned so much about myself. I learned so much about the ladies. They're all successful in different ways. I learned different things from each and every one of them," 
Also read Update! Real Housewives of New York Alum Jules Wainstein Controversy; She Allegedly Attacked Her Ex-Husband Michael Wainstein!
More on her divorce
Jules added,
"The best part of it, especially now, [with] what's going on now, the show really made me feel capable — like I felt like if I didn't have the show and this was going on I'd kind of feel lost. I feel very strong and like I got a little chutzpah. I feel empowered; it's a show about women. Listen, I'm going through the worst time in my life, but on the other hand, life isn't over…"
Similarly, their divorce was finalized in October 2020. After their marriage ended, Jules was arrested in Florida on battery charges for allegedly attacking Michael in front of their children in February 2020. Since then, she has been living in Florida. Also, she has sole custody of their children and Michael to pay $4,133.33 a month in spousal support for two years and an additional $3000 in child support.
Also read RHONY alum Jules Wainstein punches ex-husband Michael Wainstein and is arrested!
Short bio on Jules Wainstein
Jules Wainstein is a reality star and business person. She is well-known for appearing on the Bravo TV show The Real Housewives of New York City. Jules co-created a detox drink Modern Alkeme Clearing Tonic.
Likewise, she is a fashion entrepreneur. Read more bio…