Julia Fox Opens Up about Aging and Why She Spent Her 27th Birthday Crying in Bed!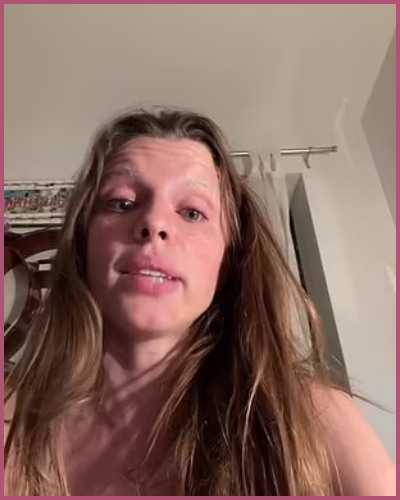 Julia Fox revealed that she spent her 27th birthday crying in bed.
She also urged people especially women to age gracefully.
Fox warned she will sue if she sees anti-aging products.
---
Julia Fox was not happy about turning 27
Julia Fox revealed her 27th birthday in 2017 was a terrible one as she spent the whole day crying in bed. It was because the actress felt she no longer could say to people that she was in her mid-20s, which is an important milestone for actresses.
The Uncut Gems alum went to TikTok to share her story where she said:
"This is how deep this s*** is for women…In the entertainment industry, 30 is f***ing considered old,'
The 32-year-old actress continued:
'My BFF Harmony, God rest her soul, came and flew in to see me because she knew I'd be taking it really hard."

"My friends tried to come in my room with candles and cupcakes and s*** and I literally was like, "Get the f*** out! I told you we're not celebrating! There's nothing to celebrate!" And I was, like, such a tyrant about it because I wanted the day to pass and just have it be.."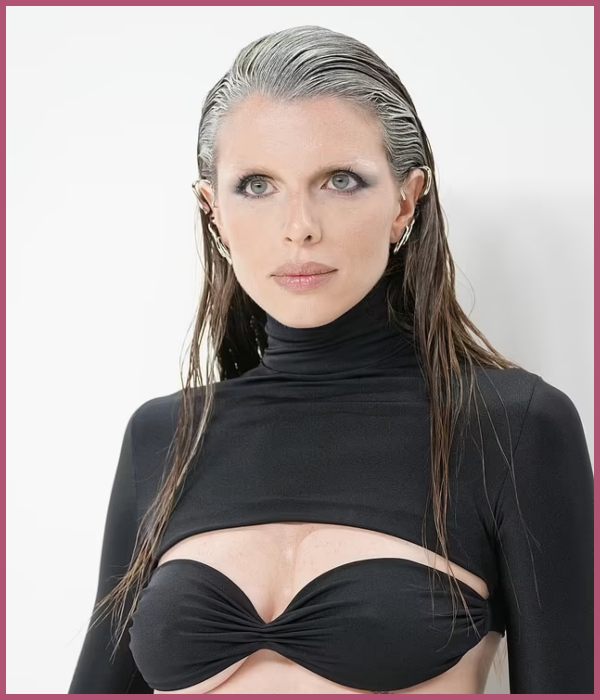 The actress also warned her friends not to post anything because she did not want to draw attention to the fact that she was 27.
Julia also posted altogether 4 TikToks on Saturday where she talked about accepting aging as it is.
She also supported 'wearing anything you want including 'bellies hanging over the low-rise jeans.'
Fox, who is against aging products revealed:
'And if I see another product that says "anti-aging" on the label, I'm suing,'
Also, Read Julia Fox Ended her Relationship with Kanye West Right after the First Red Flag!
Fox lost weight after giving birth to her son
Julia continued giving her opinion on aging by saying:
"I'm going to sue because I'm going to age regardless of if I put that f***ing $500 serum on my face, and you all f***ing know it! And we know it so let's stop lying to ourselves. Getting old is f***ing hot, okay? It is sexy. It is probably the sexiest time in life, actually, because being pretty and hot in your 20s is the f***ing trenches, okay? And I'm not going back there.'
Fox stood by her words when she attended the CFDAFashion Awards at Casa Cipriani in Manhattan last week rocking faux grey-streaked '#GrannyGlam hair by Matt Benns.
The 5 ft 7 inches tall beauty also confessed that she had to lose weight in order to 'fit into sample sizes.'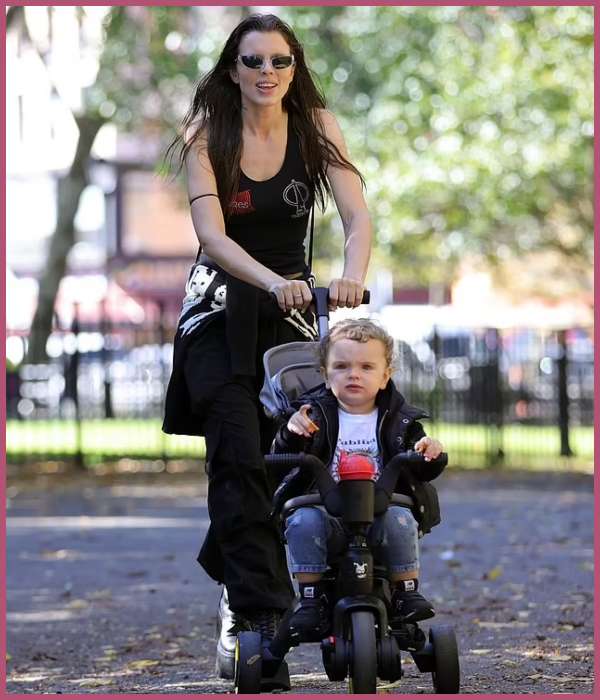 The actress explained that her weight loss was completely unintentional. She added:
"For the people that knew my before, you know I was kind of known for my curves my entire life. I'm Italian. My mom is very curvy as well. I just got her body,'
Fox revealed that it was after her son's birth that her weight started dropping like crazy. She defended:
"After I had my [21-month-old son Valentino] I was just, like, rapidly dropping all this weight. I was, like, "What the f***!" I literally was, like, "Do I have a tape worm?" Because my friends know I eat. Like, if you go to dinner with me. I'm not even talking. I'm just eating. Then I order all the desserts on the menu."
Julia shares her toddler son with her Brooklyn private pilot ex-husband Peter Artemiev. They got divorced last year.
After her divorce, she dated controversial rapper Kanye West for some time but that ended soon.
Fox revealed that Kanye will not appear in her upcoming memoir-style masterpiece book which will release in March 2023.
Also, Read Julia Fox went to New York to celebrate her 32nd birthday! What did Kanye West gave birthday gift to Julia Fox