Julia Fox's Father And Brother Arrested! Reason Explained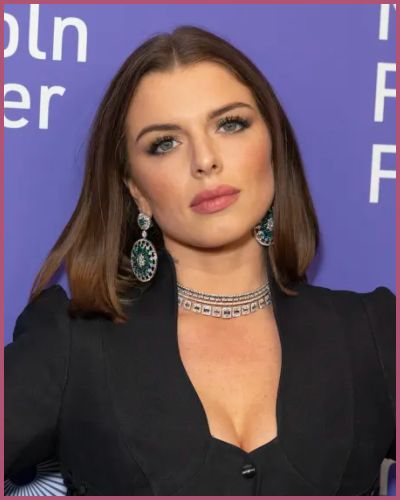 Actress Julia Fox's father and brother were arrested on Wednesday, 8th March, after heavily armed cops raided their apartment in Manhattan.
They were found in possession of ghost guns, narcotics, and bomb-making materials.
---
Julia Fox's father and brother were arrested on Wednesday
Julia Fox's father, Thomas Fox, 65, and Christopher Fox, 30, were both arrested by police on Wednesday.
Police raided their apartment in Manhattan as part of an investigation into ghost guns. They reportedly found weapons without serial numbers, along with a variety of chemicals commonly used to make drugs and explosives, as well as wine bottles worth thousands of dollars.
The police reportedly found fentanyl, chloroform, heroin, and formaldehyde, in the apartment. The police also recovered 3D printers and unidentified pills, and both men were taken into custody with pending charges.
The NYPD confirmed the arrest and seizure of equipment for pressing narcotic pills and guns. The incident is not believed to be connected to terrorism. Both men were taken away in handcuffs following the raid.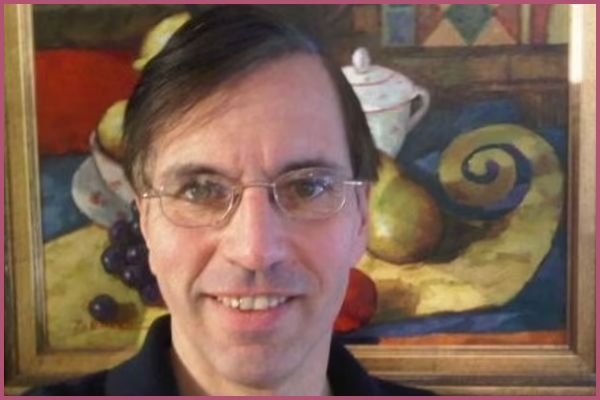 Julia's brother, Christopher has been charged
Julia's brother, Christopher has been accused of possessing a controlled substance, as well as manufacturing a machine gun.
The discovery of certain materials in his apartment resulted in additional charges of producing a dangerous instrument, possession of a weapon, possession of a firearm, and possession of drugs.
Christopher has two previous arrests on record that were not made public, but his father Thomas has no criminal record. The police conducted the raid at 6 am as part of a broader investigation by the NYPD into the spread of ghost guns in New York City.
Neighbors, who observed a large number of police, including 15 SWAT officers, raiding the building and arresting the siblings on the street, were not surprised by the event.
A neighbor told Daily Mail:
"If you were going to say someone in the building was doing something weird in their apartment, you'd be like 'that makes sense, it's that guy."
They added:
"I guess he always stayed inside the apartment. I heard they let the father go because he claimed he didn't know what the son was doing – the son was behind locked doors. In my apartment I can't lock them, so he must have padlocked himself away. How the father allowed his son to padlock a room away I have no idea."
Also, read: Former Sweetie Pie Star Tim Norman Sentenced To Life In Prison
Julia Fox cut ties with them years ago
A source exclusively told Daily Mail that Julia Fox cut ties with both her father and brother years ago.
The source said:
"Julia and Christopher were raised by their unstable, abusive and unhinged father. She knew about her dad and brother's 3D printing and suspected drug usage, but has no direct knowledge about this because she has zero contact with either of them." 
They added:
"Her dad is insane and has caused her emotional trauma that she will have to deal with for the rest of her life. She knew that one day his life would catch up with him. She is glad that no one was hurt by his disgusting actions."
According to a source, Julia has not had any communication with her family members since their arrests. Julia and her brother were once close, but they became estranged because he turned out to be like their father.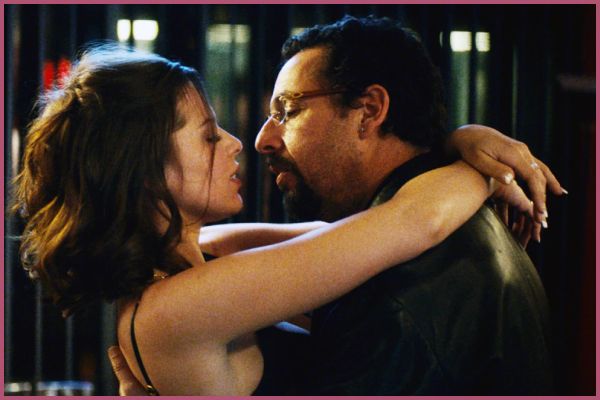 "When Julia was young, her dad didn't give a f**k about her and her brother. She was forced into his care, and they were living on the streets and in parks due to his actions."
Although her father and brother attempted to reconcile with her once she became successful, she did not allow them to take advantage of her success:
"Her brother became just like him and she cut him off as well. When she became successful, her dad and brother tried to make things good with her to ride her coattails, but she didn't let this happen."
You may also like to read: Erica Herman, Tiger Woods' Ex Claims The Golfer Sexually Abused Her And Sues For $30 Million!