Who is Julia Haart? All about her orthodox Jewish community and married life!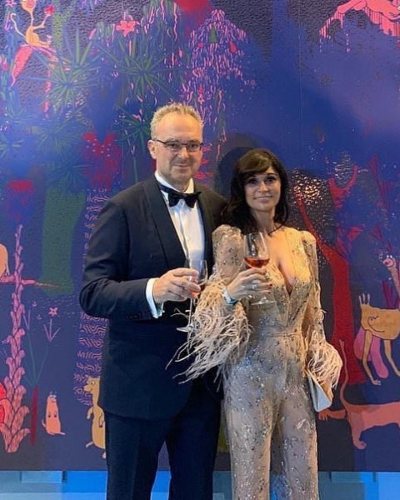 Julia Haart is an American fashion designer known for being the CEO of Elite World Group
She is from an Orthodox Jewish Community
At present, she is happily married to Silvio Scaglia
---
Julia Haart is an American fashion designer who is known for being the CEO of Elite World Group. She has divided her life into two parts and has spent more than four decades in an ultra-Orthodox Jewish community successfully playing the role of a devout wife and mother.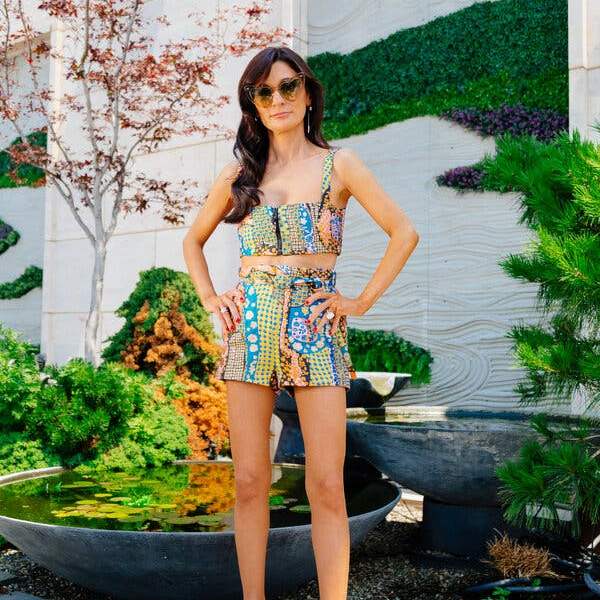 Julia Hart's Orthodox Jewish community
Julia Haart once lived in Monsey, New York, the suburban town where Haart was a member of a Yeshivish Jewish group in which gender roles were rigidly circumscribed. In the town, men were expected to study the Torah while women were to raise large families and dress with extreme modesty.
It was prohibited to access the outside world, via television, the internet, radio, and newspapers. She said,
"Until I felt that I had accomplished something, I didn't want people to know about my past. because I didn't want what was done to me to define me. I wanted what I had done to define me."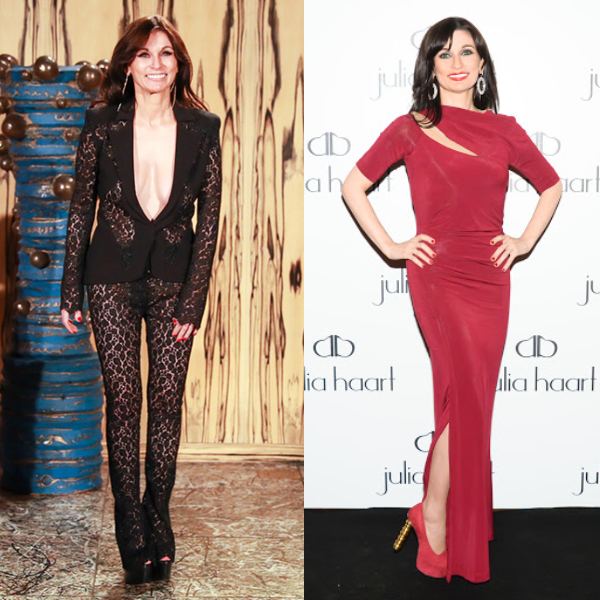 She was born in Moscow but her family moved around the world with her family as a child, eventually settling in Monsey at the age of 11.
She was not encouraged to read religious literature. Haart is the eldest of eight children and is 10 years elder than the next sibling. For most of her adolescent time, she worked as a caretaker to her siblings changing their diapers and wiping their noses.
Also read Jewelry designer Meredith Marks on separation from husband Seth Marks! Know about her jewelry inspiration, social media, biography
Married life of Julia Haart
At the age of 17, Julia Haart changed her name to Talia to sound more Hebrew. For the next years, she was married to a near-stranger. Her husband was a yeshiva student and was five years her senior.
They went to have four children and she would spend her days cooking, serving her husband, and downplaying her interest in the books that lined the shelves of their home. Later, she walked La Perla owner Silvio Scaglia in 2019.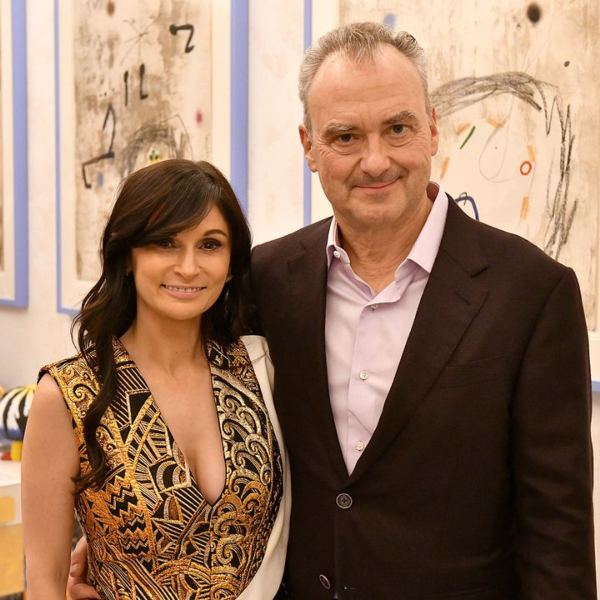 Also read Michael Wolfe and wife Jodi Catherine Wolfe can't move further in their married life – announcing divorce!