Julia Roberts Opens Up about How Friend George Clooney Made her Feel Less Lonely while She was Away from Home!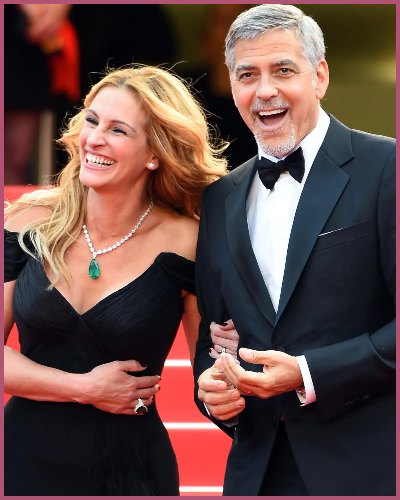 Julia Roberts revealed how her friend George Clooney saved her from loneliness.
The two actors have been friends for decades and have worked in many films.
The actress revealed they were shooting in Australia for a long time and Clooney cheered her up to make her feel happy,
---
Julia Roberts and George Clooney are friendship goals
Julia Roberts and George Clooney are Hollywood BFFs.
The two have known each other for decades and worked together on several hits like Ocean's Eleven, Ocean's Twelve, and Money Monster.
Now, the pair are teaming up for Ticket To Paradise.
The 54-year-old actress revealed that Clooney helped a lot when she was away from home in Australia shooting for their new rom-com.
The Pretty Woman actress said: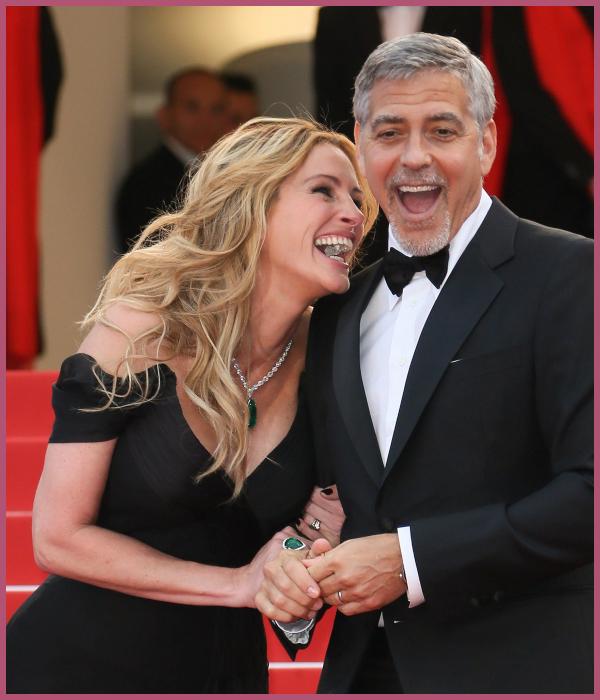 "We were in a bubble, and it's the longest I've ever been away from my family. I don't think I've spent that much time by myself since I was 25,'
As per reports, filming took place for nearly 3 months between November 2021 and February 2022.
Clooney added:
'We started in Hamilton Island with all these wild birds, and Julia had the house down just below Amal and me and the kids,'

'And then we'd bring her down a cup of coffee. She was Aunt Juju to my kids.'
George revealed that Julia's family were finally able to make it to Australia but had to be in Sydney and quarantined there for 2 weeks before they could see her.
Also, Read Mat Franco and Tianna Scartabello's Love Story is Nothing Less than A Movie!
Roberts thinks their friendship made the shoot easier
Talking about the shoot, Julia joked that it took the friends 80 takes for them to film the single kissing scene in the movie.
During promotions of the film, the besties also joked that their onscreen kiss took almost  6 months to perfect.
Clooney teased:
"Yeah. I told my wife [Amal Clooney], "It took 80 takes,"

"She was like, "What the hell?"'
Roberts intervened: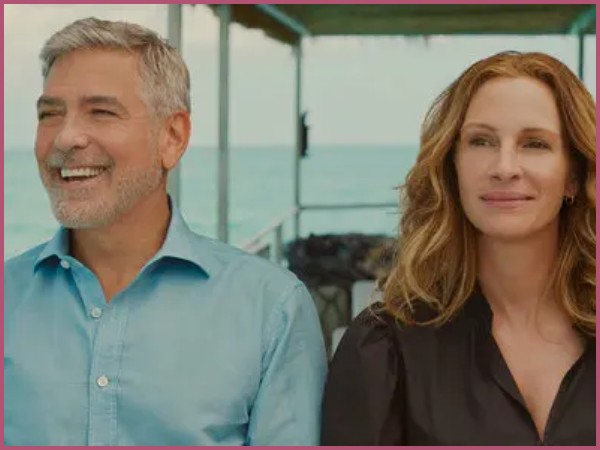 'It took 79 takes of us laughing and then the one take of us kissing.'
The father of two also said that he had not done a romantic comedy since One Fine Day which was released in 1996.
Julia added that the movie somehow made  sense due to their chemistry and said:
"We have a friendship that people are aware of, and we're going into it as this divorced couple. Half of America probably thinks we are divorced, so we have that going for us,'
The film is directed by OI Parker and it is about two poorly behaved people who rediscover love.
Also, Read Jonah Hill Refuses To Promote His New Movies To Focus On His Mental Health!