Julia Stiles: her pregnancy glow, her hook-up with her fiancé and her life revelations: Read on to know more!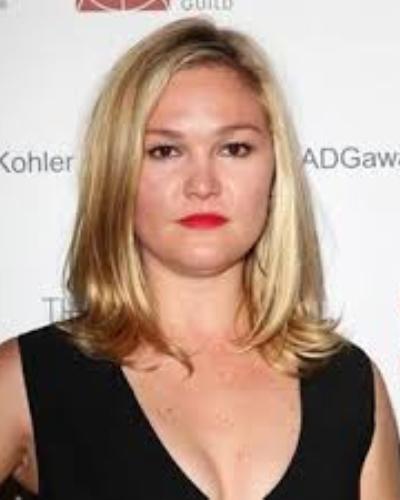 American actress Julia Stiles is pregnant!
She is expecting her first child with her fiancé and camera person Preston J. Cook.
This great news was revealed by one of her reps to US Weekly. 
---
The expected delivery is due at the end of this year. Julia Stiles is having the pregnancy glow on her face.
Update: Julia Stiles and her husband Preston J. Cook welcomed their second child together. It's a baby boy named Arlo.
Julia's baby bump
On 12th June 2017, Julia Stiles showed off her baby bump in a fitted black dress after her interview with Magic FM's Nick Snaith in London. She was in London for the promotion of her latest project, Riviera'.
This is a 10-part thriller series that will premiere on UK's Sky Atlantic on 15th June 2017. Julia Stiles plays the role of an art curator named Georgina in this series. Georgina's life is turned upside down after her husband gets killed in an explosion aboard a yacht on the French Riviera.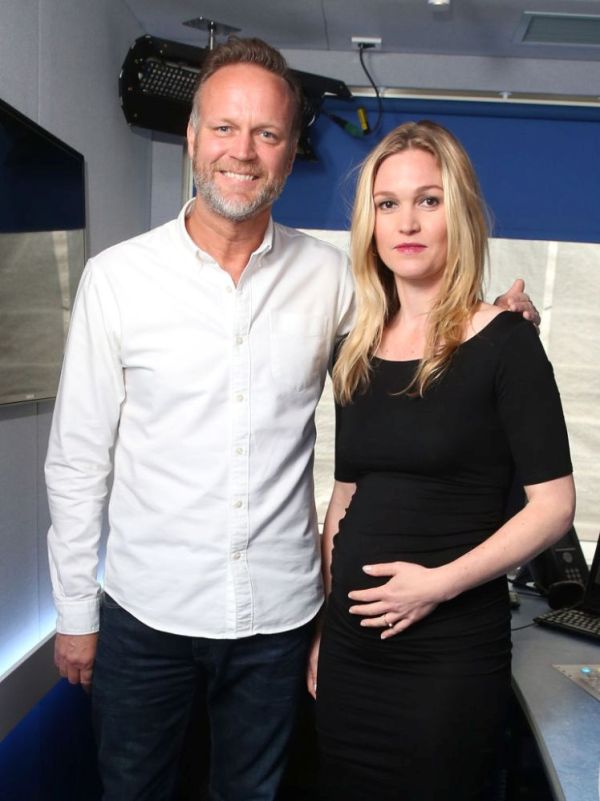 Their meeting and engagement
The couple had met on the set of the film 'Go with me'. Preston J Cook was working as a camera assistant on the film. The couple started dating and he got down on one knee in Isla Grande, Colombia.
They then got engaged on Christmas Eve 2015. She announced this happy news on her Instagram in January 2016 and posted a photo of her engagement ring.
She captioned this photo:
"Best Christmas Ever!" 
She had also shared a photo on her Instagram of her holding Preston's hand against the backdrop of the ocean and a pretty sunset. She told People:
'That's where we got engaged.'
She continued:
"All around, it was a really wonderful trip. We stayed on an island that was really beautiful and there was a lot of great snorkeling. The city was really nice, too, but because I live in the city the natural scenery was really great."
In July 2016, Julia Stiles was on 'Live! With Kelly'. On this show, talking about her proposal, Julia Stiles said that his marriage proposal had come as a surprise to her since she did not want to get her hopes high unnecessarily. She, however, had her suspicions that he might ask her the question.
Recalling those moments, Julia Stiles said:
"We had had a conversation waiting for an elevator one day, where he was randomly like, out of nowhere, 'With jewelry, you don't really wear silver or platinum. You're more into gold,'"
Surprised about the content of his conversation, Julia Stiles wondered:
"And then I went, 'What is up with this conversation?'"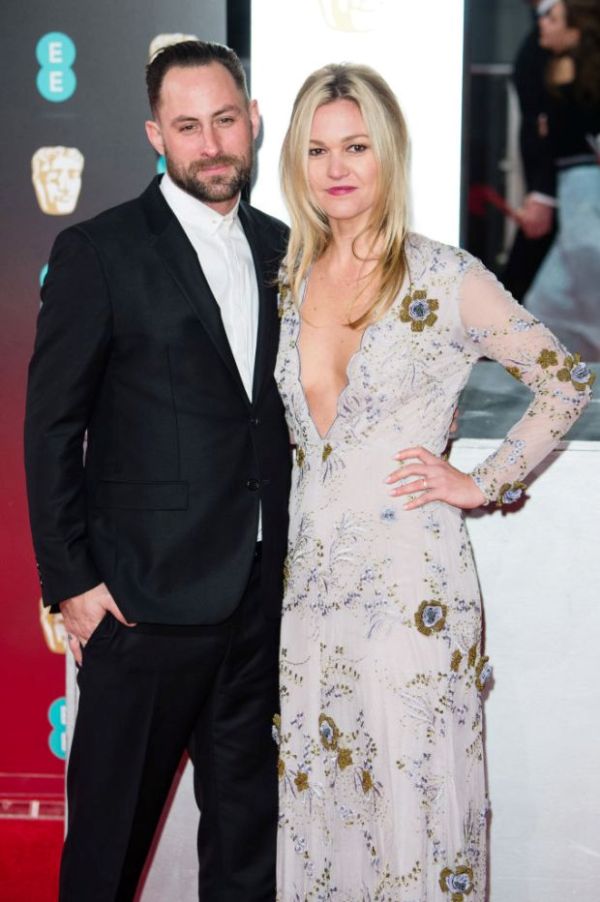 You may like to read Priyanka Chopra moves ahead in Hollywood: Know details about her newly launched American movie!
More revelations about Julia Stiles
There are a lot of things that viewers may not be aware of by their celebrities. Last year in July, Julia Stiles shared a few of these things which her fans may not be aware of her but would be interested in knowing about. She said:
Julia disclosed that she was present in the video for Cyndi Lauper's 'Sally's Pigeons' at the start of her career.
She is ambidextrous; writing with her right hand and playing basketball with her left hand.
She reveals that she was kicked out of a Morrissey concert once.
She was crowd-surfed two times.
She had stayed in France for seven months for the shoot of Neil Jordan's British TV show Riviera.
She had auditioned for Neil more than a decade back and could not get that role. But now she was chosen for a role in Riviera.
The veteran singer Stevie Nicks had gifted Julia Stiles a crescent-shaped gold pendant which Julia still flaunts.
She had hosted Saturday Night Live in her second year at Columbia University.
She learned knitting from Julia Roberts on one of the sets of their movie.
She can say three sentences in Czech since she had some film shoot there.
She has not attended any dance classes since she left 'Save the Last Dance' show.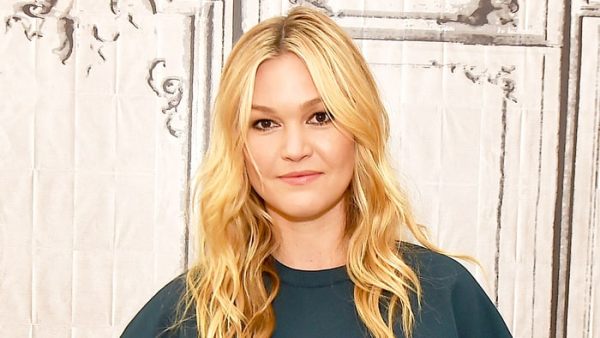 12. She has been air traveling at least once per month for the last year.
13. She had sung with Prince on stage. He had given her the tambourine which she cherishes
14. She shares her dance teacher Ellen Robbins with American actress Claire Danes. Ellen Robbins teaches in NYC
15. She was in elementary school with American film and TV actress Gaby Hoffmann whom she later directed.
16. She claims that she is good at UFC 2 at play station.
17. She was unaware of her Golden Globe Award nomination for Dexter until she got back to Miami from Cuba.
18. American actor Robert De Niro had given her a book on modern art. His father and Julia's mother are both painters.
19. She earned $100 at the age of 12 years for her role at Off-Broadway Theater.
20. She had to ask for extra pages for her passport since all the passport pages were filled.
21. She knows the movie Clue by heart
22. Due to her acting commitments, she took five years to finish college.
www.marriedbiography.com wishes Julia Stiles a happy married life and motherhood!
Update on Julia Stiles Pregnancy
The couple welcomed a baby boy on November 21, 2018. She revealed it by sharing a picture with the caption,
"Strummer Newcomb Cook, born October 20, 2017. Thanks and ever thanks to the extraordinary Doctors, Nurses and staff at Mount Sinai for helping bring this utter joy into our lives.  "Hello, World!"
Also read Claire Danes pregnant with her second child. Wedded secretly with her husband Hugh Dancy in the year 2009
Short Bio on Julia Stiles
Karlovy Vary International Film Festival Award winner Julia Stiles is an American actress who is active in the entertainment field since 1993. She is best known for her appearance in Rivera, Blue, Dexter, Silver Linings Playbook, State and Main, and Wicked. More Bio…