Julia Taylor Ross: Journey of the three continents, her ghostly role in 'Saving Hope' and her married life: Get to know it here!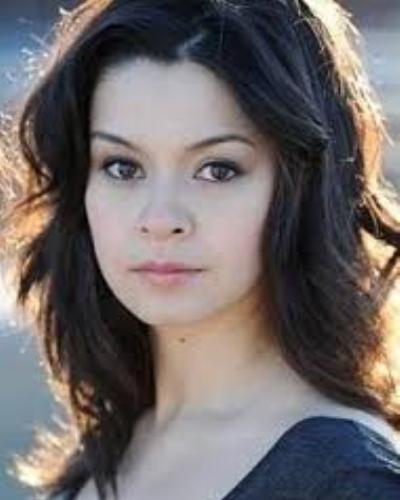 The three-continent journey
Julia Taylor Ross was born in the United Kingdom to Roy Chan and Lorna Ross. Her father is of Chinese descent and worked as a solicitor in Hong Kong. Her mother is a Canadian ballerina.
She was reared up at Cheshire and attended University College, London. She spent her childhood in England (Europe) and Hong Kong (Asia).
In 2002, she moved permanently with her family to the USA (North America) and enrolled herself at Harvard University, Massachusetts.
While studying at this college, Julia Taylor Ross also started to do roles in plays at the nearby reputed American Repertory Theater. She obtained a Master's degree from the New York School of Drama in 2010.
Julia Taylor Ross has lived on the three continents of Asia, Europe, and North America and carries a vast experience of these places with her. She is quite talented with control and balance in her life.
She also likes reading and her favorite books are 'James and the giant peach' by Roald Dahl and 'Light Years' by James Salter.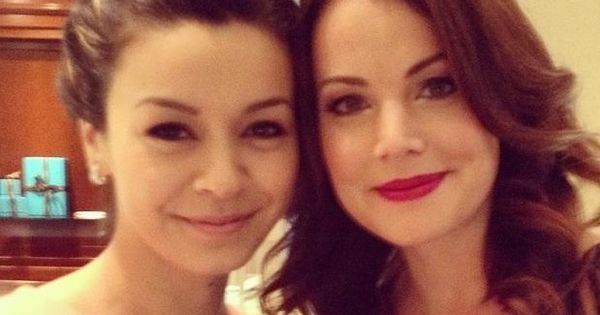 The Dr. Maggie Lin of 'Saving Hope'
The Canadian supernatural medical drama television series titled 'Saving Hope' started in 2012andd revolves around the lives of doctors, nurses, and staff of Hope Zion Hospital.
Julia Taylor Ross plays the character of Dr. Maggie Lin in this series. It was not certain whether the supernatural twist would help the series but it was shocking to learn that this 'spirit world' did indeed serve as the main reason for people to tune in for the show.
When asked about her reaction to this supernatural addition to the series, Julia Taylor Ross had this to say:
"I was so surprised and honored. I was totally taken by surprise. I had said to the writers, 'So what's coming up?' And they were like, 'Ooooh, stuff is really coming up!' But that's not where my brain went at all".
Julia Taylor Ross also feels that shooting for a ghost scene is quite different from that for a normal scene. She was happy to have the support of director and actor Greg Smith during this shoot.
She said:
"I would say that the big difference between playing the two characters is that [as a ghost] you can't communicate with anyone–except with Michael's character which was fantastic".
Julia Taylor Ross feels that the presence of a ghost has added humor and emotional depth to the scenes. She found it fun and challenging to strike a balance between the regular Maggie and the ghost Maggie.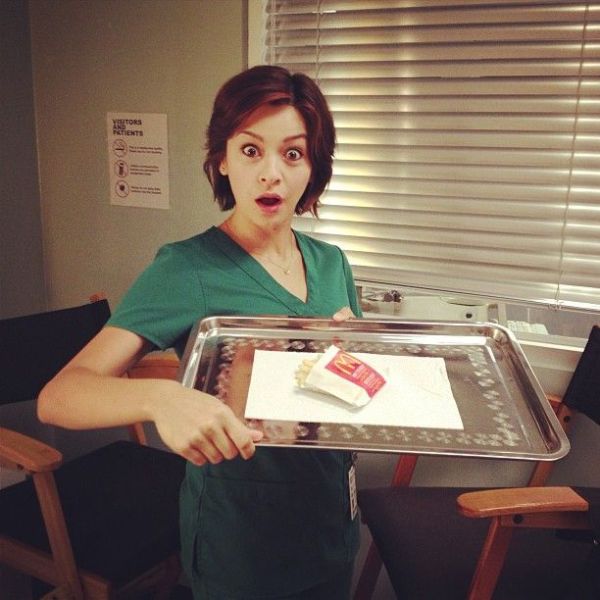 Her married life
Julia Taylor Ross has been too focused on her career and films and does not seem to be having any history of dating before her marriage. She got married to Creative Director and Founder, Aerial Weather Erik Ratensperger on 21st January 2011.
The couple seems to be having a happy and blissful married life. There have been no reports of any quarrels or fights between them. Both are career-oriented and do not yet have any children. There also have been no announcements of the pregnancy of Julia Taylor Ross by Julia or her husband.
Julia Taylor Ross is a private person and does not reveal or discuss her personal life in public. We wish the couple a good understanding and rapport throughout their married life ahead!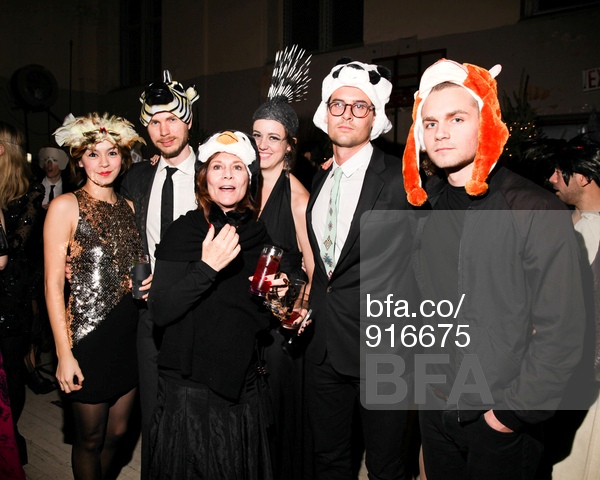 Short bio on Julia Taylor Ross
Julia Taylor Ross is a British actress. She is best known for her role as Dr. Maggie Lin in CTV's Saving Hope (2012), and as Sophia in the 2011 American horror film, Silent House. More bio…