Wishing You A happiest 25th Birthday Jungkook; 'September Husband'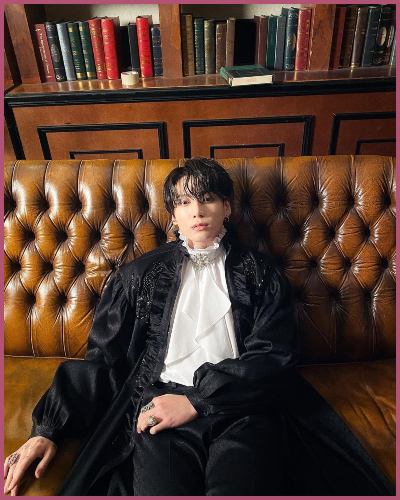 Jeon Jeong-Guk is well known all over by his stage name Jungkook
He turns 25 today, Happy Birthday Jungkook
The idol is currently trending over Twitter with the phrase 'September Husband'
---
It's Jungkook's Birthday today!
Wishing you a Happy Birthday Jungkook from our team. The youngest member of BTS celebrating his 25th birthday today, on September 1.
Jeon Jeong-Guk, better known by his stage name Jungkook now turns 25 today.
Jungkook is one of the biggest trends across the globe right now. As soon as the day began fans of the actor flooded, 'September Husband', over social media platforms
September Husband has become a top trend on Twitter right now. ARMYs are wishing him with the phrase September Husband.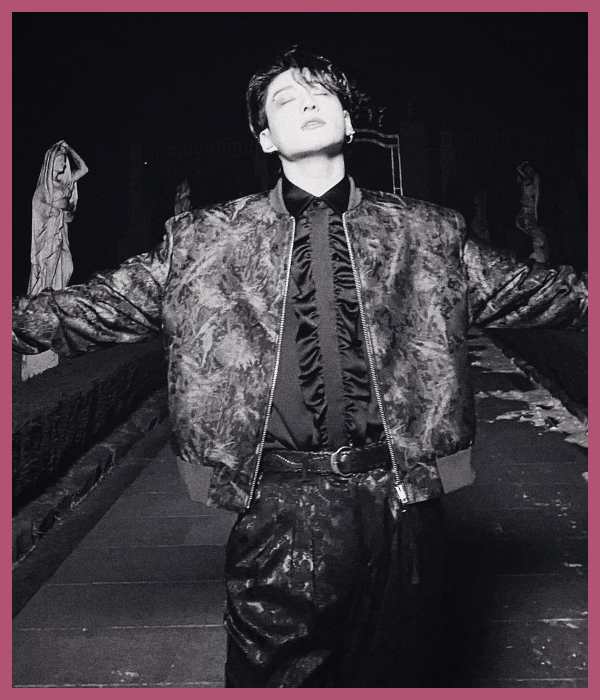 Also read "Jennifer Aniston Wishes her BFF Courteney Cox a Happy 58th Birthday"
Why Jungkook is called 'September Husband'?
BTS' fanbase ARMYs filled social media with a lovely thoughtful message for JK. Bangtan members were also not behind when it comes to having hilarious birthday wishes for Jungkook.
The eldest member Jin was one of the first to wise the Golden Maknae. He tweeted,
"hey jungkook, happy birthday if you want to hear more specifics/details call me,"
Similarly, J-Hope took to BTS' Twitter handle and posted a couple of birthday wishes tweets for Jungkook. At first, he shared a couple of pictures of Jungkook, the first one is JK at the White House and the second one seems from HYBE.
In both of the pictures, he is seen in blazers. J-Hope then simply wrote,
"Happy birthday my bruhhh!!! Hope U best day everrrr -your hope,"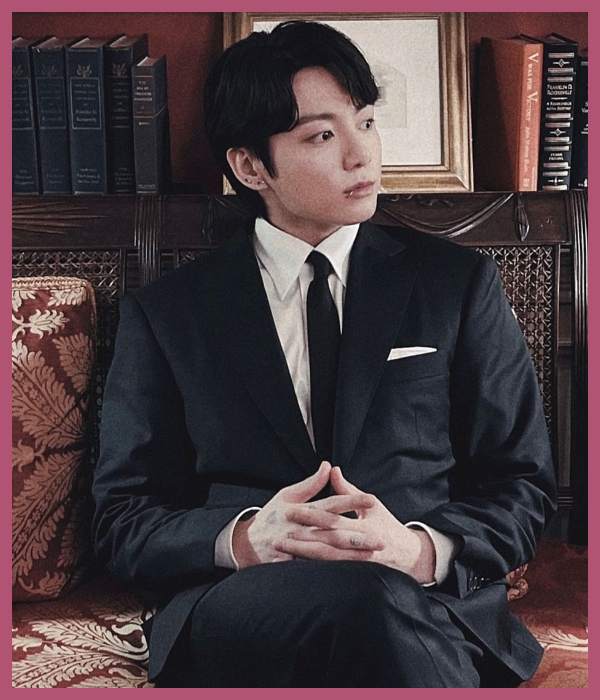 Similarly, J-Hope shared a video of Jungkook from his Jack In The Box listening party in which, a little tipsy JK is seen grooving to his songs. He then wrote in the captioned section,
"We love your groovyyyy,"
Also read "Remembering Whitney Houston On What Would Have Been Her 59th Birthday!"
Besides, he posted a hashtag called, "Racing To Claim My September Husband For The Month,"
As per BTS Daily, it's a hashtag that trends monthly wherein fans post their favorite celebrities to claim as their 'husband' for the month.
Short bio on Jeon Jungkook
Jeon Jungkook's real name is Jeon Jeong-Guk but he is well known all over by his stage name Jungkook.
He is a South Korean singer, dancer, and songwriter. He is a member of the South Korean boy band BTS. See more…