Jurassic Park Actor Sam Neill Reveals Stage 3 Cancer Diagnosis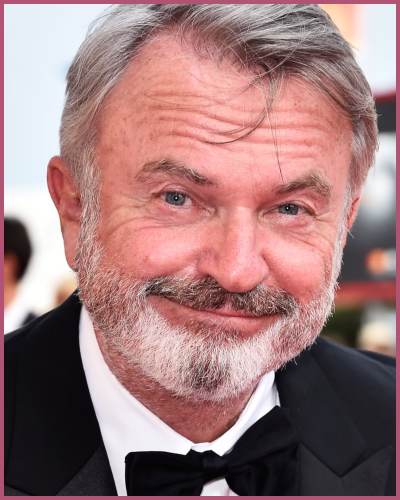 Jurassic Park actor Sam Neill has revealed he's been diagnosed with stage 3 blood cancer.
Neill is set to undergo chemotherapy for the rest of his life. 
---
Actor Sam Neill has been diagnosed with stage 3 blood cancer
Actor Sam Neill, who is best known for his role as Dr. Alan Grant in the 1993 movie Jurassic Park, has shared some personal details about his cancer diagnosis in his new memoir titled "Did I Ever Tell You This?"
In the book, Neill recounts how he discovered he had three blood cancer after he noticed swollen glands during a press tour for the movie Jurassic World Dominion.
Specifically, he was diagnosed with angioimmunoblastic T-cell lymphoma and has since been undergoing chemotherapy once a month, which he expects to continue for the rest of his life.
In a recent interview with The Guardian, Neill revealed that he has had some dark moments but is grateful for every day and his friends.
"I can't pretend that the last year hasn't had its dark moments. But those dark moments throw the light into sharp relief, you know, and have made me grateful for every day and immensely grateful for all my friends."
His book is set to be released on March 21.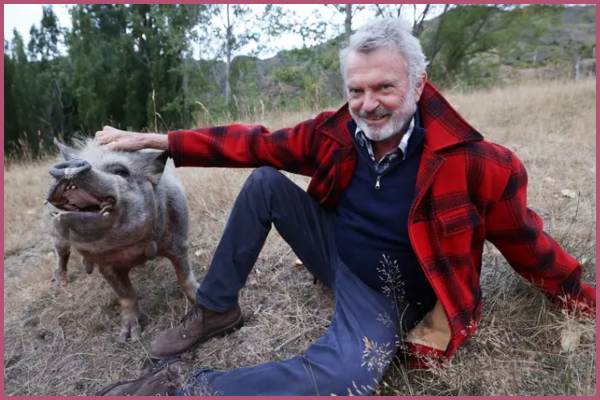 Read more: RIP Tom Jackson! Queer Eye star dies at 63 following cancer diagnosis 
The actor is "not afraid to die", but it would "annoy" him
Sam Neill's new memoir reveals that he has been diagnosed with stage 3 blood cancer and will be needing chemotherapy for the rest of his life. But, talking to The Guardian, Sam looked relaxed on his farm and said:
 "Dying? I couldn't care less. I'm not afraid to die but it would annoy me. Because I'd really like another decade or two, you know? We've built all these lovely terraces, we've got these olive trees and cypresses, and I want to be around to see it all mature."
He further added that he wanted to see his grandchildren grow up:
"And I've got my lovely little grandchildren. I want to see them get big. But as for the dying? I couldn't care less."
Sam Neill gave fans an update on his health on social media assuring that he is fine after recently revealing in an interview that he had been diagnosed with blood cancer.
He posted the video on March 18 where he says:
"My news seems to be all over the news at the moment, and it's sort of 'Cancer! Cancer! Cancer! Which is slightly tiresome because as you see, I am alive and well and I have been in remission for eight months, which feels really good."

Sam Neill in Jurassic Park (Source: Huff Post)

 
He also talked about his book:
"I hope you enjoy it. I enjoyed reading the audiobook the other day, I hadn't looked at the book for quite a while but I found it more entertaining than I expected. And I would look through the glass window at the audio engineer/producer and he seemed to be cracking up a lot so I take that as a good sign."
The actor then ended the video by assuring his fans that he is okay:
"Let's not worry too much about 'all that' because I'm fine. Okay!"
Also, read: Inside the Breast Cancer Diagnosis of Peloton Instructor Leanne Hainsby!