Just a rumor Billie Lourd To Play Goldie Hawn In the Movie! Also rumored Kate Hudson to play the Part! Find out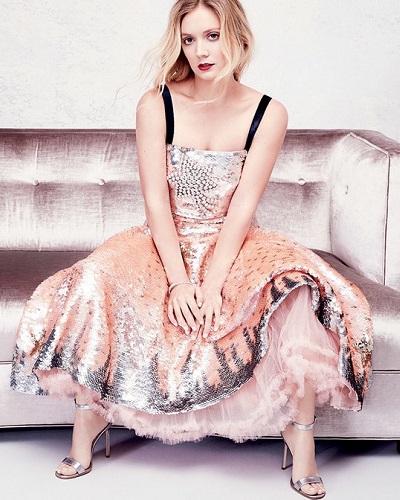 Lots of Rumors going on! Find out the truth.
Although we would want it to be true, the rumor is a movie based on Goldie Hawn's experiences on "Laugh-In" is in development, and Billie Lourd is in talks to play her
But turns out not real news
---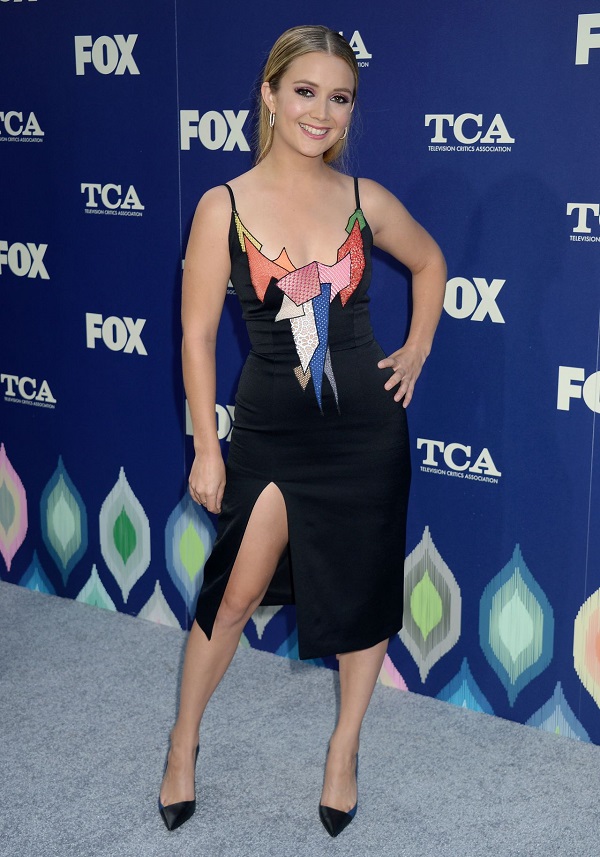 Billie Lourd rumor
According to the sources, rumors of actress Billie being cast in the TV series, Laugh-In. However, the rumors are not true news as they were all made up by their unspecified source and Gossip cop have exclusively looked through the news and found out it to be false. So here we go.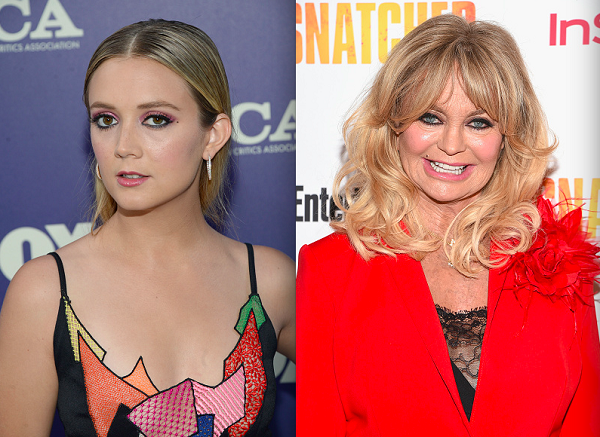 According to the National Enquirer, Hawn and Amy Schumer, the stars of "Snatched," are planning to pitch a film based on Hawn's time on a sketch comedy television show "Laugh-In," with Lourd as the leading lady.
A source tells,
"After pumping Goldie about her bizarre experiences on stage and backstage, Amy knew it was a no-brainer."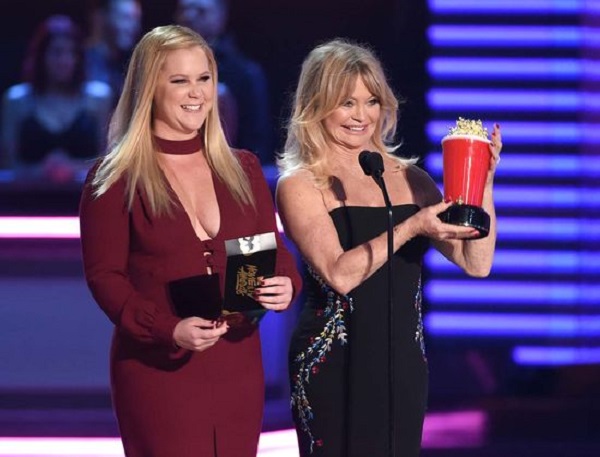 The duo considered Kate Hudson, Hawn's daughter, to take on the role of her "fresh-faced" mom,
"but Kate will be 40 before cameras can start rolling. They're now set to sign Carrie Fisher's gorgeous daughter, Billie Lourd, who's already at stardom's door after signing on to the new 'Star Wars,'" concludes the tipster.
You may like to read Couple Billie Lourd and Taylor Lautner again headed to Stagecoach Festival 2017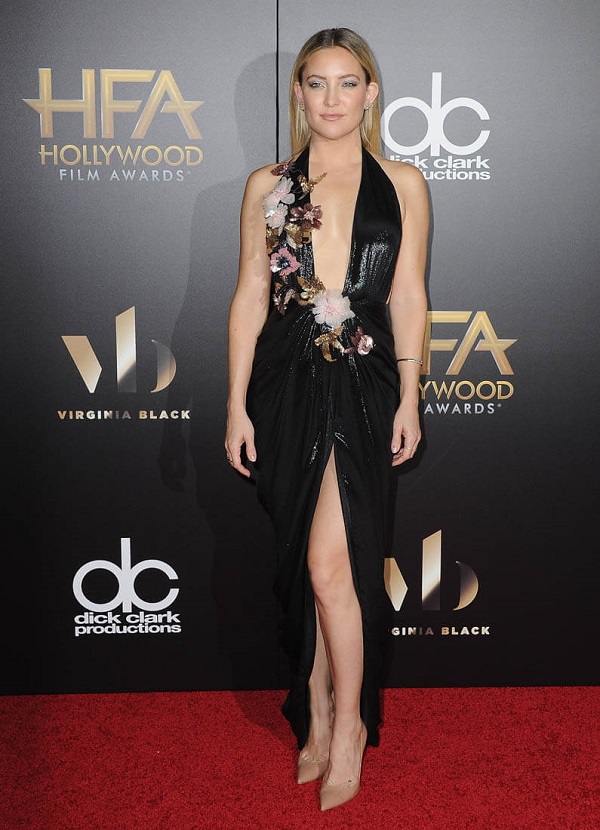 But the source investigated into the Enquirer's questionable report, and a rep for Lourd assures us the entire article is "not true."
Kate is not in talks to play Hawn in a movie about her time on "Laugh-In," and any claims made otherwise are simply false.
Also read Romantic Couple Taylor Lautner and Billie Lourd Break Up After 8 Months Together!
Short Bio on Billie Lourd and Goldie Hawn:
California-born Billie Lourd was born Billie Catherine Lourd on July 17, 1992. She possesses American nationality and is a famous actress. She is popular among TV and film viewers for playing some major roles.
Presently, she is a prominent figure among the media for starring in the horror-comedy series "Scream Queens". She plays the character of Sadie Swenson/Chanel #3 in that TV series.
Additionally, she is popular for playing in the 2015 film "Star Wars: The Force Awakens". She played the character of Lieutenant Connix in the film. – See more at…
DC-born Goldie Hawn's full name is Goldie Jeanne Hawn. Academy and Golden Globe winner in the category of supporting actress for her prominent acting in the American comedy film 'Cactus Flower' made her name unforgettable in Hollywood. American actress, director, producer, and occasional singer are some of the titles she is best known for.
Often known as a bankable actor for more than 25 years, beautiful and elegant actress Goldie gained her fame on television after being cast in the series 'Rowan & Martin's Laugh-In'. – See more at…