Justin Bieber and Hailey Baldwin are engaged! Jeremy Bieber provides a hint on it!
The new couple in town! Justin Bieber and Hailey Baldwin! It has been reported that the two are engaged!
Justin Bieber reportedly popped the question to his lady love on 7 July Saturday night and it seems Hailey Baldwin has said yes. She has accepted the proposal. The couple is said to have been on a vacation at that time in a resort in the Bahamas. An eyewitness said that went all were dancing at the restaurant in the resort; Justin's security went around the crowd and asked everyone to keep away their phones since something special was to be announced.
Justin then proposed to Hailey in front of all the gathered crowd.
There has been no confirmation from either party until now. The reps of Justin Bieber and Hailey Baldwin have been contacted for their comments, but no news has been heard from them.
Jeremy Bieber and his sweet Instagram message
Though no official statement has come from the sweet couple, Justin's father, Jeremy Bieber on the next day morning put up a message on his Instagram tagging his son. Jeremy said:
"@justinbieber Proud is an understatement! Excited for the next chapter!"
So the father was really thrilled about the upcoming marriage of his son.
Justin and Hailey's relationship timeline
Singer Justin Bieber and American model Hailey Baldwin have known each other for nearly a decade now. It was, however, not clear whether their relationship was a platonic one or a romantic one. They had met in the year 2009 and were, in fact, introduced to each other by Hailey's father, Stephen Baldwin who is a famous actor in Hollywood.
In the year 2014, her pictures started popping up on Justin's Instagram and in some of them, the two appeared rather cozy with each other.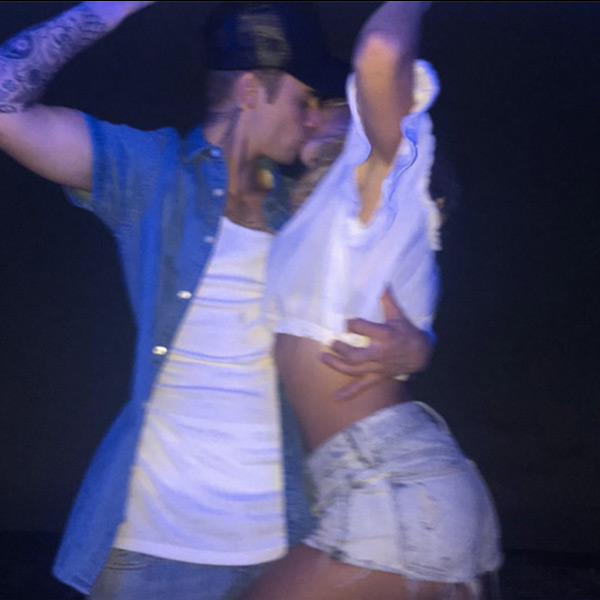 This January 2016, Justin had uploaded a picture of the two kissing each other on his Instagram. This was an indirect clue to their growing relationship. But Hailey the same February denied any relationship with Justin. She said:
"We are not an exclusive couple. He's about to go on tour. Relationships at this age are already complicated, but I don't really like to talk about it because it's between me and him."
The transient pause
In October 2017, Justin seemed to be getting closer to Selena Gomez. Selena too made a mentioned of a rekindled romance in her life at around the same time. She told Billboard:
"I'm 25. I'm not 18, or 19, or 20. I cherish people who have really impacted my life. So maybe before, it could have been forcing something that wasn't right. But that doesn't mean caring for someone ever goes away. And [that goes for] people in general."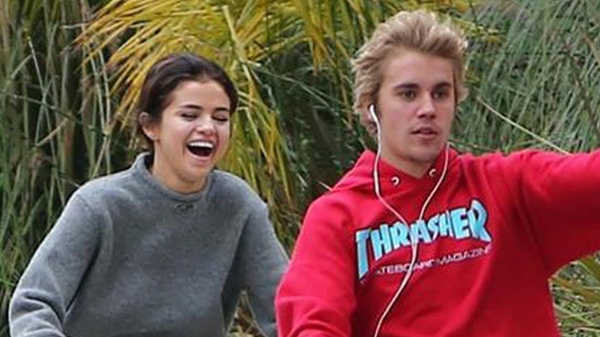 But by March 2018, this phase had fizzled out. Selena and Justin had again drifted apart.
The return of love with Hailey and her engagement ring
Justin and Hailey again got closer in June 2018 and were sighted I Miami together. They were later spotted in New York on several occasions, kissing each other. And now the engagement!
The couple went for an outing the next day and a diamond sparkler was seen on Hailey's left ring finger.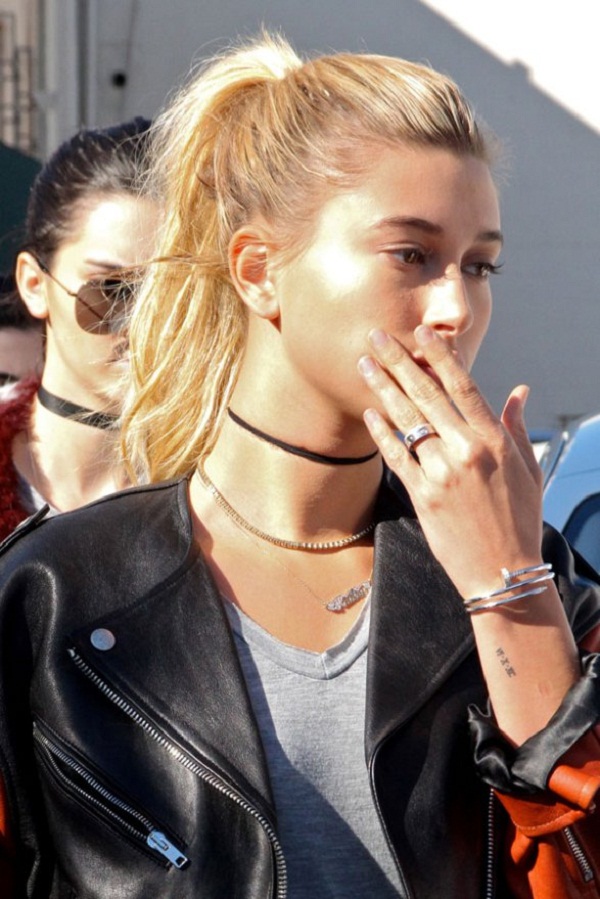 Short Bio on Justin Bieber
Justin Bieber is a singer as well as a songwriter. His full name is Justin Drew Bieber and belongs to the Canadian community. In 2010, he had released his first full-length studio album, My World 2.0.
Furthermore, he had won numerous awards throughout his career, including the American Music Award for Artist of the Year in 2010 and 2012, a Grammy Award for Best Dance in the 2016 ceremony, and a Latin Grammy Award for Best Urban Fusion/Performance for the remix of Despacito at the 2017 ceremony. More Bio…