Justin Bieber is high on Peaches – selling joint packs in California!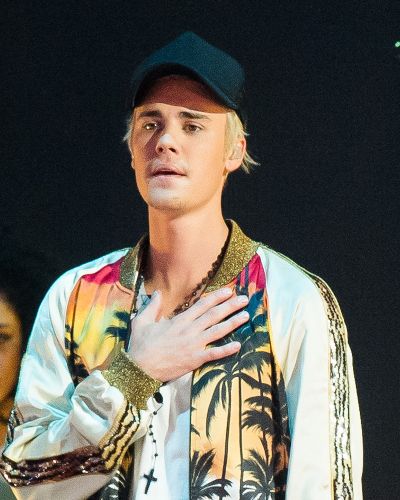 Justin Bieber is selling seven-joint packs after his song peaches
He has partnered with the company Palms to sell a limited edition line of cannabis 
He is helping to remove all the stigma related to the drug
---
Get your 'Peaches' people! Justin Bieber has entered into a partnership with the company Palms to sell a limited edition line of cannabis for $32 packs of pre-rolled joints. He has named it after his hit song Peaches. On 5th October 2021, Justin announced his partnership to produce the seven-joint packs that will initially only be on sale in California. The song lyrics read,
"I get my peaches down in Georgia, I get my weed from California."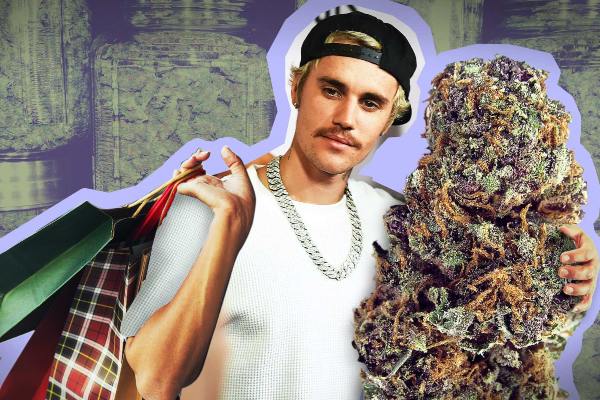 Bieber revealed that he wanted to launch his own range of cannabis products to help remove all the stigma related to the drug and hoped its use could help young people with mental health concerns. Bieber said,
"I'm a fan of Palms and what they are doing by making cannabis approachable and helping to destigmatise it – especially for the many people who find it helpful for their mental health. I wanted to make sure that I was doing something with them that felt genuine, and Peaches felt like a good place to start."
More on his new venture
Likewise, a proportion of the profit would be used to support Veterans Walk and Talk. It is a charity that uses cannabis and psychedelics as part of its therapy to support ex-service people and the Last Prisoner Project. It is a campaign for criminal justice reform related to marijuana convictions.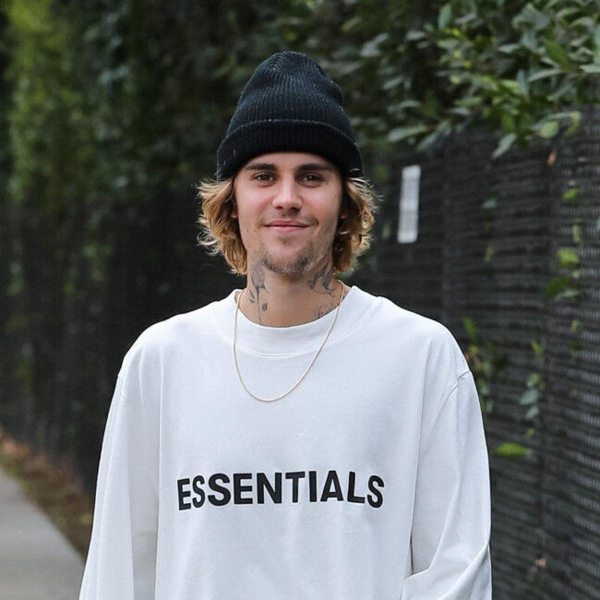 The co-founder of Plams, Noah Annes said,
"Justin's vulnerability and openness about his mental health struggles impressed us beyond measure, and we knew immediately we would want him to be at the helm of our first-ever collaboration. With Justin's help shining the spotlight on these important topics, we hope to inspire others to talk more freely about both mental health and cannabis consumption."
Also read Justin Bieber slapped with a lawsuit for having used the N-word against a Las Vegas businessman Tobias Cannon!
Short bio on Justin Bieber
Justin Bieber is a singer as well as a songwriter. His full name is Justin Drew Bieber and he belongs to the Canadian community. In 2010, he had released his first full-length studio album, My World 2.0.
Furthermore, he had won numerous awards throughout his career, including the American Music Award for Artist of Year in 2010 and 2012. He won a Grammy Award for Best Dance in the 2016 ceremony. Read more bio…