Meet Justin Bieber's Sister Jazmyn Bieber Who Turned 14!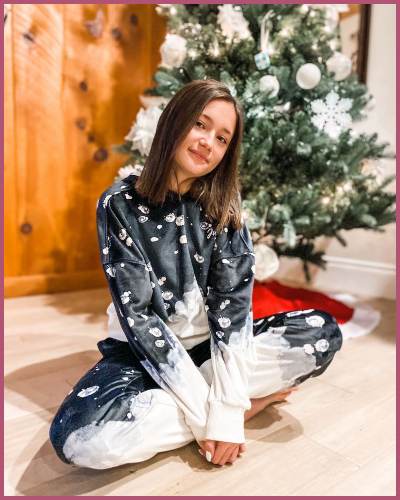 Justin Bieber recently wished his sister Jazmyn Bieber a happy birthday.
His half-sister Jazmyn turned 14 on May 30 and the brother is sharing his sweet memories with his sister.
Meet Jazmyn on her 14th birthday and get to know facts about her life.
---
Justin Bieber wishes sister Jazmyn Bieber a happy 14th Birthday
The Love Yourself singer on the occasion of the 14th birthday paid a sweet tribute to sister Jazmyn Bieber on Instagram captioning,
"Can't believe I'm saying this but Happy 14th birthday to the sweetest, most beautiful, precious, little sis a brother could ask for !! Love you"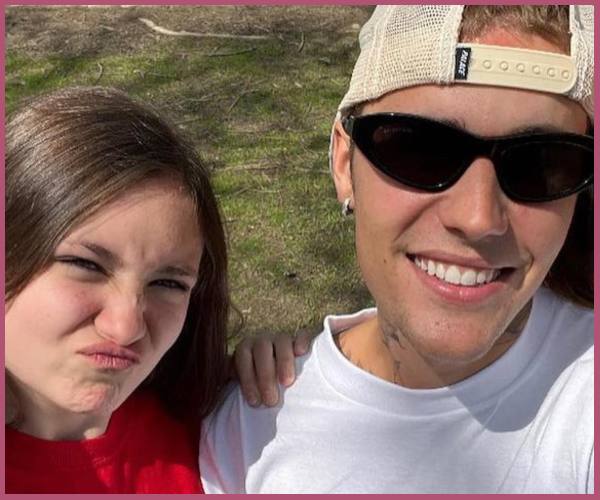 Justin Bieber who is the composer of Believe is a family man indeed. He posted a carousel of photos and penned a sweet caption for sister Jazmyn Bieber.
Also, Read Hailey Baldwin's insecurity! Has her married life with Justin Bieber been in trouble?
Who is Jazmyn Bieber?
Jazmyn Bieber is a Canadian Instagram star who is famous celebrity singer Justin Bieber.
The teenager celebrity family member has a huge fan following on her Instagram of about 1.6 M followers. She is currently partnering with Justice as its brand ambassador at Walmart Fashion.
He is the daughter of his father, Jeremy Bieber, a carpenter, and construction worker. Her mother Erin Wagner is an account executive for the telecommunication company, Fibernetics. Jazmyn has Jewish-Germanic ancestry.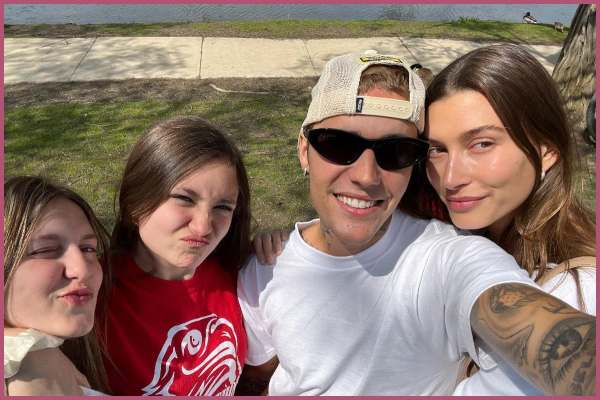 She has one sister Allie Bieber and two brothers, Jaxon Bieber and Justin Bieber. Jeremy and Erin Wagner are no longer together but the Bieber kids share a good bond with each other no matter who is their mother.
Social Media Career of Jazmyn Bieber
Jazmyn Bieber is following in the footsteps of her Baby singer brother to stardom. People did support her when she started her YouTube back in July 2016. Even now she has 200k subscribers on her self-titled YouTube channel.
Her YouTube debut video has over 3 M of likes and must say her persona as a young kid and celebrity sister got a lot of appraisals.
Her Instagram account @jazmynbieber which is run by parents and management has millions of followers. Occasionally, contents are uploaded and the recent one is her Walmart fashion photo. Jazmyn Bieber is enjoying this summer and looking stunning in her summer outfits.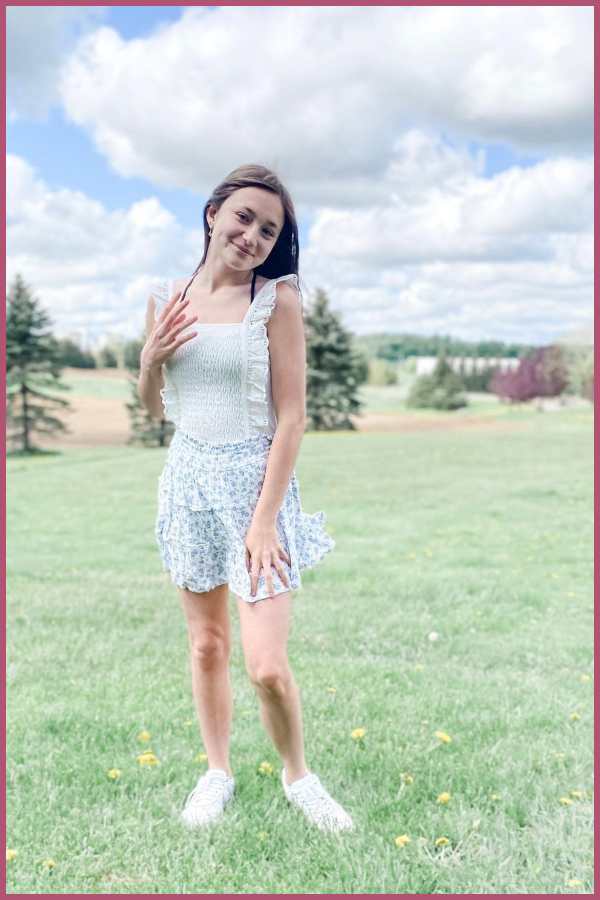 Also, Read Katie Holmes celebrates the birthday of her daughter Suri, 14!
Who is Justin Bieber?
The Grammy award-winning singer Justin Bieber is renowned for his songs like Sorry, I'm the One, Peaches, Where Are U Now, and others. Justin whose career began in 2008 when he sang for Usher immediately after his demo recordings.
A year later, he debuted his seven-track EP My World (2009) making him a teen idol. Read more bio…
Also, Read more about Justin Bieber Shed Tears On Stage in Mexico! Here's Why?